Culture
The women who inspire us at RICE
. . .
Many of us have role models we look up to, and they shape our lives in different ways. And they aren't always celebrities or public figures. To celebrate International Women's Day, we asked our employees across our three offices in Singapore, Myanmar and Hong Kong about the women who inspire them.
Who is one of the most inspiring women in your life, and why?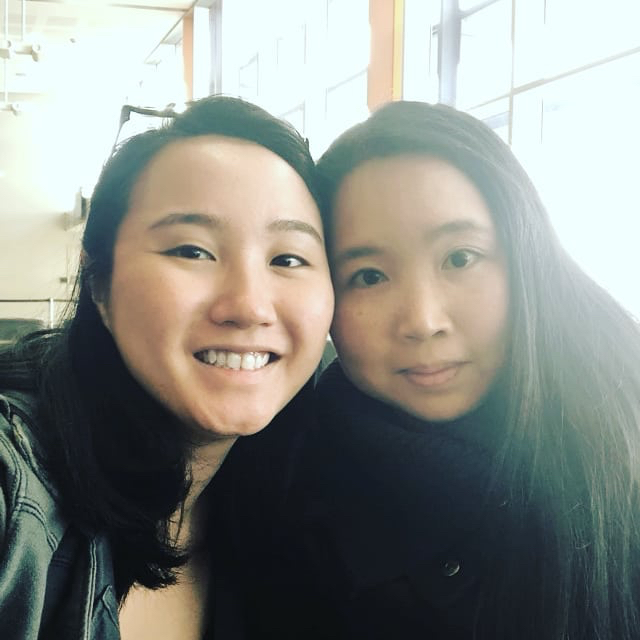 When I was little, my older sister would always bring me along to the library to encourage me to read. She also allowed me to use her desktop so I could explore programmes like MS Word, MS PowerPoint and Paint, which gave me a head start over my peers in kindergarten. Currently, she's juggling her PhD, working part-time, and caring for her family of three in Australia. It is incredible to me that she's able to do all that. I hope one day, I can do the same.
She's also taught me to be resilient in the pursuit of knowledge, and it's instilled a spark in me to always try learning something new.
– Justina Sun, Senior Account Executive, Singapore
One inspiring woman whom I recently discovered is an ex-war-correspondent-turned-non-fiction-author and journalist called Megan K Stack. I read two of her books last year (Every Man in This Village Is a Liar: An Education in War; and Women's Work) and fell in love with her curiosity, introspection, sense of adventure and bare honesty.
Women's Work, in particular, had many thought-provoking and inspirational stories around the women who enable other women to work (for example domestic helpers, nannies, etc). I really appreciate how Megan has made stories of distant places and people accessible to me, personally, and a wider audience.
– Charlotte Tan, Account Director, Singapore
To me, the most inspiring woman is Cantopop star Denise Ho (also known as HOCC), who was the first Hong Kong mainstream musician to come out as a lesbian. She has since become a prominent spokesperson for LGBT rights and equality in the city. She is also the most high-profile celebrity to take a stand for the democracy movement in Hong Kong despite the negative impact on her acting and singing career. She is a human rights defender, an artist who risked her body, career, fame and health to fight for what she believes in.
– Koey Kwong, Account Manager, Hong Kong
My inspiration is my senior Miss San San, an ex-colleague. We met in 2009 and since then have maintained a strong relationship. She is my role model and gives me guidance on the personal as well as on the work front. Whenever I need ideas or advice, she always gives me the best. She is a smart, open-minded and generous lady.
– Lae Lae Win Hlaing, Finance Executive, Myanmar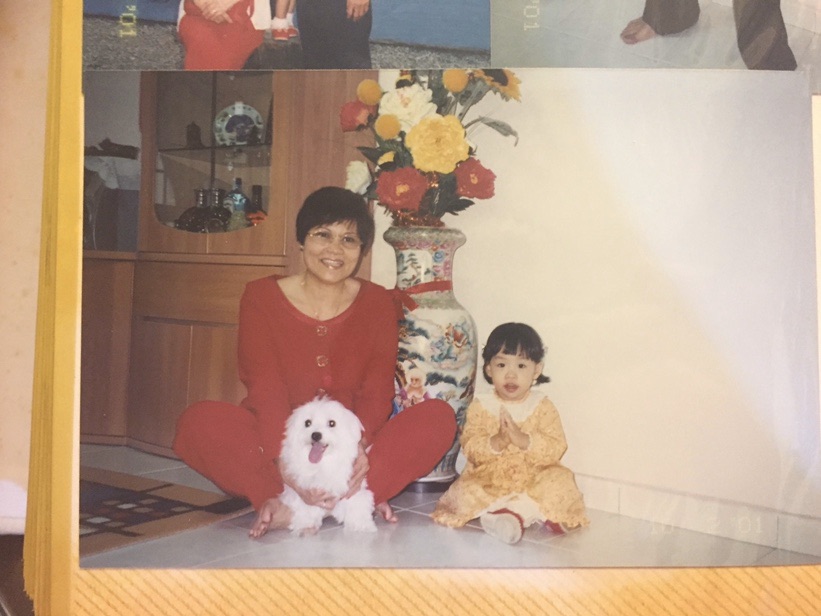 With both of my parents working, my grandmother has always been the one taking care of me since I was a child. She never fails to provide me with the best, despite having to take care of both me and my younger brother. When I was having problems with homework, she would still put in the effort to help me out even if she is not well educated. In fact, she was the one who taught me the alphabet and numbers and made sure I always completed my homework!
– Cadence Hong, Account Executive, Singapore
Hannah Gadsby, an Australian comedian, writer, actress and television presenter who is behind the mind-blowing Netflix stand-up show, Nanette. I love her unflinching honesty, and she's the wake-up call many of us need to appreciate, respect and accept those who may be different from you and me. Also, she's just plain bloody talented.
– Zixin Chai, Director, Development, Singapore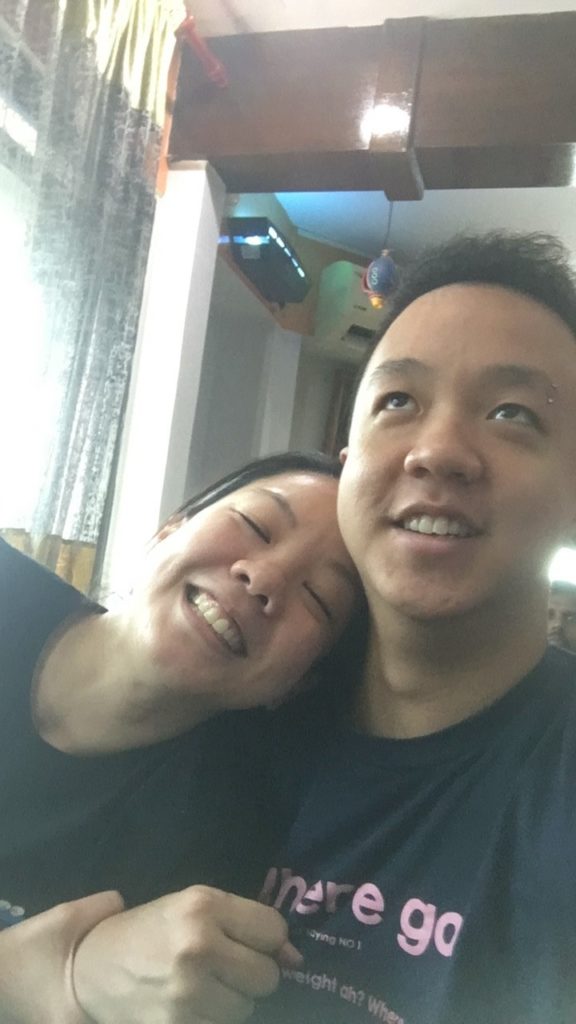 One of the most inspiring women in my life is my sister, Cheryl. I've always looked up to her, not just because she's my elder sister, but because of her achievements and accomplishments. Previously the assistant editor for Female Malaysia and editor for MSN Malaysia, she's now turned 180 degrees and is a certified yoga and kickboxing instructor. Despite the eight-year age gap between us, she's always treated me as a mature individual and has played a huge role in shaping who I've become today.
– Ashleigh Ow, Account Manager, Singapore
The most inspiring woman in my life is my secondary school class teacher Miss Au, who taught geography. She was a really brilliant woman – inspiring in the best possible way, not just because she had all sorts of technical expertise and was good at passing her knowledge on, but also because she encouraged us to think. She taught me a lot more than geography. Through her, I learnt the power of sacrifice, discipline and self-respect.
– Samantha Siu, Account Executive, Hong Kong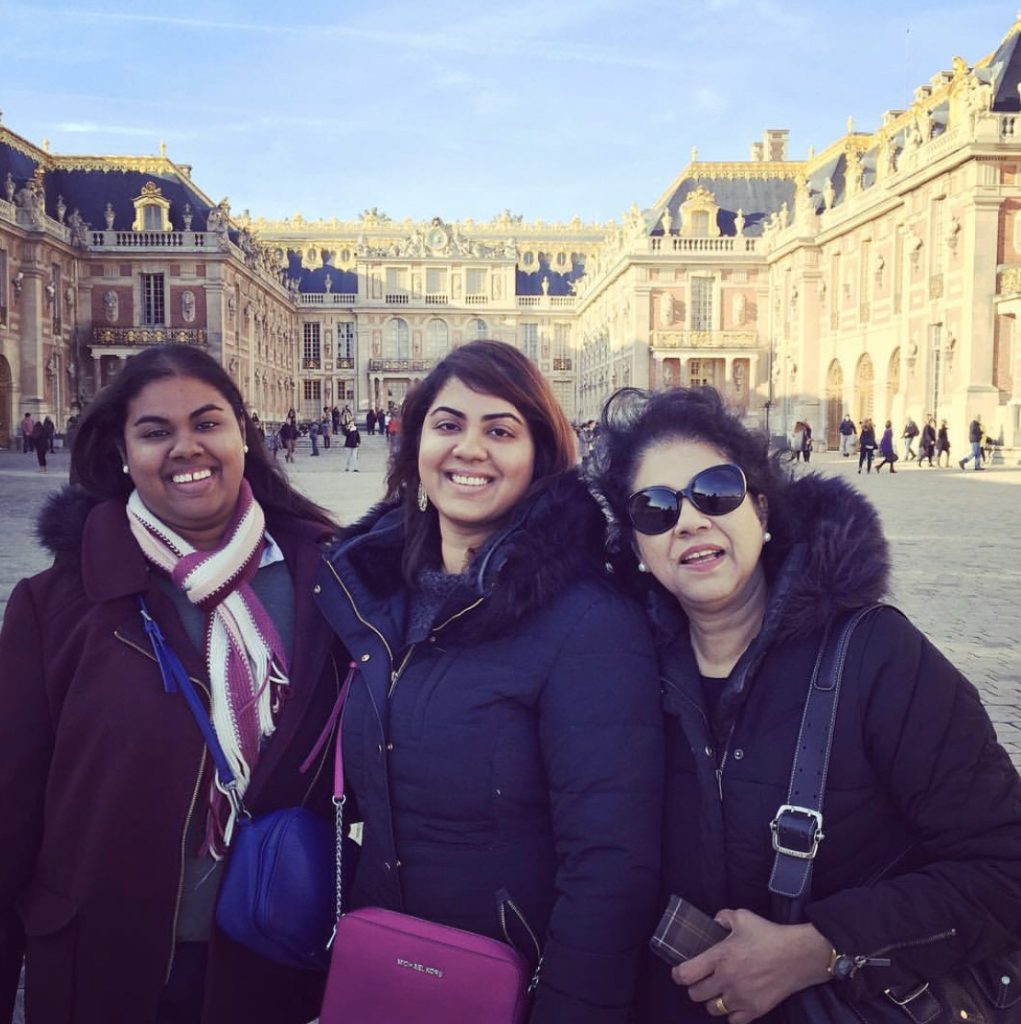 There are several formidable women that I look up to. Meryl Streep, Oprah, Michelle Obama, the Queen [Elizabeth II]. I sing their praises constantly, to my colleagues' annoyance. Funnily enough, the one formidable woman I rarely speak of is my mother.
A stark contrast to my friendly, sociable and (sometimes) loud nature, my mother's reserved demeanour does no justice to her achievements. Despite her stellar qualifications, she started out like many other Singaporean female teachers, as a part-time relief teacher. She's one of the most hardworking women I know. Over the past 30 years, she has worked her way to several tenures and senior roles and was even offered Head of Department once (she turned it down; only God knows why).
– Elizabeth Susan Joseph, Senior Account Executive, Singapore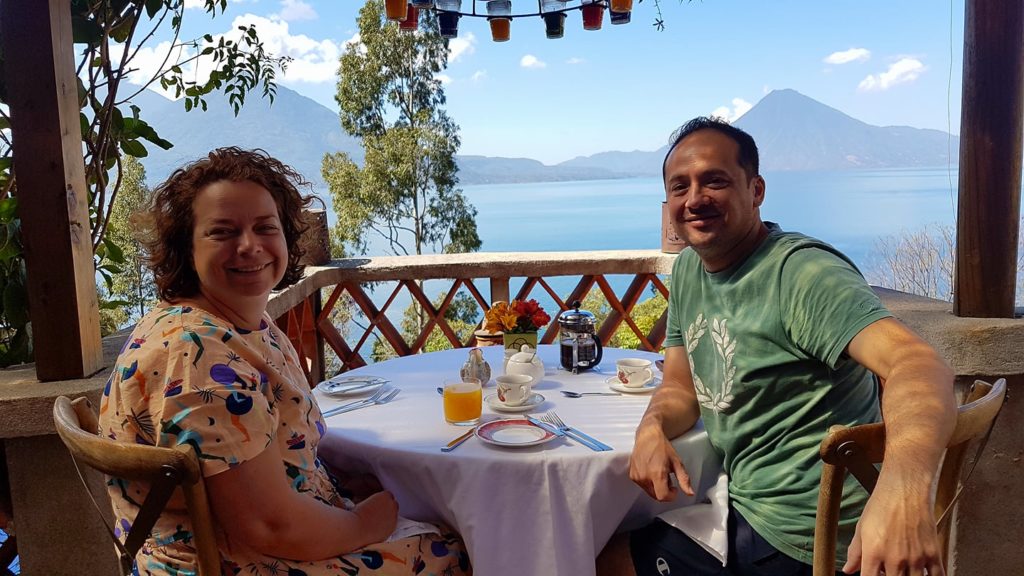 My wife, Lucy, inspires me to do better. Her desire to improve the world around her is encouragement for me to try harder. She doesn't just talk about doing things to reduce our impact on the environment, she often goes to great lengths and inconvenience to take action – whether this is making her own sustainable cleaning products for family and friends or volunteering at beach clean-ups. This sacrifice, and the impact she makes, is inspiring to me and those around her.
– James Brasher, Managing Partner, RICE
Lately, I've been inspired by public figures like New Zealand prime minister Jacinda Arden and Alexandria Ocasio-Cortez, New York congresswoman of the US House of Representatives. They radiate empathy and are working hard to do right by the people who elected them to their respective offices. Whenever I need a jolt of positivity or humour, I also look to talk show host and comedian Ellen DeGeneres and actress Kristen Bell. Both of them use their celebrity and considerable privilege to help ordinary people with funds for education or childcare necessities or shine a light on causes that are important to them, like wildlife conservation and mental health.
– Winnie Leung, Content Strategist, Singapore
Daw Aung San Suu Kyi is one of the women who inspires me the most. As the State Counsellor of Myanmar, notable Nobel Peace Prize laureate, author and politician, many people in the general public admire her smarts, experience, patriotism and enormous love for her family. But when you have such a big spotlight on you, I feel that people tend to forget the small things that make up who that person is. I admire the simplicity of her.
In the few times I have spoken to her, she beams with such poise and knowledge one can't help but feel a little intimidated. I aspire to have such a strong character and presence as Aung San Suu Kyi. I also admire how she is health-conscious and is always looking flawless in traditional wear with a touch of flowers in her hair. She has taught me to keep going and to keep dreaming.
– Vicki Myintzu Sein, Senior Account Executive, Myanmar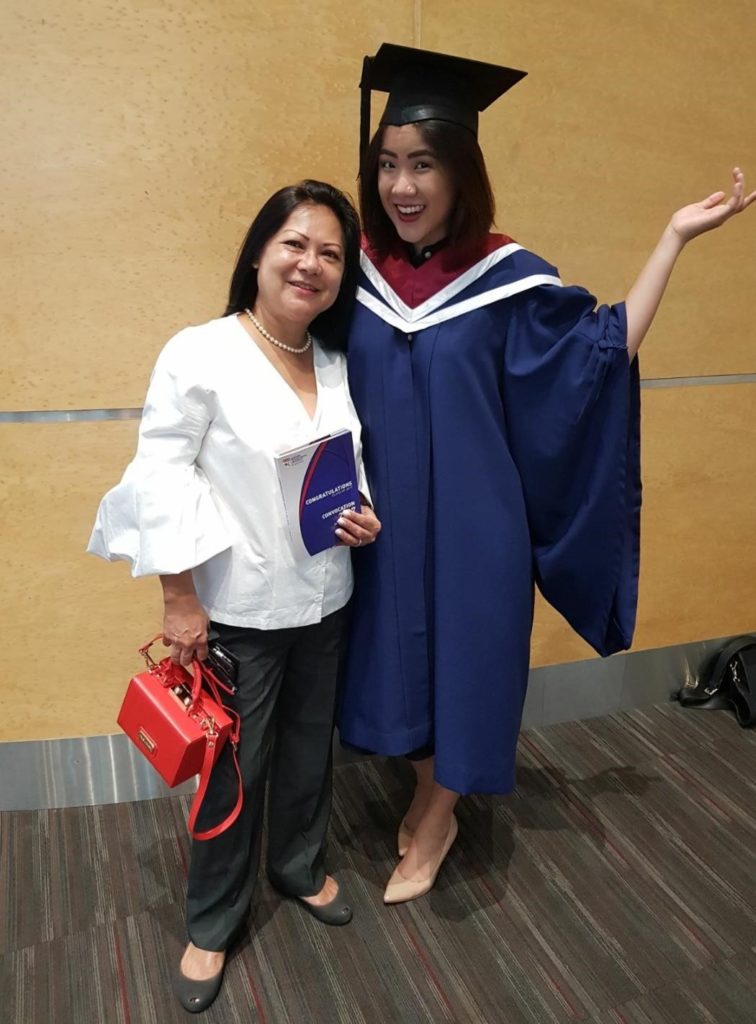 This may be a bit clichéd, but the woman that inspires me the most is my mum. She's always made sure we had an open and honest relationship, and she's never once judged me for any decision I've made – no matter how stupid. She's also incredibly strong and has been the rock of our family through some of the most trying times. She also feeds the RICE team regularly with sweet treats because that's how much she loves taking care of others!
– Tiara Robyn Chew, Senior Account Executive, Singapore
Rachel Lim of Love, Bonito is one inspiring woman I can think of. For instance, she is so brave and took a chance by quitting university, borrowing her mother's life savings and ploughing her heart and soul into her business at a young age. Evidently, given how her business has grown, Rachel has proven herself to be smart, entrepreneurial, creative, innovative and tenacious. We need more Asian business leaders like her!
– Mayda Jutahkiti, General Manager, Singapore
06.3.2020