News
Take a break…
. . .
… from doomscrolling, with the fourth edition of RICE's COVID-19 Good News Network! Whether you're battling pandemic or work-from-home fatigue, or feeling anxious about the state of the world, we hope this scroll-through of positive news and images offers a welcome distraction.
Animal therapy
UK/World: We defy anyone to look through the finalists of the 2020 Comedy Wildlife Photography Awards without cracking a smile.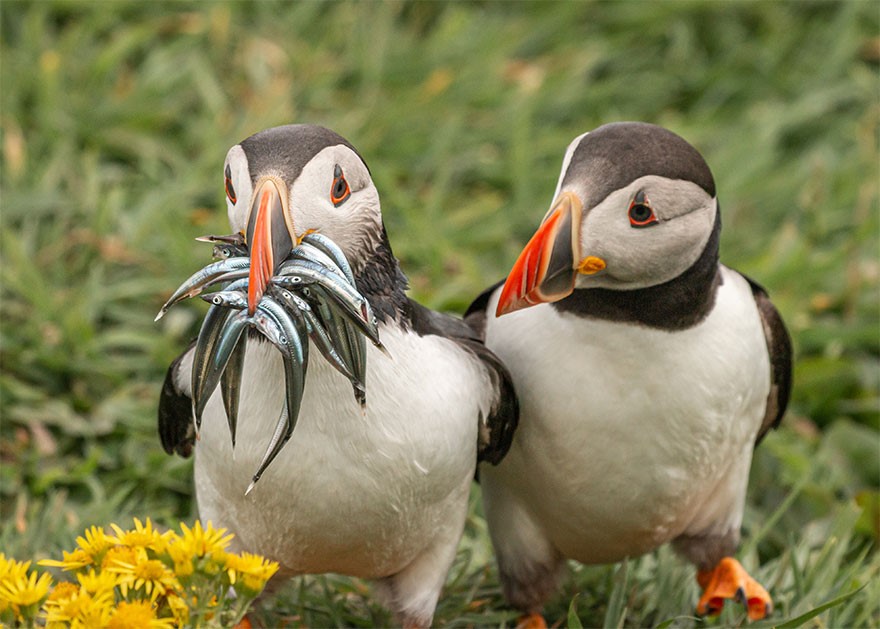 US: Every autumn, the Katmai National Park and Preserve in southern Alaska holds Fat Bear Week. As the name suggests, the online competition celebrates Katmai's fattest brown bears. Started in 2014, the event expanded into a week-long contest to raise awareness about wildlife in the park, which is home to about 2,200 brown bears. This year's crown for the fattest bear in Alaska went to Bear 747 (like the jet plane!). Nicknamed "the Earl of Avoirdupois", he defeated a bear named 32 Chunk with more than 47,000 votes to about 28,800.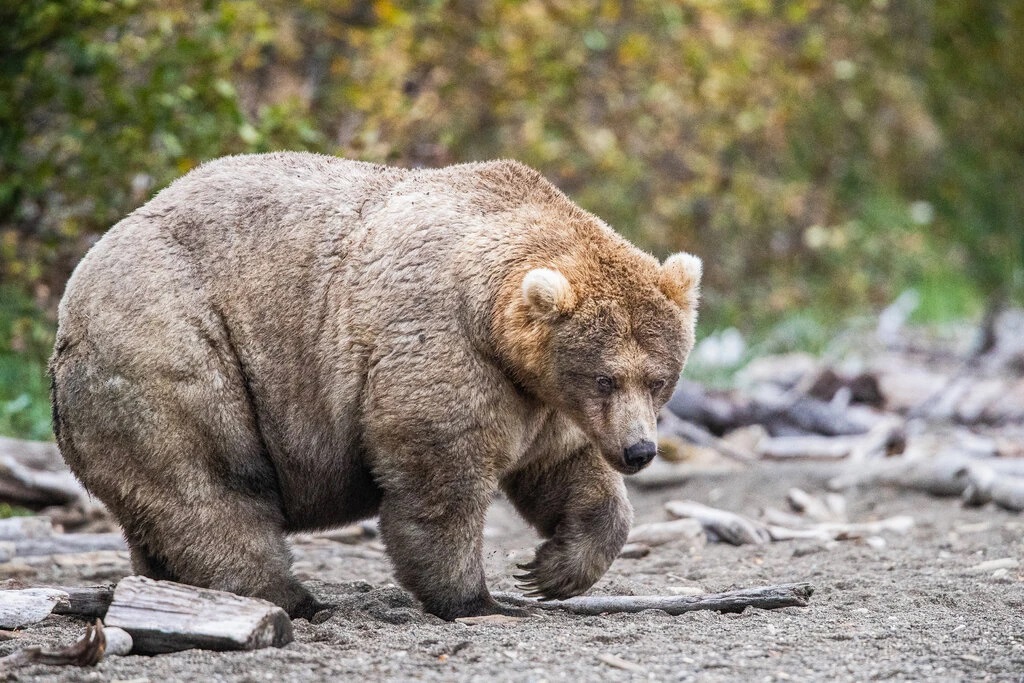 World: The UN World Food Programme (WFP) won this year's Nobel Peace Prize for its efforts to fight hunger and combat the use of starvation as a weapon of war. UN WFP canine mascot Foxtrot was standing by on social media when the good news broke.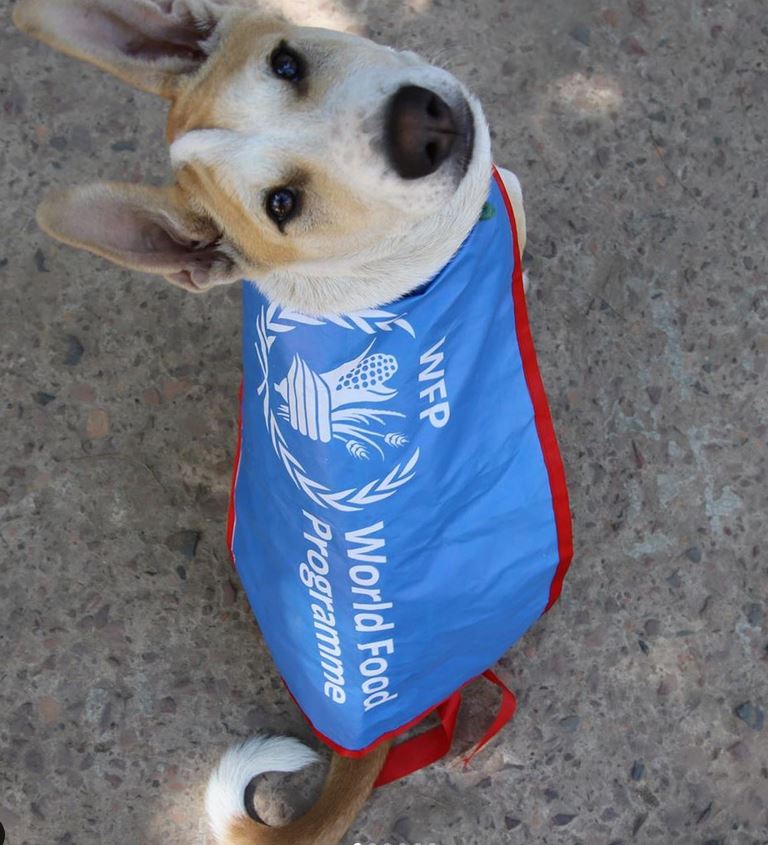 Scientific breakthroughs
India: Scientists have developed a fast and easy paper-strip test for COVID-19. It could be a game changer for India as the country seeks to curb the pandemic. "[The Feluda test] is a simple, precise, reliable, scalable and frugal test," said Professor K Vijay Raghavan, principal scientific adviser to the Indian government. It could be the world's first paper-based COVID-19 test available in the market.
Myanmar: According to the World Health Organization, Myanmar has eradicated trachoma, a preventable disease that is one of the leading causes of blindness globally. It joins Nepal in Southeast Asia and 12 countries globally to achieve this feat.
US: Fourteen-year-old Anika Chebrolu won the 2020 3M Young Scientist Challenge – the country's premier middle school science competition – with her discovery of a molecule that could lead to a potential drug for the effective treatment of COVID-19.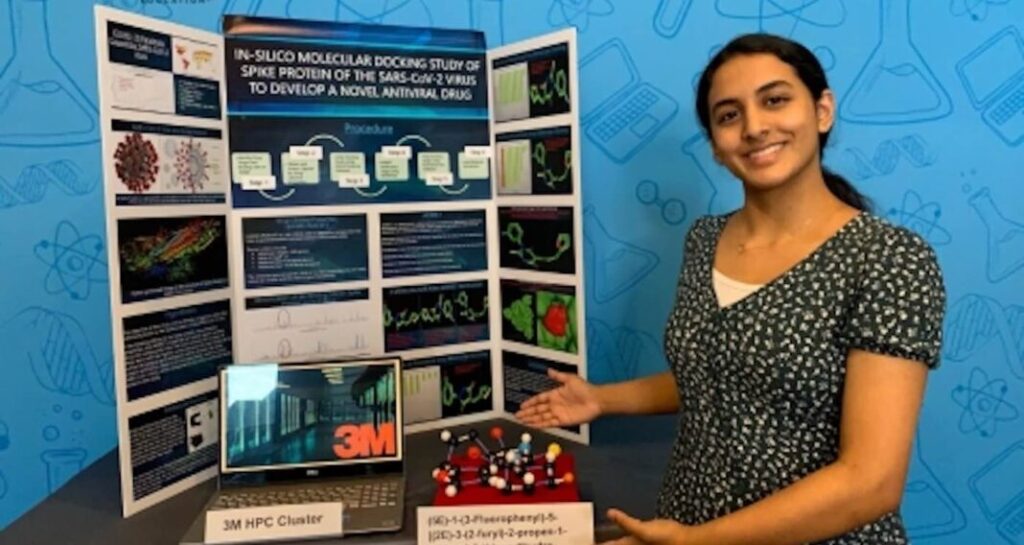 World: For the first time, the Nobel Prize in Chemistry was awarded to two women. Emmanuelle Charpentier and Jennifer A Doudna are only the sixth and seventh women in history to win the chemistry prize. They were recognised for their 2012 work on Crispr-Cas9, a method to edit DNA.
Singapore: A group of clinicians partnered Biobot Surgical Pte Ltd, one of the nation's pioneers in medical robotics technology, to develop SwabBot. The robot allows patients to self-administer the nasal swabbing needed to diagnose COVID-19, reducing risk of exposure to the virus. SwabBot was created to also reduce the need for trained manpower, standardise the consistency of swabs taken, and enable increased testing rates.
Getting the vote out
US: As America prepares to go to the polls amidst the weirdest (to put it politely) election season in modern history, take heart in these positive stories:
A 102-year-old Chicago woman donned full PPE (personal protective equipment) to drop her ballot in the mailbox outside her apartment building. Beatrice Lumpkin hasn't missed a vote since she cast her ballot for Franklin D Roosevelt in 1940. It was especially important for her to vote this year to honour women's rights, adding: "It's the most important election of my lifetime. The very future of democracy is on the line."
Several nonpartisan charity organisations, including chef José Andrés' World Central Kitchen, are serving meals all over the country to early voters. For example, Pizza to the Polls is sending pizza and food trucks to polling locations, supporting small businesses in addition to helping ease the pain for voters. The group even has a place online for people to report a location with a long queue.
NASA astronaut Kate Rubins is voting absentee… from space. Currently aboard the International Space Station (ISS) for a 6-month mission, Rubins will get her ballot forwarded electronically from Mission Control in Houston, Texas. She also voted in the 2016 presidential election from ISS, "listing her address as 'low-Earth orbit'."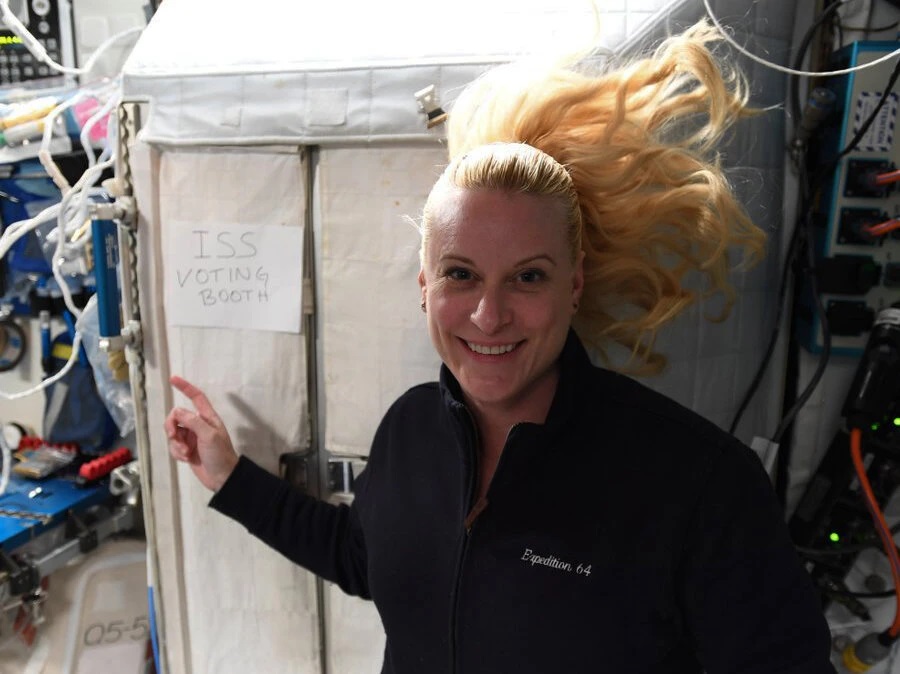 Signing off with one more smile-worthy story
Australia: After 3,000 years, Tasmanian devils – the world's largest carnivorous marsupials – have been reintroduced into the wild of mainland Australia. Aussie Ark partnered with Global Wildlife Conservation and WildArk to release 11 devils in Barrington Tops, a protected national park about 200 kilometres north of Sydney. Conservationists hope the move will re-establish thriving wild populations of the iconic Australian animal, and help protect other native species threatened by invasive predators like dingos and foxes.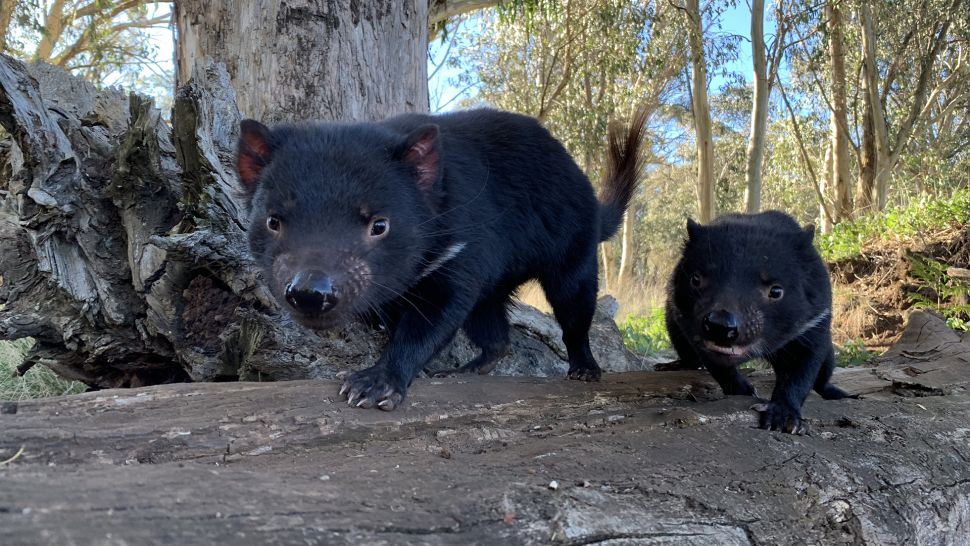 Top photo: Comedy Wildlife Photography Awards
27.10.2020