News
Keeping spirits up
. . .
With global coronavirus cases surging and many of us forced to stay home most of the time, it's easy to get sucked into a bout of "doomscrolling" – bingeing on bad news. Health experts have offered tips and reminders to break this habit, including controlling screen time and practising meditation.
In a bid to find the silver linings, we've gathered some positive stories of recent weeks to keep your spirits up. We hope this third edition of RICE's COVID-19 Good News Network offers a brief respite from the negative news cycle!
A dose of positivity
UK: One man whose story has generated numerous positive headlines in the past few months is Captain Sir Tom Moore. He first went viral back in April. He set a goal to raise £1,000 for the NHS by walking up and down his garden in Bedfordshire 100 times before his 100th birthday. Not only did he vastly surpass his goal – the World War II veteran raised more than £32 million – but he also inspired others to similarly raise money for frontline healthcare workers. Capt Sir Tom was recently knighted by Queen Elizabeth II at a special, socially distant ceremony at Windsor Castle.
Australia: To bring joy to residents of retirement villages and nursing homes around Australia, Mea Campbell started the Letterbox Project. Handwritten letters are received from people of all ages, which are then sent on to recipients in aged care homes across the country.
"I started the project at the very start of COVID-19 as a way to help the elderly residents in retirement villages stay connected and to help them feel valuable and visible," Campbell said.
UK: At a London care home, activities manager Robert Speker got creative to keep residents' spirits up when visitors weren't allowed during lockdown. He decided to recreate classic album covers. Some of the residents were cast as the rock and pop stars, such as 93-year-old Vera, who stood in for British singer Adele on the latter's 21 album cover.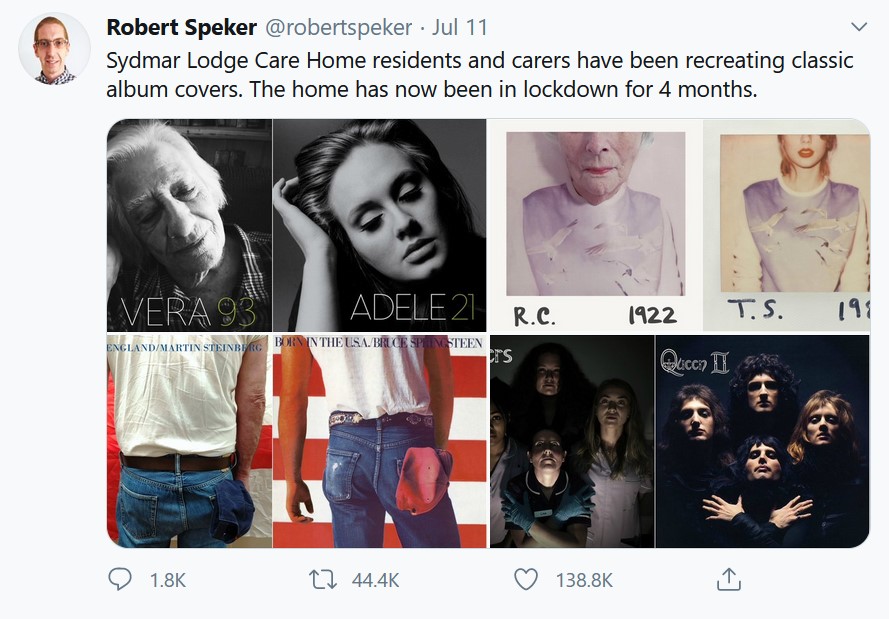 Japan: Starbucks opened its first sign language store in Japan, to cater to the deaf and hard of hearing community. It is the fifth such Starbucks branch in the world. The others are in Penang and Kuala Lumpur, Malaysia; Guangzhou, China; and Washington, DC in the US. Due to the pandemic, precautionary measures include clear masks for the store's staff, which allow customers to more easily read lips and facial expressions.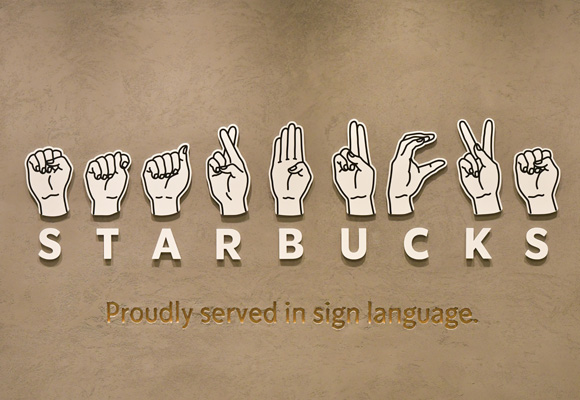 Singapore: Temasek Trust, the philanthropic arm of investment company Temasek, established a fund that has so far given out S$1.6 million to 52 ground-up initiatives, in response to community needs that have arisen as a result of the pandemic. The grant recipients serve different groups impacted by COVID-19, such as the elderly, migrant workers and healthcare workers.
US: In Portland, Oregon – recently in the news when a "wall of moms" joined the city's anti-racism protests – Salomé Chimuku and Cameron Whitten founded the Black Resilience Fund to address systemic racism and disenfranchisement in the US. So far, it has raised more than US$1.15 million and distributed more than US$340,000 to Black Portlanders, to help people pay bills, feed families and pay rent.
Out of this world
In late March, astronomers working on a space telescope mission discovered a new comet, officially named C/2020 F3 but generally referred to as NEOWISE. As Comet NEOWISE made its closest approach to the sun in early July, stargazers and space enthusiasts have been searching the skies for a glimpse of it. Many astrophotographers and amateur photographers – including NASA astronaut Bob Behnken aboard the International Space Station – have captured beautiful nightscapes featuring what is probably the brightest comet seen since Hale-Bopp in 1997.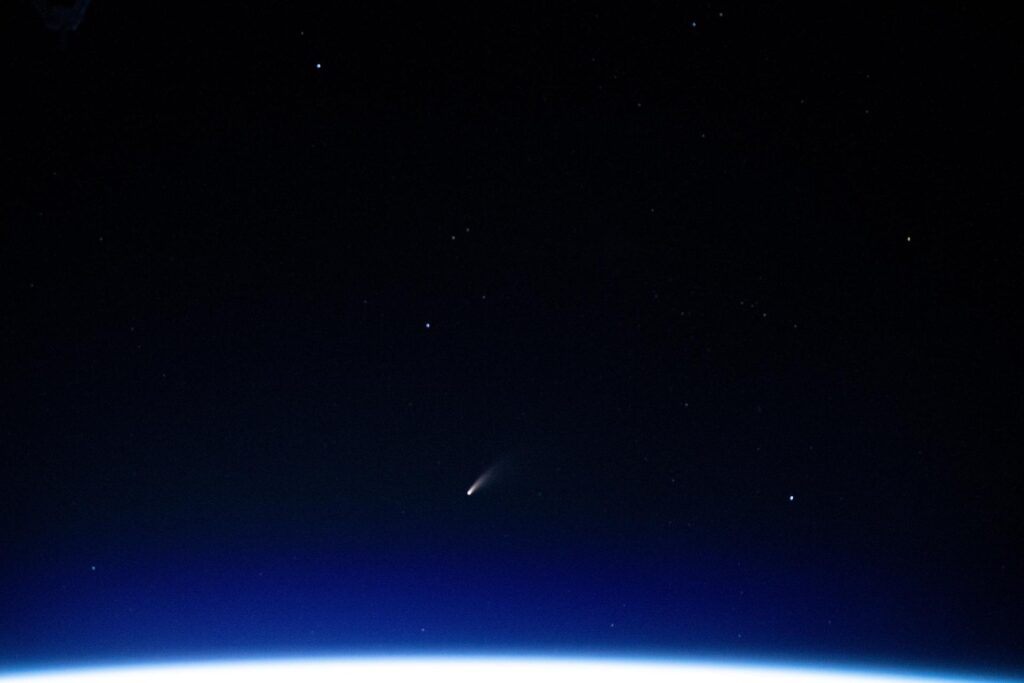 US: A NASA-designed fragrance has been released via a Kickstarter campaign. Steve Pearce, chemist and founder of Omega Ingredients, developed the fragrance called Eau de Space. NASA originally contacted him in 2008 to recreate the smell of the Mir Space Station for a special scent exhibition. For every US$29 bottle of Eau de Space sold, one will be donated to a K-12 STEM programme for low-income students.
US: Two NASA astronauts returned to Earth on 2 August, in a successful splashdown closing out an unprecedented test flight by Elon Musk's SpaceX company. Test pilots Doug Hurley and Bob Behnken arrived in their SpaceX Dragon capsule named Endeavour. It was the first splashdown by US astronauts in 45 years.
Medical breakthroughs
Some positive news from the coronavirus frontlines:
Nature's wonders
Australia: A section of the Australian Outback in northwest New South Wales (NSW) will be turned into a national park to help protect threatened animal species as well as preserve important wetlands. The 153,415-hectare Narriearra Station is the largest purchase of private land ever made by the state government, and stretches across floodplains, wetlands and landscapes not found in other NSW national parks.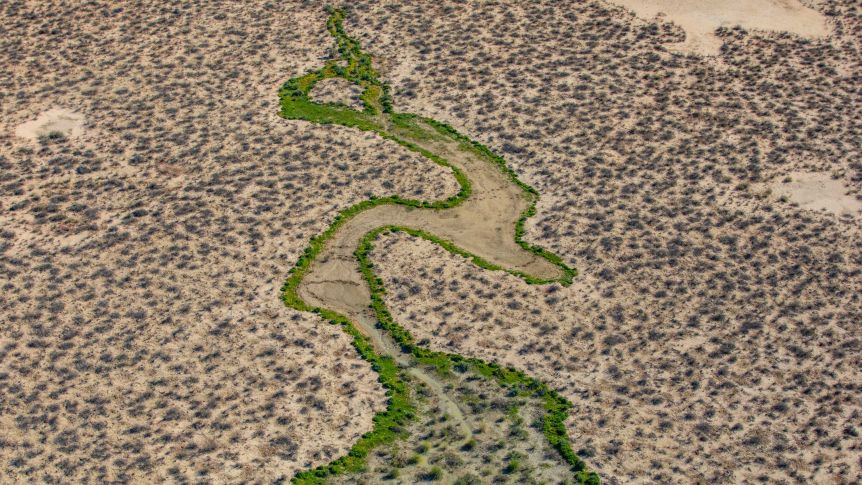 Australia: Researchers recently discovered the first confirmed underwater Aboriginal archaeological sites, containing artefacts that are at least 7,000 years old. The two sites off northwestern Australia are Cape Bruguieres Channel and Flying Foam Passage.
US: One species having a considerably less stressful summer this year: humpback whales. When they migrated to Glacier Bay in Alaska for summer feeding, they probably arrived to much quieter waters, due to COVID-19 slowing down international shipping and keeping cruise ships docked.
Many scientists have had to cancel field work this year because of the pandemic. Nevertheless, it has provided an "unexpected opportunity for science, kind of a once-in-a-lifetime chance to look at whale communication behaviour in its natural, undisturbed form," said wildlife biologist Christine Gabriele.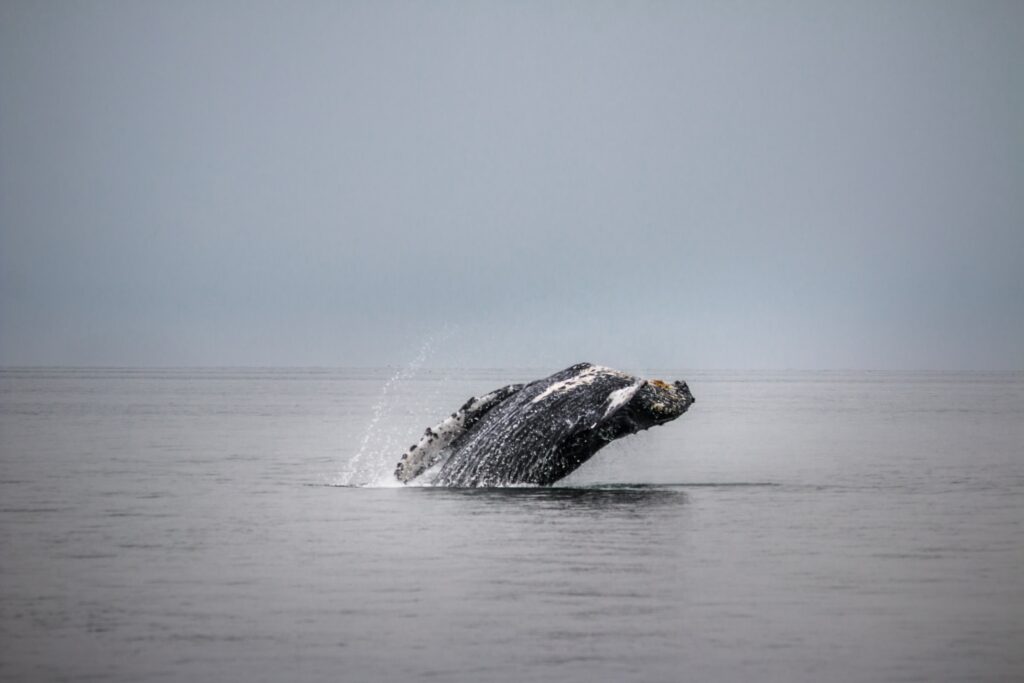 Until the next edition! Stay positive, and remember to be kind to yourself.
05.8.2020