Meet & Greet
Six questions with… Mayda Jutahkiti
. . .
Get to know Mayda, general manager of the RICE Singapore office. She describes her job as a PR and communications specialist who helps to shape people's perceptions of a brand.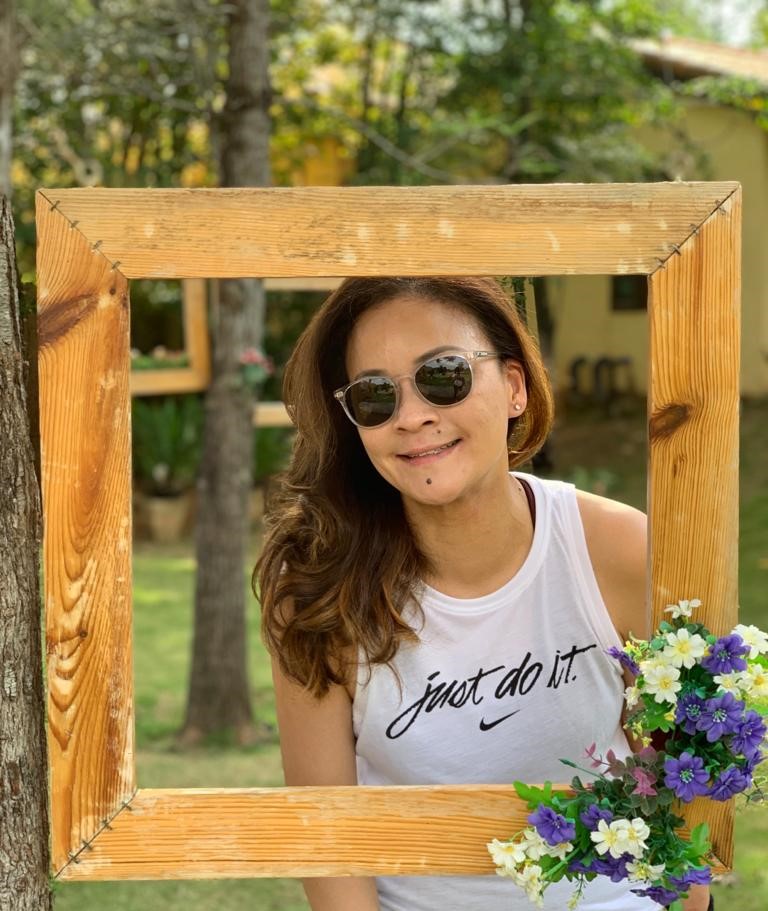 What attracted you to RICE?
The people and culture, for sure. At the same time, I am grateful that RICE was also "attracted" to me. As a mum returning to the full-time workforce after four years of being away, it's an uphill task finding not just work, but work that you enjoy. And I have definitely found that at RICE.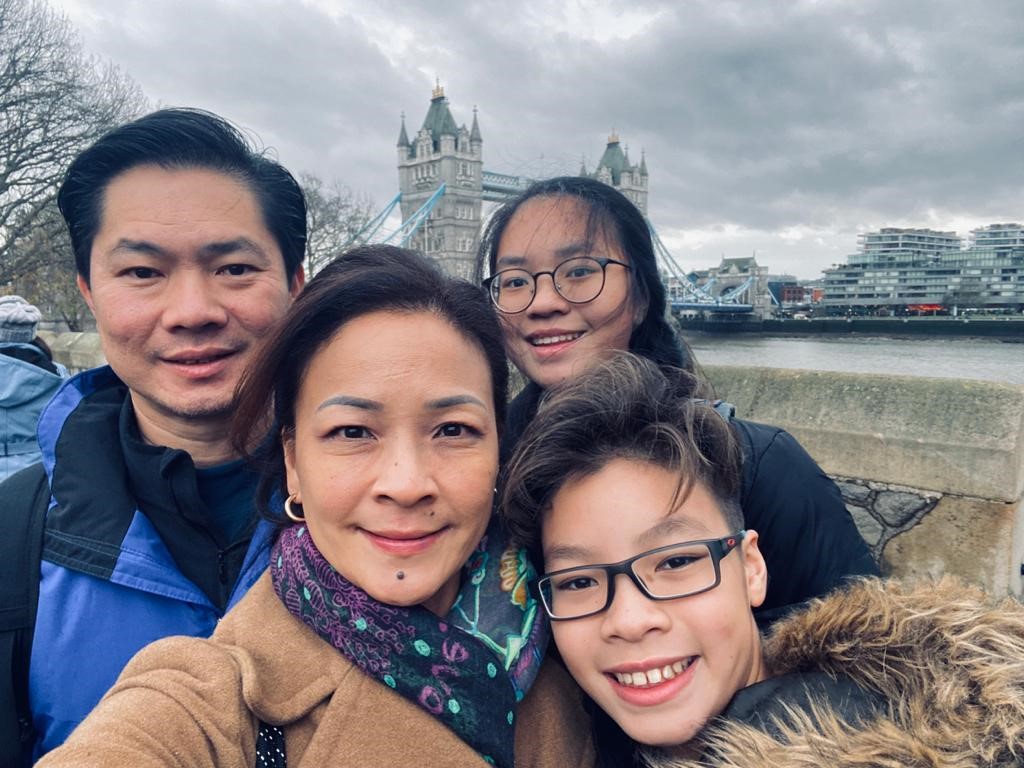 What's the most surprising or positive thing you've learnt about the PR/communications industry as we all learn to cope with the COVID-19 pandemic?
We're a highly nimble and resilient industry that can pivot quickly. Telecommuting has already been quite widely practised. I believe most communications agencies and professionals are adequately set up to allow their entire teams to work from home. For example, our RICE Singapore team started telecommuting from February. This was weeks before our island-wide "circuit breaker" commenced, which made it mandatory for nonessential workers to work from home.
Also, I've noticed that clients have been quick to introduce offerings such as webcasts, and stepped up communications to sustain engagement with their stakeholders. I like what TechRound wrote in the article "WhatsApp 'Infodemic' More Viral than Coronavirus" because it presents an even greater opportunity for communicators to showcase their value in an organisation.
Favourite project you've worked on at RICE so far? Or favourite RICE memory?
Being part of the team that conceptualised and brought the inaugural LinkedIn Asia Pacific Opportunity Index to life. The study went global the following year, a testament to the success of the APAC campaign.
As for favourite RICE memories – our epic Christmas parties that last an entire day! We have so much fun playing games, and there's always way too much food and drinks. Always a great way to close the year.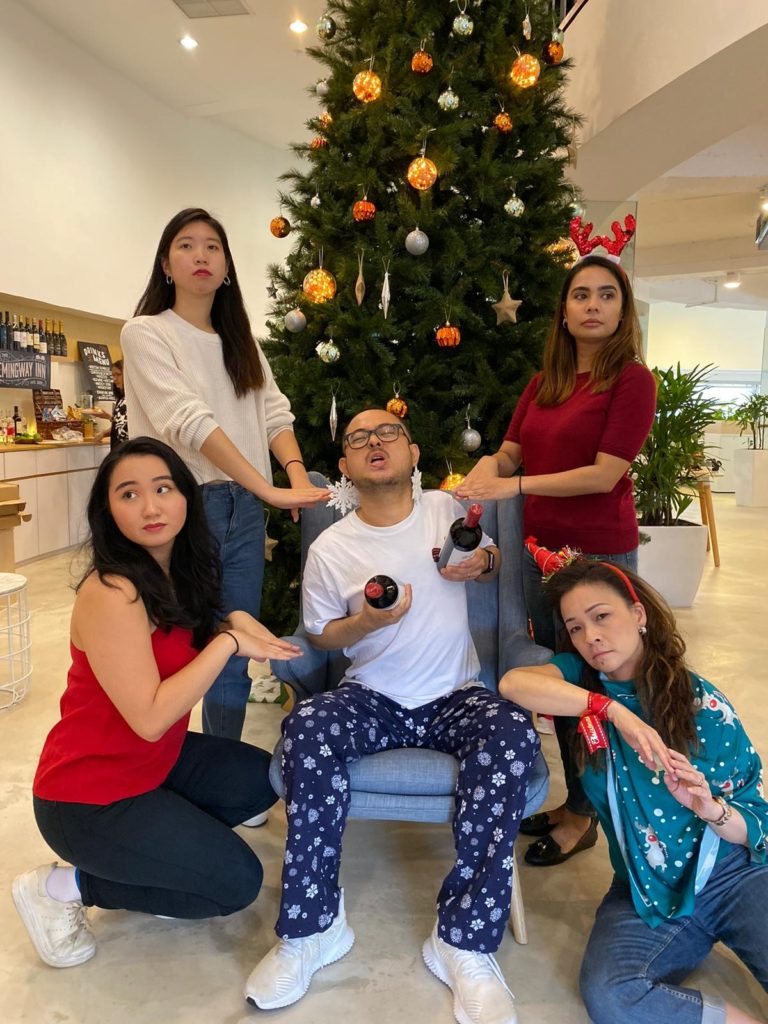 Client highlight?
Working on the AirAsia Holiday Quickies campaign was a highlight. Some team members got to travel overseas. The consumer activation event was a huge success, the team had fun and the client was delighted.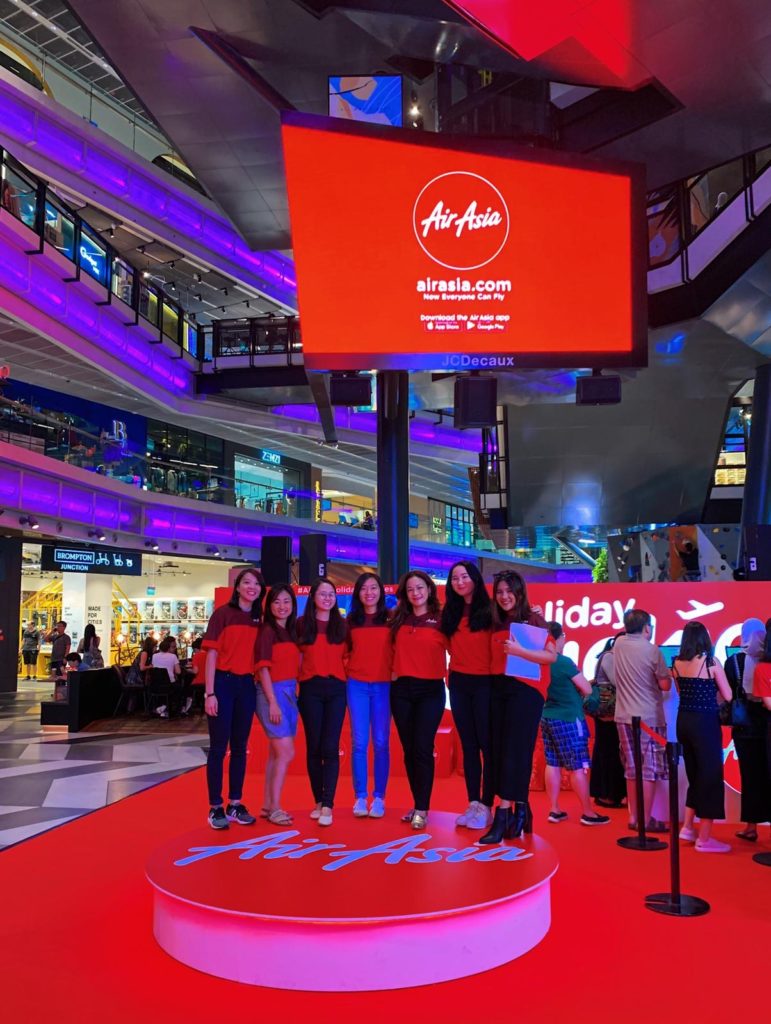 What's on your Netflix queue?
Lots of K-dramas. I just finished watching Crash Landing on You, my first-ever K-drama. That said, too much of it can be an overkill. So, I also have Kim's Convenience, Ozark and The Big Bang Theory in the queue.
Personal mantra?
Do no evil. Follow your heart. Believe in karma. Everything in moderation.
14.4.2020