Spotlight
What a ride
. . .
Since 2016, RICE has partnered with the Motor Traders Association of Singapore (MTA) to manage media relations for the Singapore Motorshow. For the 2020 edition, I worked with my colleagues Sheena and Tricia to support the communications efforts in the lead-up to, during and after the event.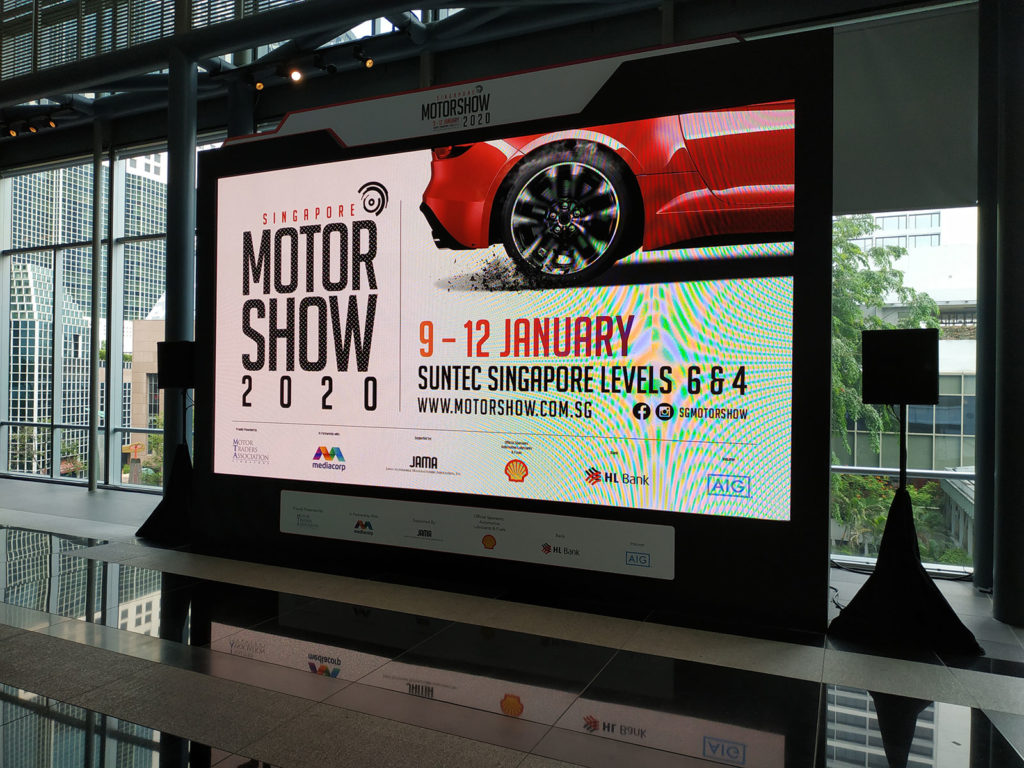 What we did: Similar to previous years, RICE was responsible for overall media relations for the island's largest annual motoring event. This includes coordinating the media preview session with participating automotive brands, managing media attendance, drafting media materials. We also supported the consolidation of the official show supplement published by The New Paper.
Throughout the four-day event, the team was also onsite at Suntec Singapore Convention Centre along with our intrepid interns to manage any incoming media queries and activities. These activities included media registration and ad-hoc interview requests with MTA spokespersons.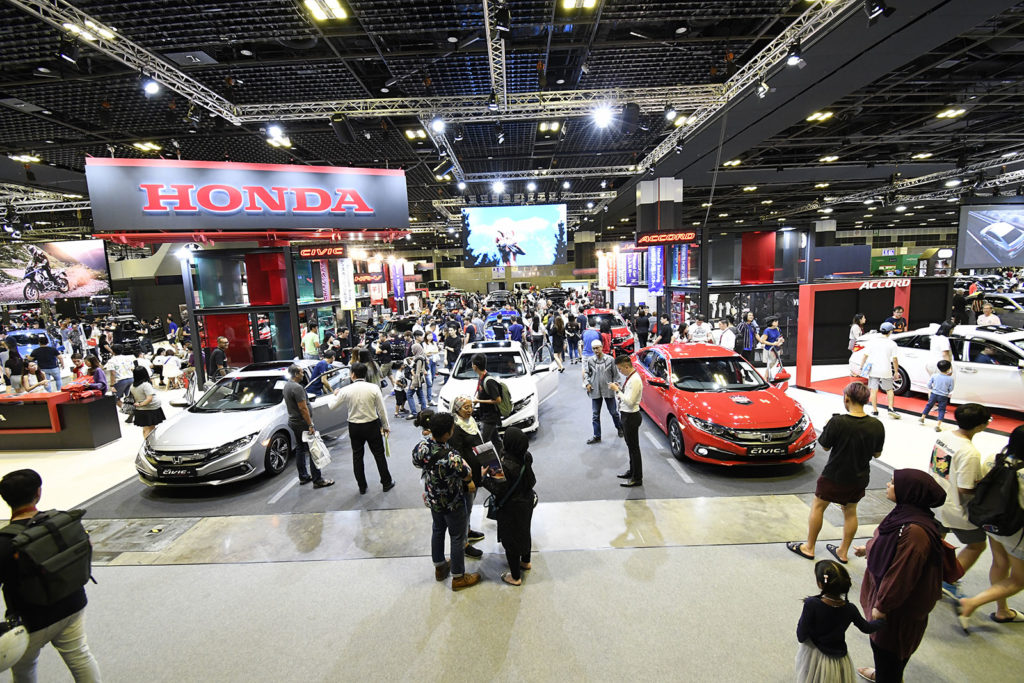 The results: At the end of the six-month period that RICE drove media relations for the Singapore Motorshow, we generated a total of 229 pieces of media coverage. We landed coverage in both print and online trade and news publications across the region, including in India, Indonesia, Malaysia, Singapore and Thailand.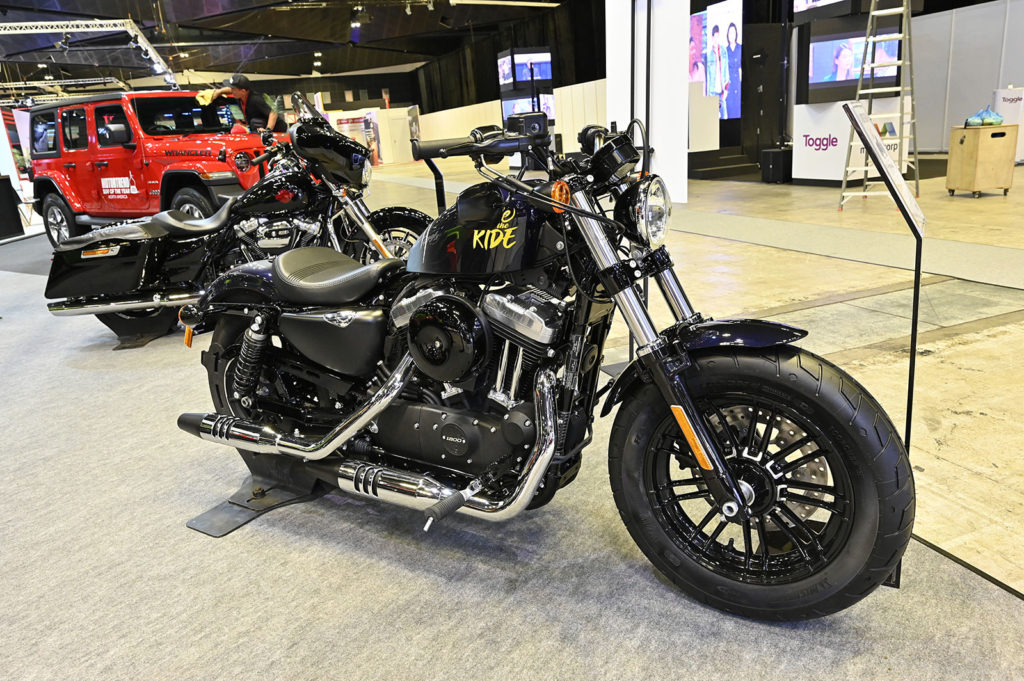 Did you know? Three-time Guinness World Record holder Russ Swift made a return to the Singapore Motorshow to showcase his stunt driving capabilities. The epitome of precision driving, he wowed the crowd with his popular doughnuts, iconic parallel parking manoeuvres and, of course, his key balancing act of driving the car on two wheels.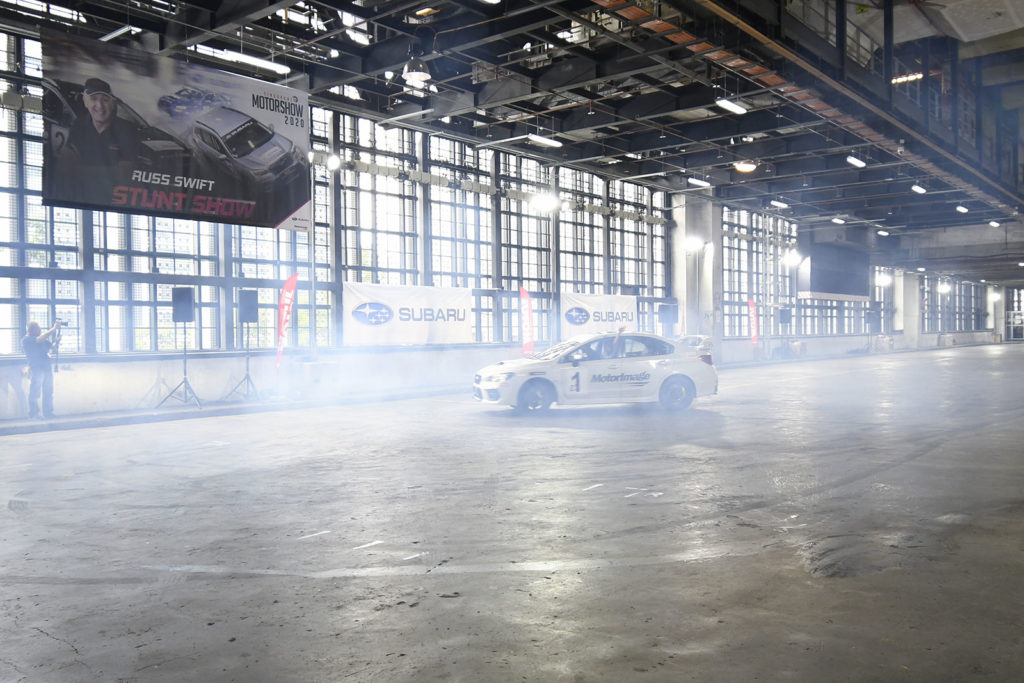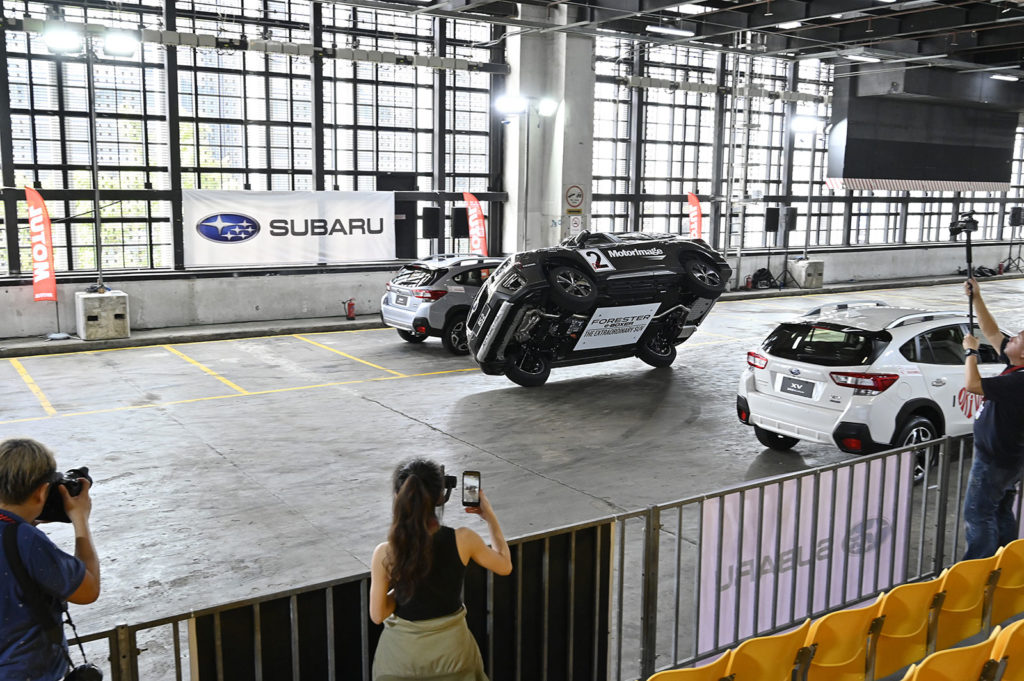 Looking for a strategic communications and public relations partner for your next event? Get in touch!
All photos courtesy of SG Motorshow International Pte Ltd
25.2.2020