Meet & Greet
Six questions with… Ken Chionh
. . .
Get to know Ken Chionh, Account Executive, Singapore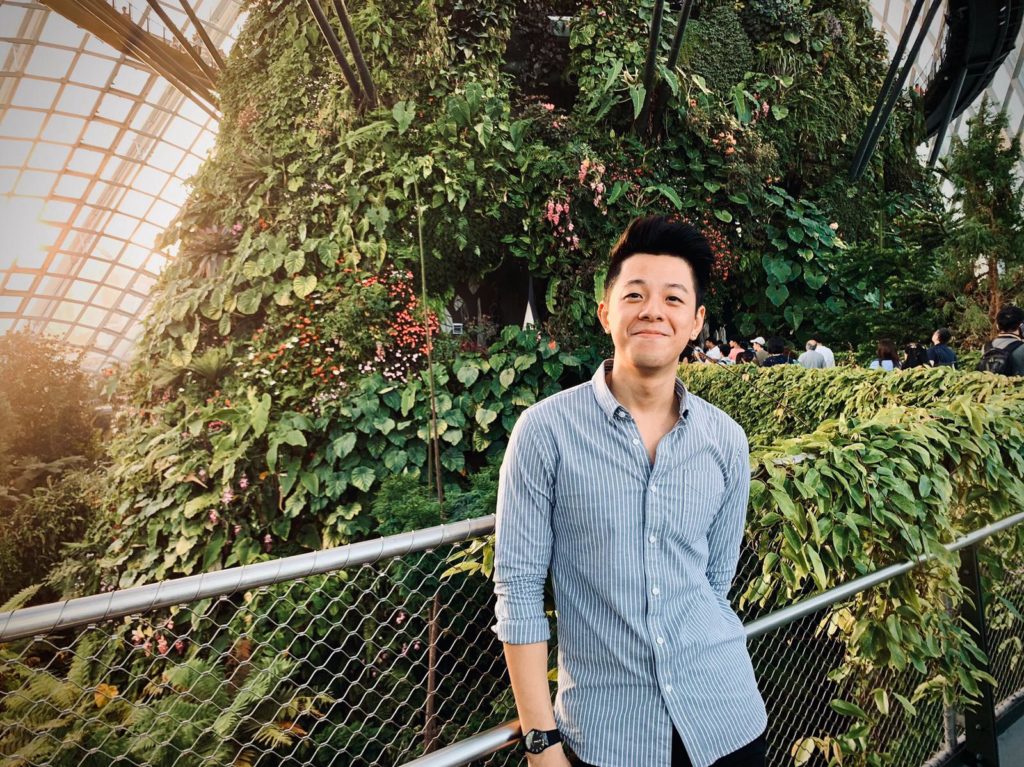 How do you describe your job to family and friends?
As comms and PR consultants, we help clients achieve their communications objectives, and shape how the brand is perceived, especially via various media outlets and channels. Every day offers a new set of challenges, which means it never gets boring through the course of work in PR.
Favourite project you've worked on at RICE so far?
Definitely enjoyed the work we did in collaboration with Hilton's Destination Marketing team. I got to travel to places like Phuket and Da Nang, on content video production shoots. These were incredible learning opportunities, offering the chance to immerse myself in unique working environments, and generally just a lot of fun!
What do you like most about working at RICE?
I really like the culture at RICE and the opportunity to work with and learn from other comms and PR consultants, with different backgrounds and skill sets. The culture we have at RICE means we don't work in silos, and a second opinion, advice or someone to bounce ideas off of is always just a shoulder tap or hand wave away.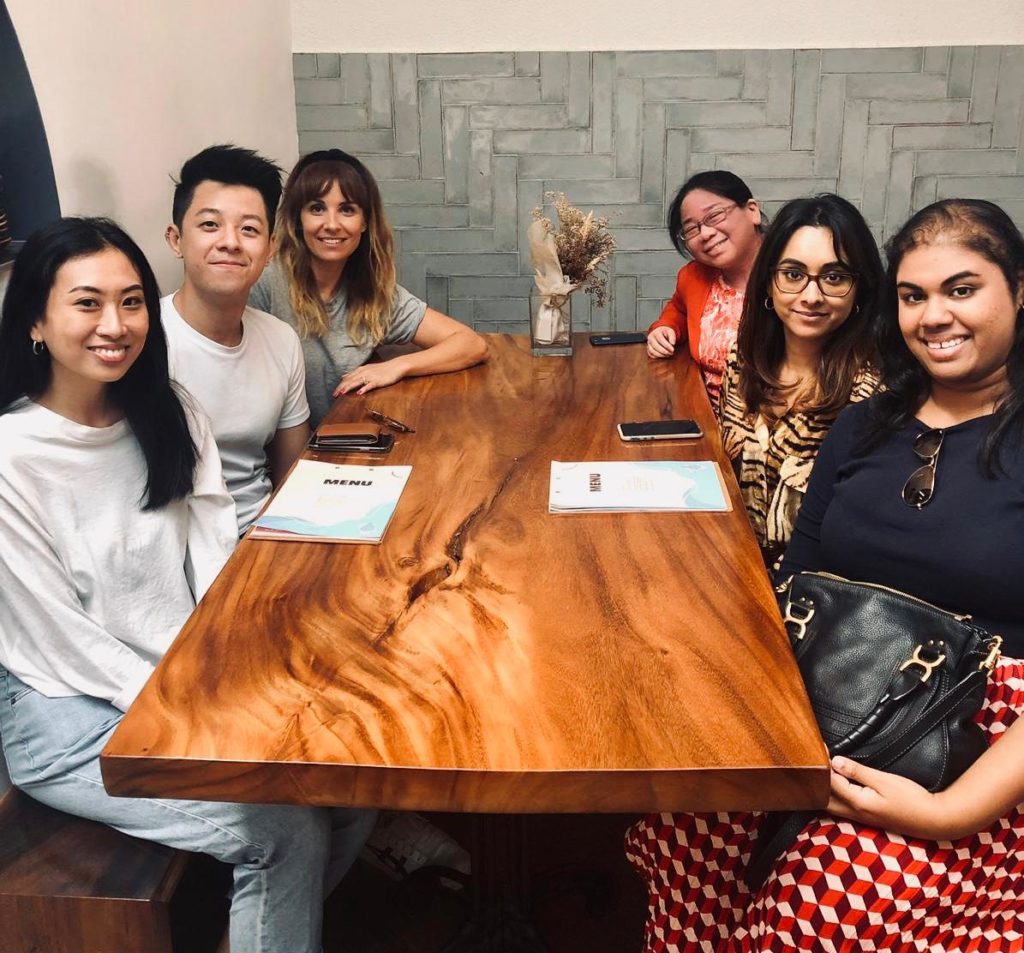 What advice would you give to your younger self?
Probably to be less fixated about what other people think of you, keep your head down, and work hard at the things you love. Also, to always be patient and kind.
What's on your Netflix queue / Spotify playlist?
I'm not really someone that thrives on the latest Netflix releases (I've probably got the most underused subscription I know), but I'm generally fond of easy-watching shows. I'm a big fan of long-running comedies, like Friends and Parks and Recreation! Music-wise, I enjoy a mishmash of electronic, R&B and pop, including the likes of SG Lewis, Jai Wolf, 88rising, H.E.R. and Harry Styles.
Hobbies outside of work?
I spend time with loved ones, dance, read, take photos and hibernate on the weekends (when life doesn't get in the way).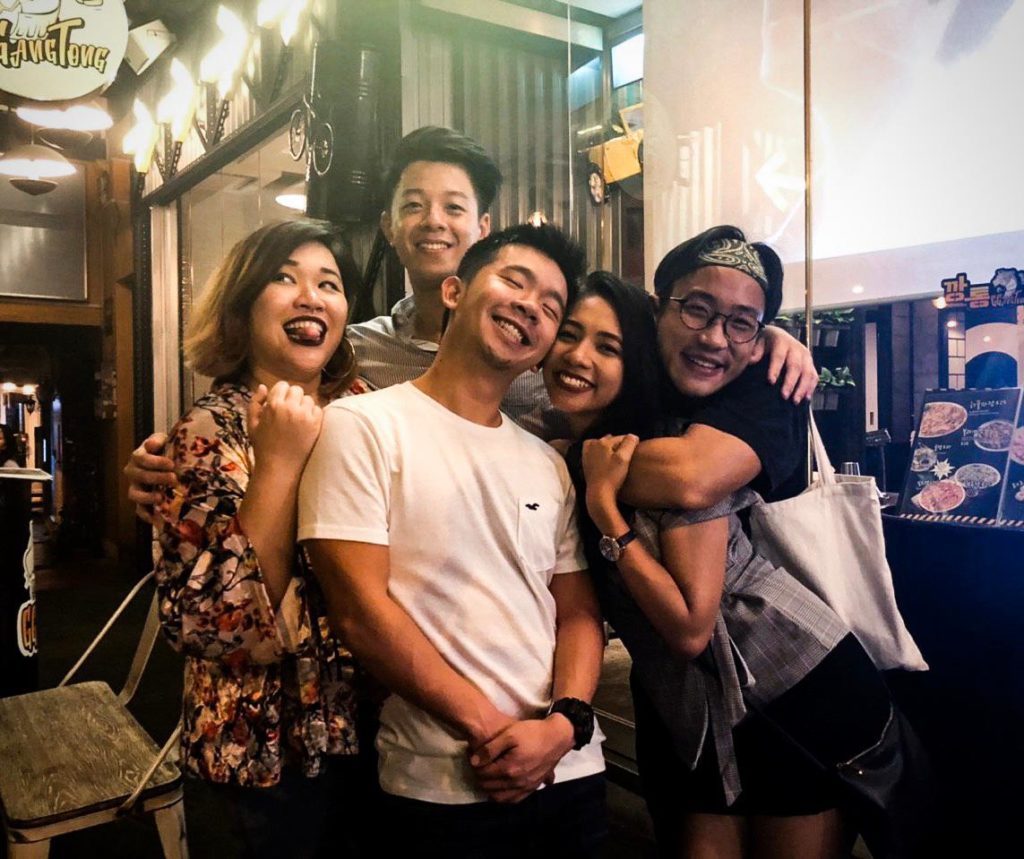 03.3.2020