Meet & Greet
Six questions with…
. . .
Keith Lee, account executive in Singapore
What was it like starting a new job during COVID-19?
It's been interesting to say the least. Having started in a remote working arrangement, it definitely took a bit longer for me to get acquainted with everyone. I do appreciate the benefits that working from home has brought, but there really is no substitute for in-person interaction.
Favourite RICE memory so far?
Friday breakfasts! They're just something to look forward to at the end of the week, and the activities and banter help to inject some variety and fun into the daily routine. Also – game shows. Enough said.
Editor's note: soon after Keith joined RICE, he made his love of game shows known – and he's a master at hosting them! From bingo and "Shazam Showdown" to a Who Wants To Be A Millionaire?-style game show – complete with suspenseful music soundtrack – Keith has helped take our virtual Friday team catch-ups to the next level.
Client highlight?
Definitely the moment when my first byline got published. After the hours spent working on it, when the client and the editor of the publication we were pitching the piece to both approved it – and subsequently seeing it published online – it was such an amazing feeling.
What's the most surprising or positive thing you've learnt about RICE during COVID-19?
The #workperks that come with the job. Thank you, RICE team, for the care packages that we received throughout this period!
The warmth of the team is really what attracted me to RICE in the first place. Despite the stories I'd heard about the industry and agency life, my early interactions with RICErs were extremely positive, and I'm happy to share with everyone that may be reading this and considering a career here: it's the same once you've joined the company as well!
Hobbies outside of work?
I'm usually trawling through YouTube videos or playing the guitar. I am, however, attempting to get back into writing and photography, so stay tuned to see how that turns out.
I also really love watching football. I was delighted to meet a fellow Arsenal fan at work – shout out to Pris!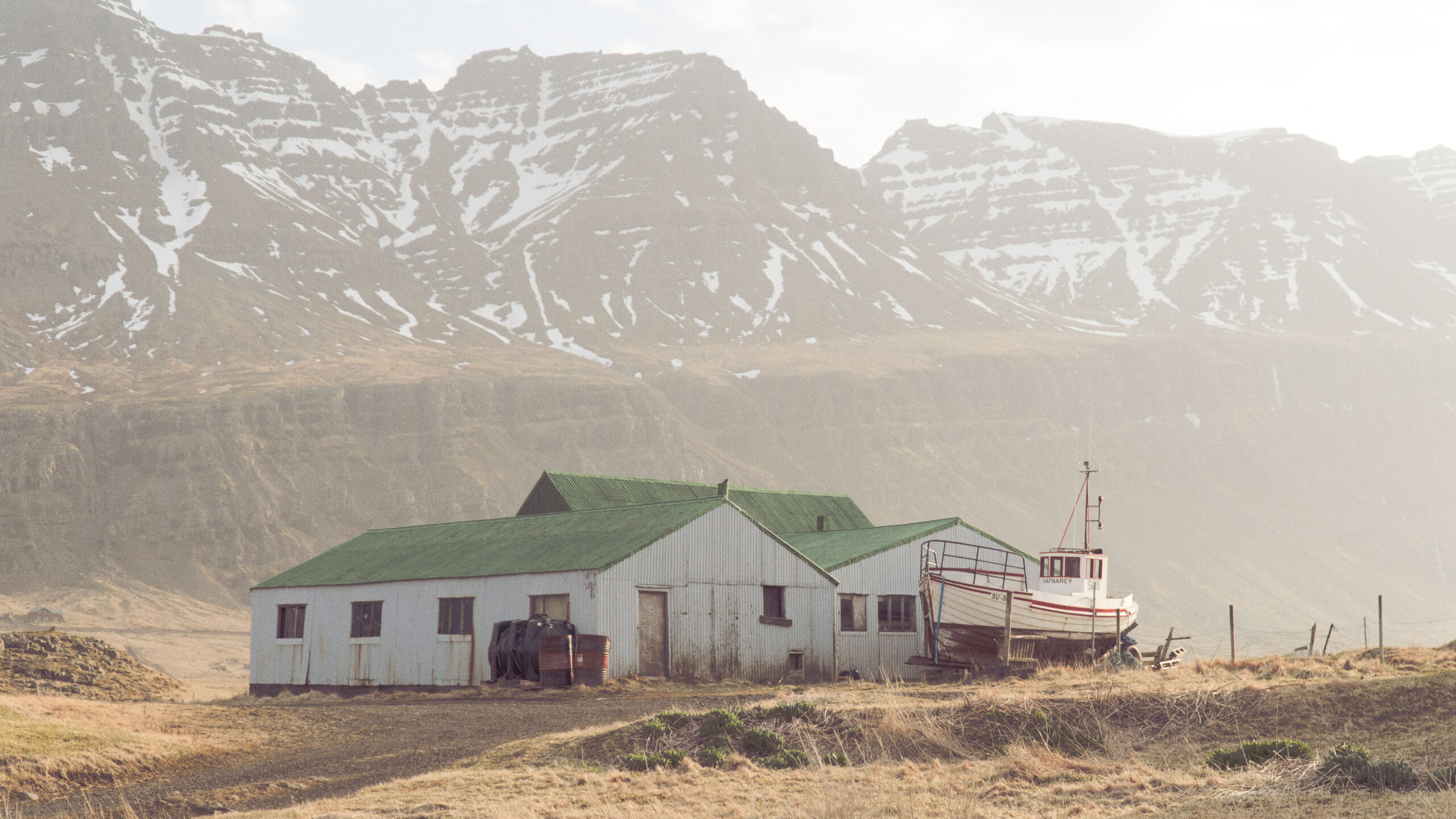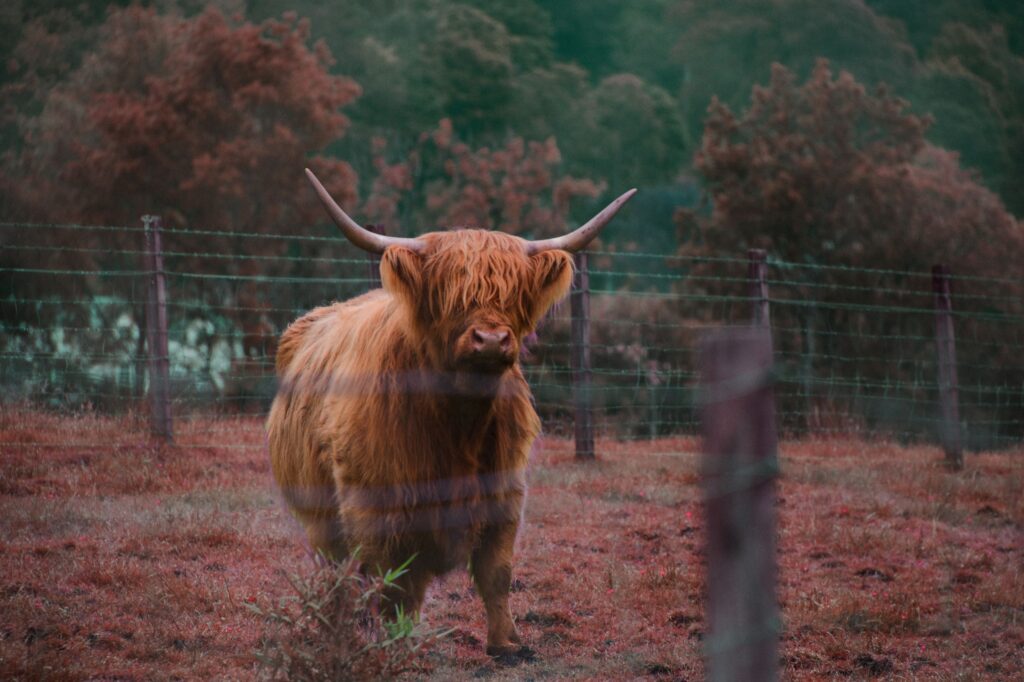 What advice would you give to your younger self?
Everything happens for a reason – have faith in fate and take life as it comes.
30.4.2021