Meet & Greet
Six questions with…
. . .
Priscilla Yang, account manager in Singapore
What's the most surprising or positive thing you've learnt about RICE, as we all navigate working in the time of COVID-19?
What has surprised me most about RICE is how the company has been able to keep the spirit and rituals of our culture alive. They've made sure everyone is engaged, connected to each other and heard at all times. No one has the perfect solution for how to deal with a crisis like this, but RICE keeps exploring new ways to show they care and keep a pulse on employee welfare and mental health – and that speaks volumes.
Editor's note: Pris isn't the only one who thinks our culture is awesome… we were recently named Workplace Champion at the PRCA Southeast Asia Awards, and picked up the Best Culture award at PRWeek's PR Awards Asia!
Favourite project you've worked on at RICE so far?
I really enjoyed working on a project for Sitecore where we conceptualised and designed a creative gift for their CMO roundtable attendees (this was pre-COVID-19, of course!). We created an instruction booklet – paired with mini potted succulents – on how CMOs can care for their succulent and customers in the same way. Our very own RICE graphic designers came up with the witty references in the booklet and designed the packaging elements. It's always refreshing to go beyond traditional comms methods, have a client buy into an original idea and see it come to life!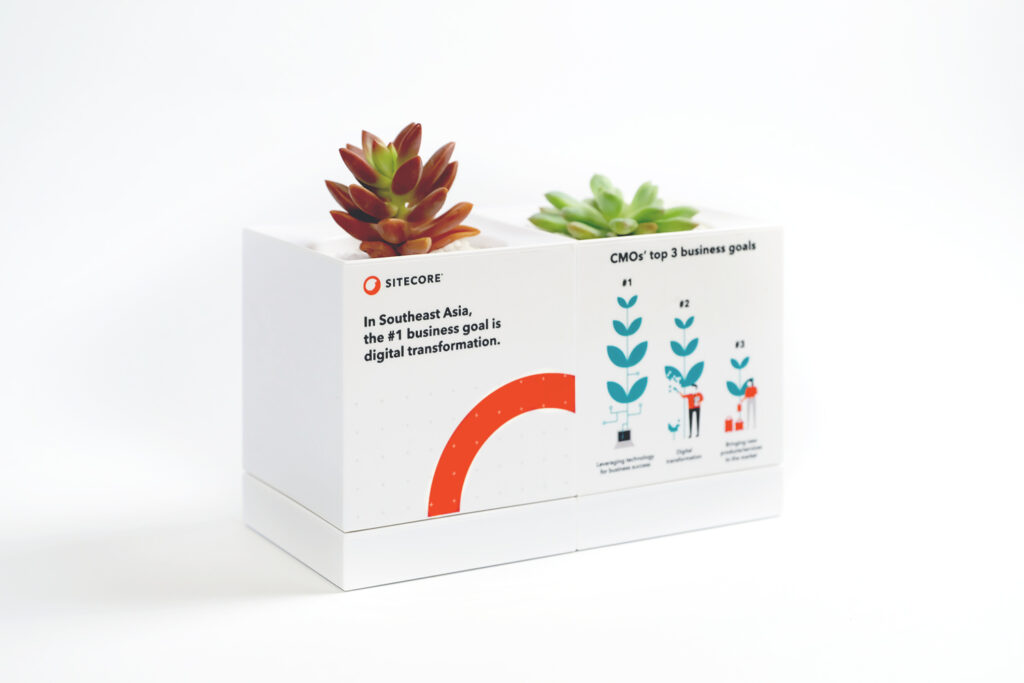 Personal mantra?
When it comes to work, my mantra is "Be proud of it, and be able to defend it". No, I did not come up with it – a former boss passed it on, but I've always believed it to be wise advice.
I'd say the Peace Prayer of Saint Francis best encapsulates my personal mantra, particularly these lines:
Grant that I may not so much seek to be consoled as to console
To be understood, as to understand
To be loved, as to love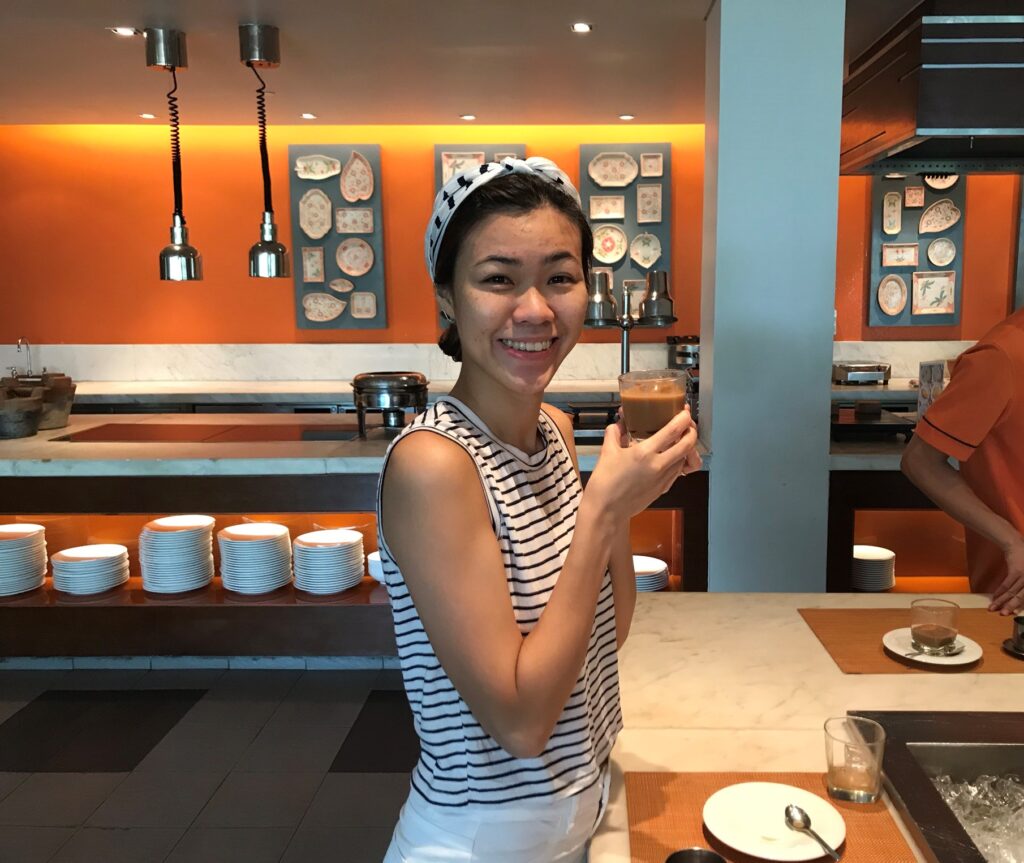 What's on your Spotify playlist?
It's really a mish-mash of everything. I'm an oldies fan, so I try to introduce a little bit of Queen, Bee Gees and The Beatles to my little one, instead of always opting for "The wheels on the bus go round and round…"! I also enjoy a good set of movie soundtracks. Love kicking off weekend mornings with stuff like the Guardians of the Galaxy soundtrack, and escape somewhere far away with music from A Beautiful Mind OST. I really like Sigur Rós too.
Hobbies outside of work?
I like cooking – especially when the recipes are really simple yet can deliver quality. I'm not good with "scientific cooking" that requires you to stick very closely to the recipe and cooking method. For example, I tried making macarons a while back – the detailed instructions called for very precise measurements. I really prefer to "agar agar" (estimate) when I cook, so naturally my macarons failed quite terribly. The experience rather scarred me, and I don't plan on making a second attempt soon.
I can rock a gumbo, mushroom soup and gyudon (Japanese beef bowl) though!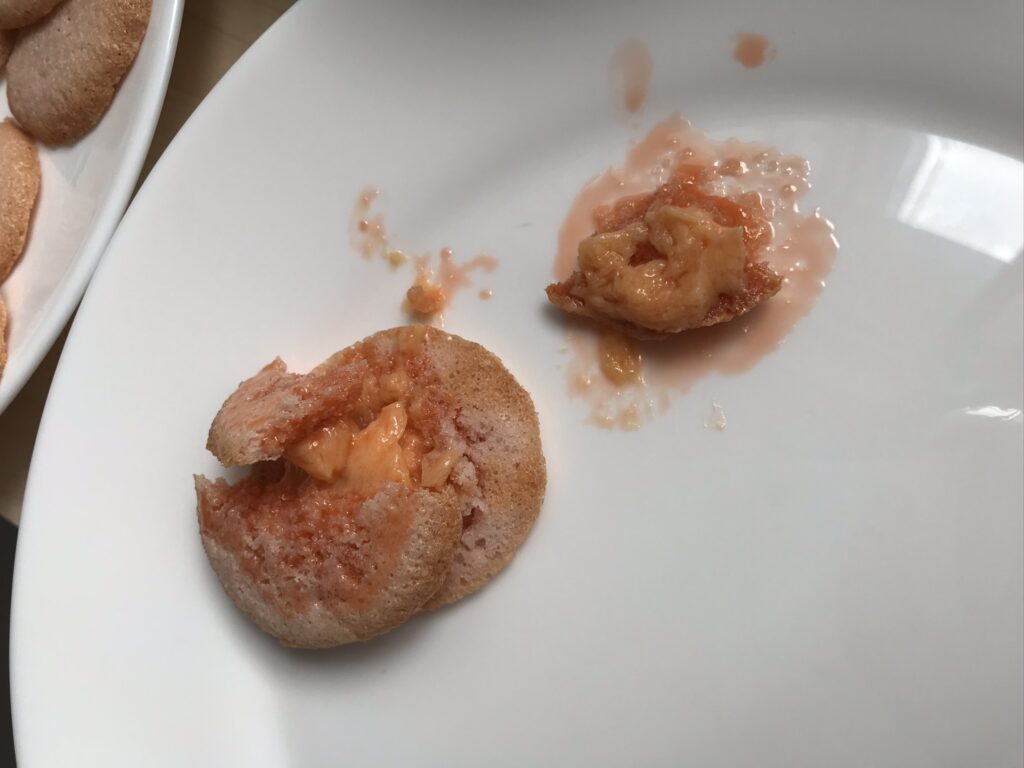 What are you passionate about?
Theatre is a big passion of mine – I participated in a lot of theatre and drama co-curricular activities growing up and studied it in my college years as well. I have a big love for plays and musicals!
Every once in a while, I'll put on the Lion King or Les Misérables album and get lost in it. I hope the little one enjoys my solo performance for him every now and then. The most recent musicals I watched were Dreamgirls and Phantom of the Opera.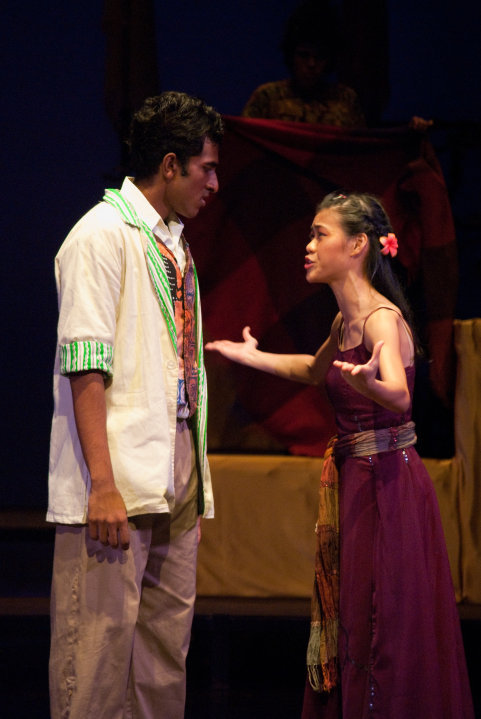 26.8.2020