Insights
TL;DR+ #1
. . .
Tangential Laterality; Dramatic Realness… with a Plus / TL;DR+ Issue #1
Before we get into it – what's TL;DR+? It's a special quarterly edition of our regular TL;DR series. Each issue, we take an in-depth look at a burning, must-know topic and provide noteworthy insights and perspectives. Hence, the '+'. This issue, we're diving into digital healthcare.
---
Trust, education, and data privacy: Bright opportunities in Southeast Asia's digital healthcare sector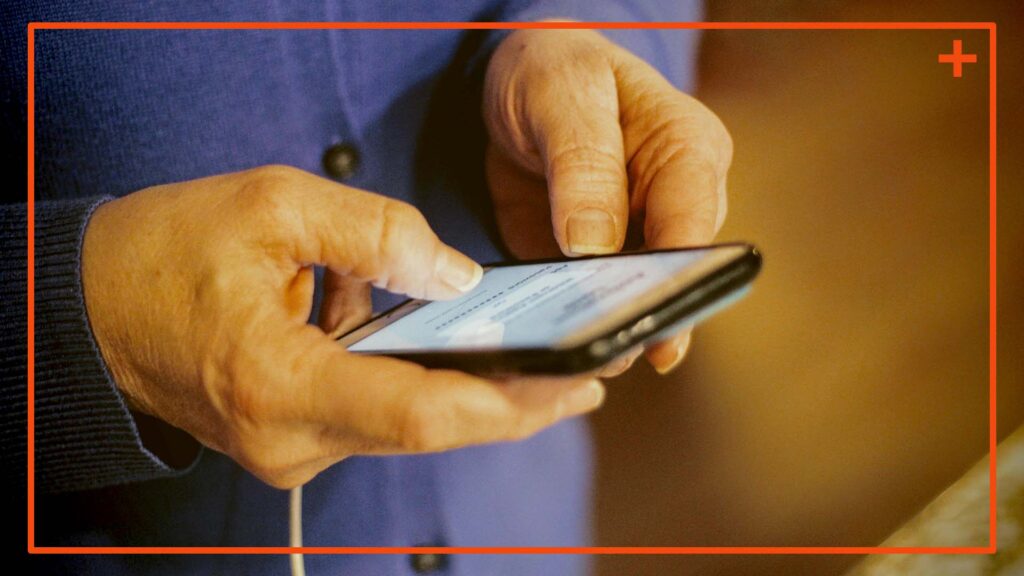 The state of digital healthcare
We are at the dawn of a new digital healthcare era, typified by the intersection of profit and purpose. McKinsey estimates that global digital-health revenues will hit US$600 billion in 2024, on the back of innovations that are making it easier to diagnose, monitor, and treat patients remotely. Southeast Asia's digital healthcare sector, in particular, has been on a tear in recent years, with deals, investments, and new developments, from wearable technology to AI-driven diagnostics – left and right. With revenues expected to soar to US$740 billion by 2025, and investors including Antler, Seeds Capital, and Insignia Ventures actively bankrolling health tech startups in the region, Southeast Asia is poised to be the next digital health mecca. At the centre is Singapore, which has established itself as a manufacturing base of medical technology in the region, given the city-state's solid design and engineering capabilties.
Funding in Southeast Asia's health tech sector reached a new high in 2022, as startups gained support from various investors and VCs. Speedoc, a health tech platform that connects patients in Singapore and Malaysia to home-based healthcare services, raised US$28 million in pre-Series B funding from VCs including Bertelsmann Investments, Shinhan Venture Investment, and Mars Growth last year. MiyaHealth, which links patients to more affordable healthcare options, secured US$4.8 million in Pre-Series A and undisclosed additional funding. Meanwhile, fertility startup Hannah Life, was also able to receive early stage funding in 2022 to supercharge growth.
Widespread digital adoption, however, remains a barrier to realising Southeast Asia's digital healthcare aspirations. Seniors in particular are more reluctant to adopt healthcare technology. In Singapore alone, a survey found that 55% of people aged 60 and above are unlikely to use digital medical services if the pandemic continues, and 77% of them are uncomfortable with AI interpreting medical results. As seniors are expected to account for 13.7% of Southeast Asia's total population by 2030, this can present both a challenge and opportunity for the digital healthcare sector. As seniors grapple with ageing concerns and health risks, the digital healthcare sector must work cohesively towards the inclusive adoption of solutions to truly make a significant impact.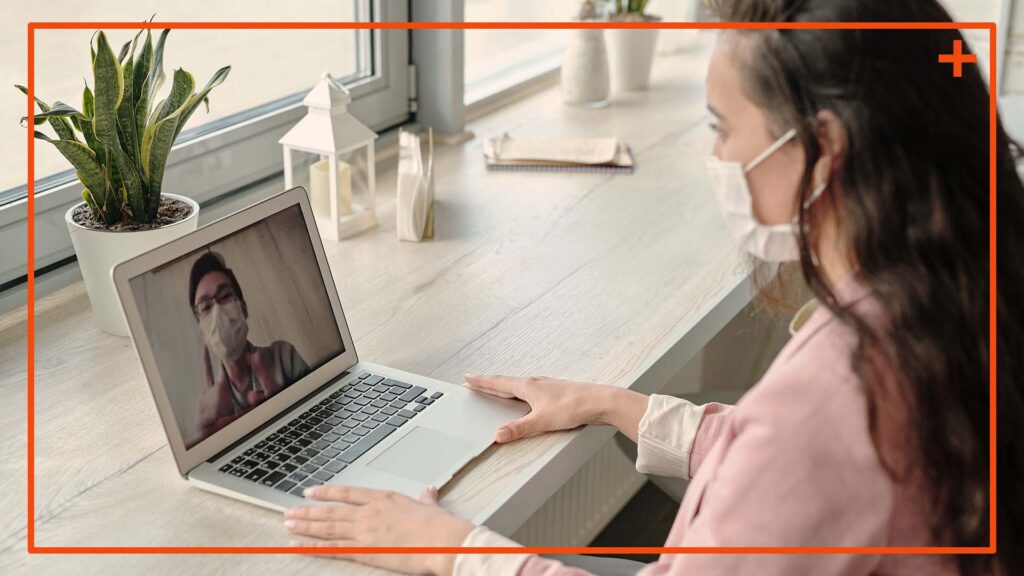 How can we unlock further innovation in healthcare while addressing knowledge gaps?
1. Engaging different audiences
Trust is the currency governing today's businesses, and in the model of digital healthcare as a business, bolstering trust is critical when it comes to engaging different stakeholders. The value of "human touch" cannot be overemphasised: people crave for authentic human connection, even in online interactions. Patients are still seeking empathy and personalisation across their journey – in Singapore alone, the ability to listen, understand patient needs, and provide emotional support (61%) is among the top three important factors influencing positive experiences with a medical provider. Unless the digital healthcare sector evolves in line with these patient expectations, adoption will be an ever-moving target.
Competition is tough among digital health startups in the battle for capital and market share. Besides winning the trust of patients, digital health startups need to attract the right investors. Investors are looking at a startup's ability to create a brand of trust, educate the market, and build a comprehensive platform, as well as founders' understanding of local nuances in markets when it comes to their decision to invest in a digital health startup. Storytelling for investors and financial stakeholders is an art of its own. Unless digital healthcare startups tailor their communications strategy to reach investors in the right way, they will not be able to get the capital needed to take their healthcare innovation to greater heights.
Positioning the business effectively in the eyes of different stakeholders requires going beyond a one-size-fits-all approach. Customising the messaging and pitching the right story to the right outlet is key to engaging different audiences – whether caregivers, patients, pharmacies, or investors – and ultimately winning their loyalty.
2. An expert perspective
"With the bevy of data collected by digital healthcare providers, there is a great need and responsibility to balance patient autonomy and trust in data sharing," says Kuah Ling Ling, Co-Founder and Chief Operating Officer of Jaga-Me, a mobile medical and home care provider. "By obtaining explicit consent and protecting patient data, providers can better serve their patients."
Ling suggests that a key factor in maintaining transparency involves developing privacy policies that are not only comprehensive, but also easy-to-understand and accessible to patients and their caregivers. In cases where the patient requires the service or product urgently, they are more likely to skim through privacy disclosures without sufficiently understanding the terms. Another consideration would be for digital healthcare providers to work with regulators, policymakers, and other stakeholders to develop ethical guidelines for data sharing and use in healthcare. They should actively participate in discussions on the best practices for safeguarding patient autonomy and maintaining trust in data sharing.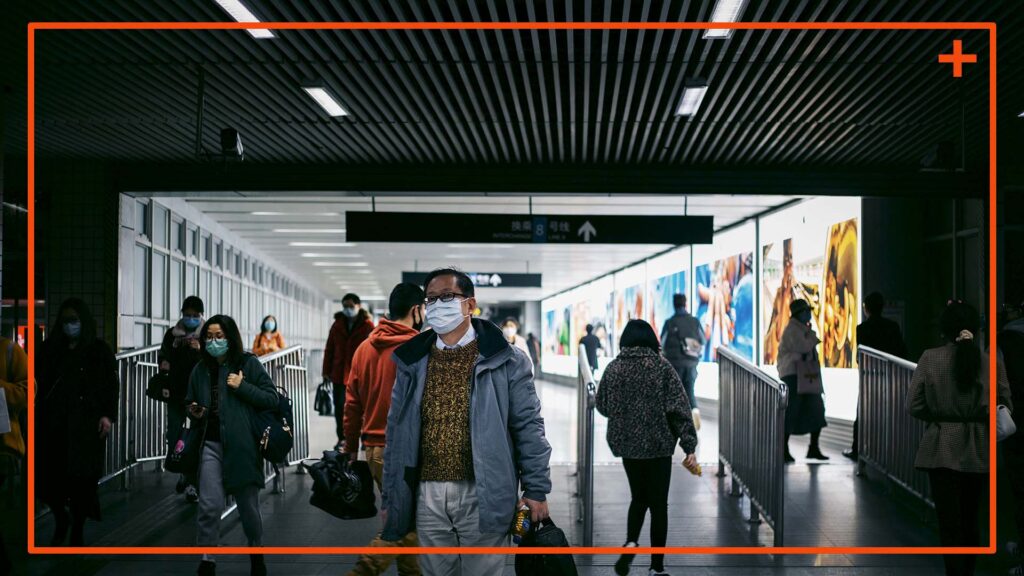 3. Driving community impact
Digital technology has evolved significantly in recent years, and there is still a significant portion of the community that is unable to comprehend its implications on healthcare. As with unfamiliar terrain, people are inclined to have doubts and misgivings about whether a digital healthcare innovation can deliver what it promises – or even exceed the status quo. Trust issues – specifically around the use of data – abound, and unless the digital healthcare sector steps up to foster transparency, it will fall short of its potential.
One of the United Nation's Sustainable Development Goals (SDG 3) is to achieve healthcare and well-being for all. If used properly, digital healthcare innovations can undeniably serve as a force for good, as we work towards universal health coverage and inclusive access to safe and effective medicines and vaccines.
COVID-19 may have accelerated innovation in digital healthcare, but without the right level of awareness and education, the sector cannot fulfill the wider goal of making a difference in the lives of many. Digital healthcare providers need to work towards the widespread acceptance of new innovations – and amid this, strategic communications may serve as the springboard we need to leapfrog barriers to digital healthcare adoption in Southeast Asia.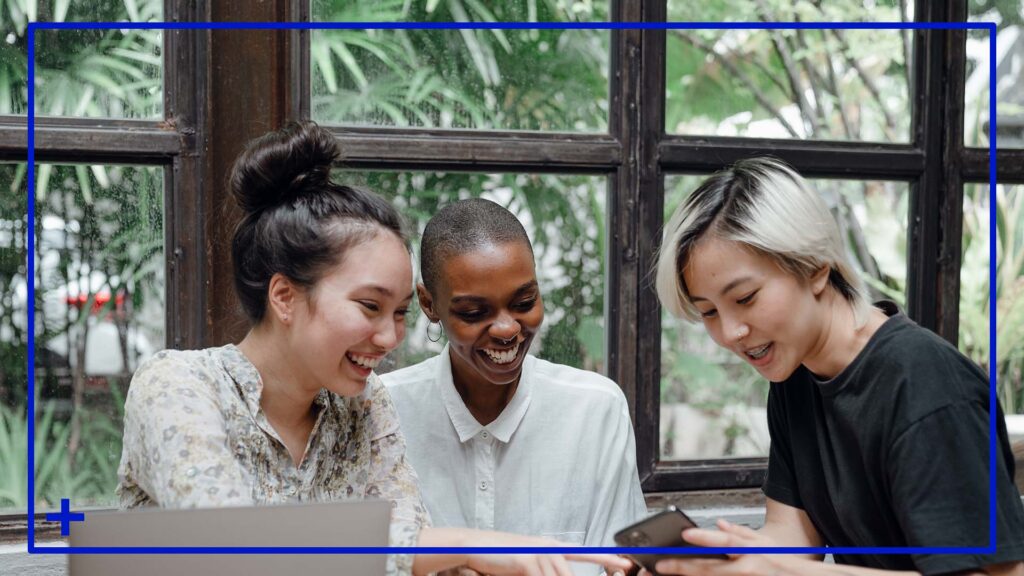 Food for thought
There is an emerging interest in gender-oriented digital healthcare as Southeast Asian markets move towards becoming more gender inclusive. The femtech industry is blossoming, thanks to a general receptivity and openness for dialogues around women's health and wellness. Among the markets, Singapore's femtech sector has seen the most significant growth, with 32 femtech startups founded in 2022. Meanwhile, a number of startups are trying to dispel mental health stigmas in men – including Noah (under Ordinary Folk), which received US$5m in pre-series A funding to hire and expand into Hong Kong while scaling in Singapore.
Reach out to us at enquiries@ricecomms.com to learn how we can help your digital healthcare company make a bigger difference in the wider Southeast Asia community.
05.4.2023