Meet & Greet
Six Questions with…
. . .
Tamilselvy Krishnan, Finance Executive, RICE
1. What does a typical day at RICE look like for you?
Solving complex mathematical equations daily! Haha, my day can be a mix of a few things, actually. Since you asked me today, I'm working on invoice preparation for our different offices. And as you can imagine, this involves many different people across different accounts – and definitely many different numbers too!
2. As someone who has been at RICE for close to six years, how do you think the company has changed or grown over the years?
It's hard to ignore that RICE has grown from a team of about 20 staff to so much more than that now. And yet, what remains consistent is that RICE has continued to ensure that every person, regardless of whether they are new or old, an intern or full-timer, no matter what their role is, is treated with plenty of care and respect.
3. Favourite RICE memory so far?
Any of our Christmas celebrations and office-wide offsites. So many fond memories, but I always appreciate the moments that I get to spend with my colleagues outside of work, knowing more about them, their interests, the people they care about. Of course, any opportunity for harmless gossip and banter is always appreciated.
4. Does a specific moment come to mind?
You wouldn't expect this, but when I joined RICE, I was very shy and quiet. I didn't know what to expect, especially since I hadn't worked for such a company before. My team back then – including Mei, who I still get to chit-chat with – were so friendly and made me feel comfortable around them. I will always cherish that.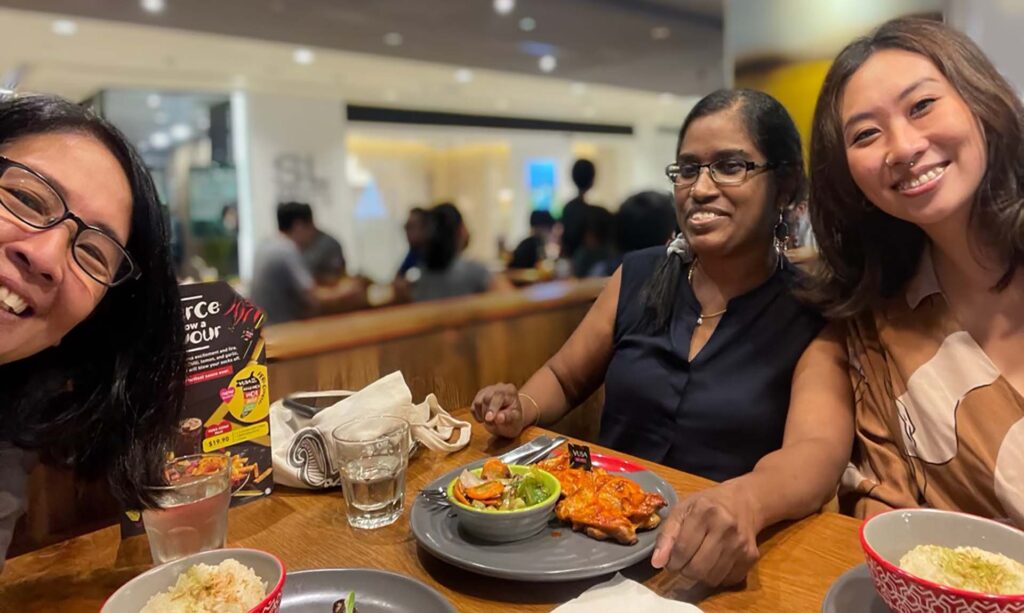 5. What has hybrid working been like for you? Are you enjoying being able to work remotely and coming back into the office as well?
I'll be frank, at first, hybrid working was tough. Having to balance both office work and household chores was very stressful, especially when you have to do them within the same space. But over time, I've come to realise that being able to work remotely makes things that much more convenient exactly because I get to work in the comfort of my own home. And I get to enjoy home-cooked meals – which I prepare myself, of course!
6. How do you handle busy periods or stressful moments at work? What's your advice for people dealing with such situations?
When I'm stressed, I'll usually share my worries with my daughter and my husband. I'm lucky to have a family that listens and provides me with such support. So, if possible, find that one person – your person – that you trust and that you can talk to. And make sure that you allow the same for them as well. But when I'm by myself, I find that listening to my favourite songs and singing them out loud always makes me feel better. It's cathartic.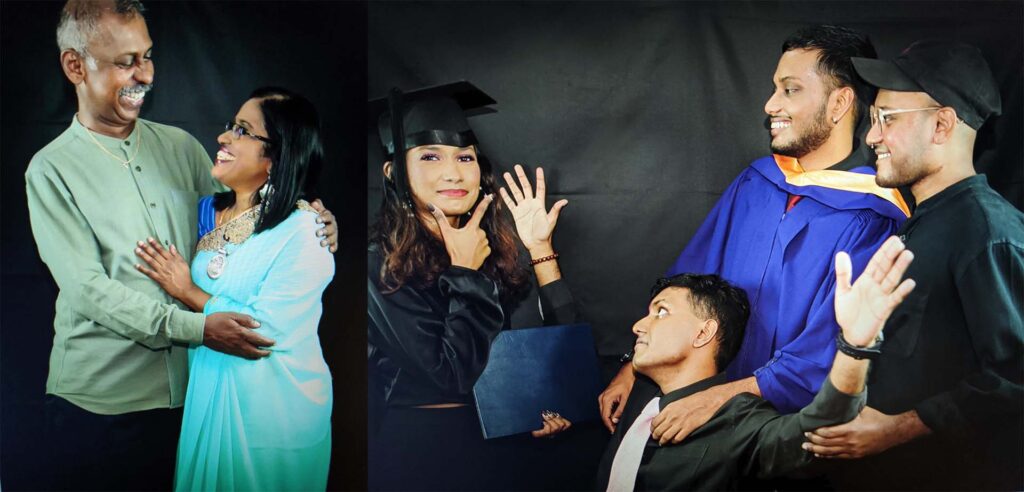 … Six More Questions
1. What snack(s) will you never get sick of?
Chocolate. Any and every kind!
2. Would you rather never have to eat or never have to sleep?
I'm a light sleeper and I enjoy eating. So bye bye to sleep. You expect me to let go of chocolate?
3. If you were to describe yourself using three objects, what would they be?
Knife, tissue and tree. I'm not explaining!
4. What does the perfect holiday look like to you?
Lots of rest, beautiful sceneries and turquoise beaches.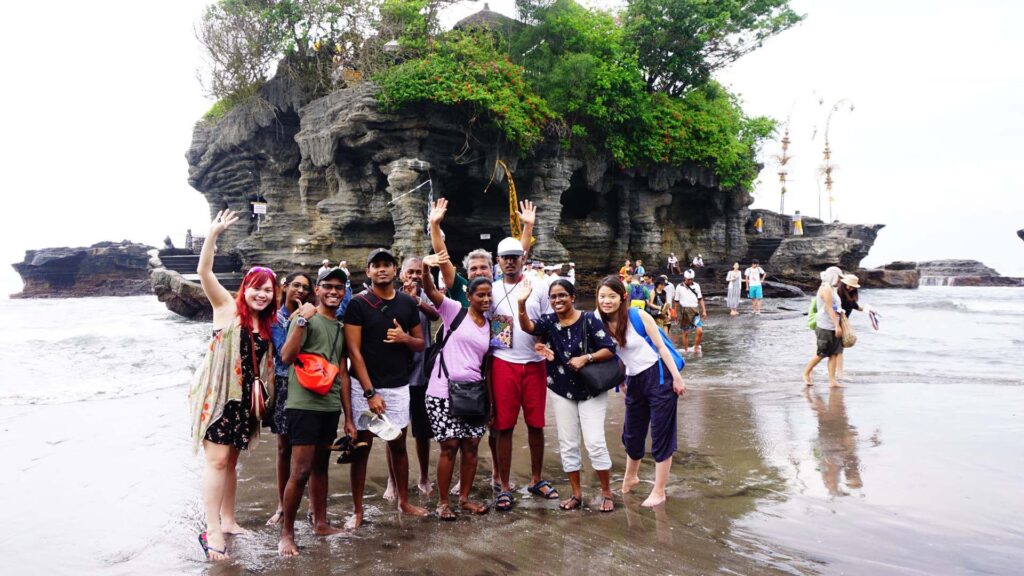 5. What would you like to ask the next person (that we'll be profiling)?
If you were to nominate three movies for TRAMAs (The RICE & AKIN Movie Awards, of course) for 2022 so far, what would they be?
6. Question from Keith: What are three songs that make up the soundtrack of your life?
Michael Jackson's Beat it
Janet Jackson's The Body That Loves You
ABBA's I Have a Dream
Thanks, Selvy! Now we know what to add to the office's Spotify playlist.
28.7.2022