Meet & Greet
Six Questions with…
. . .
Lingyan Ng, Senior Marketing Strategist, AKIN
1. What's the most valuable lesson that you've learnt as a marketing strategist?
Always remember who your target audience is – it doesn't matter how convincing your marketing message is if you're not speaking the right language to the right audience.
2. What advice would you give to someone who's looking to get into marketing?
Understand what makes you tick as a consumer and explore what you yourself think are examples of great marketing campaigns. You can't create great things if you don't know what great things are!
3. What's something about marketing that most people don't know?
Marketing is as technical as it is creative. In fact, creativity can be technical in itself!
4. Favourite AKIN memory so far?
Halloween party in 2019 – everyone picked an alphabet at random and had to dress according to that. All of us put so much effort into our costumes and I was able to truly witness the creativity of the team!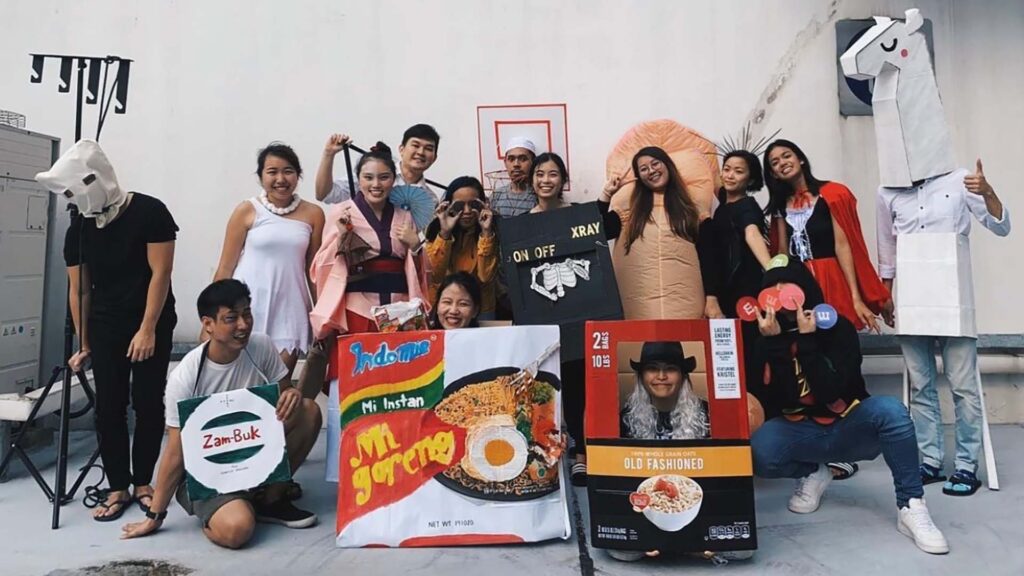 5. Are there any notable projects or collaborations between AKIN and RICE that you can share with us?
Being able to work with RICERs on projects related to the power and transportation sectors has been a particularly eye-opening experience because they required us to integrate several aspects of digital marketing and PR. Although there is still so much to learn, I'm thankful to have some grasp of what the RICERs accomplish on a daily basis.
6. How have client needs and expectations changed when it comes to marketing?
Digital transformation has been a great focus in recent years and this has undoubtedly been catalysed by the pandemic. Naturally, clients have become more aware and adept at leveraging the benefits of digital-led marketing. Hence, I do believe that customers now place a greater emphasis on the quantifiable impact of digital marketing, particularly the reliability of data tracking and the accuracy of marketing attribution.
… Six More Questions
1. What are three items that you must have with you on a deserted island?
Dora's backpack, machete and water.
2. What's the last thing that you watched?
Train to Busan.
3. What's an unpopular opinion that you stand by?
Kiwifruit should go extinct. Who needs them?!
4. How long would you last in a Netflix-produced survival competition?
I have the utmost confidence… that I will be eliminated first.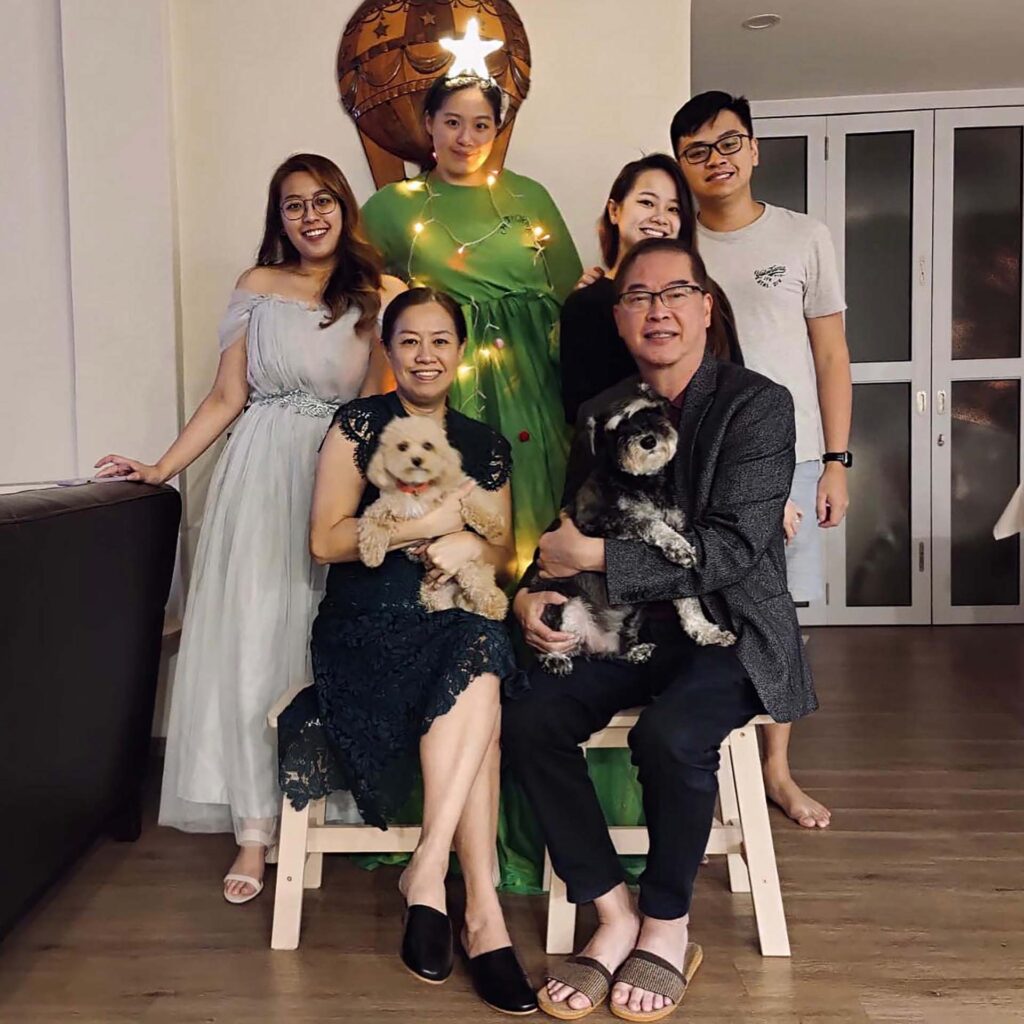 5. What would you like to ask the next person (that we'll be profiling)?
HYPOTHETICALLY, if the office caught fire, what 3 things would you grab?
6. Question from Selvy: If you were to nominate three movies for TRAMAs (The RICE & AKIN Movie Awards, of course) for 2022 so far, what would they be?
Minions, Incantation, and Everything Everywhere All at Once.
Thanks, Lingyan. A movie marathon with Minions and Incantation back-to-back? Sign us up.
05.8.2022