Meet & Greet
Six Questions with…
. . .
Kristel, Art Director, AKIN
1. A lot of the work that you do at AKIN deals with understanding the #HumanBrand. What does it mean to you?
A #HumanBrand is one that communicates to and connects with its audience. A brand may capture the essence of a person when you give it a personality (visual expression), a voice (tonality), and most significantly, emotions (how it makes you feel). It's important to ask: Would a brand that you imagine as a person be one that makes you feel at home, one that makes you smile when you're tired, or one that inspires you?
2. How do you think your role helps brands establish a human connection with its audience?
My role is to delve deep into the What if?, which will inform the creative direction, research and eventually, our solution. So I ask necessary questions like: What might the brand evolve into? What does the brand want the public to think about it? If it could be more, how much more would it be?
3. Tell us something about design that most people don't know.
"Everyone who designs can draw."
Not true!
4. If you were a brand, what would you be and why?
IKEA. I think that IKEA is an innovative brand that dared to challenge the status quo with their flat-pack concept. They are creative problem solvers who love a good time.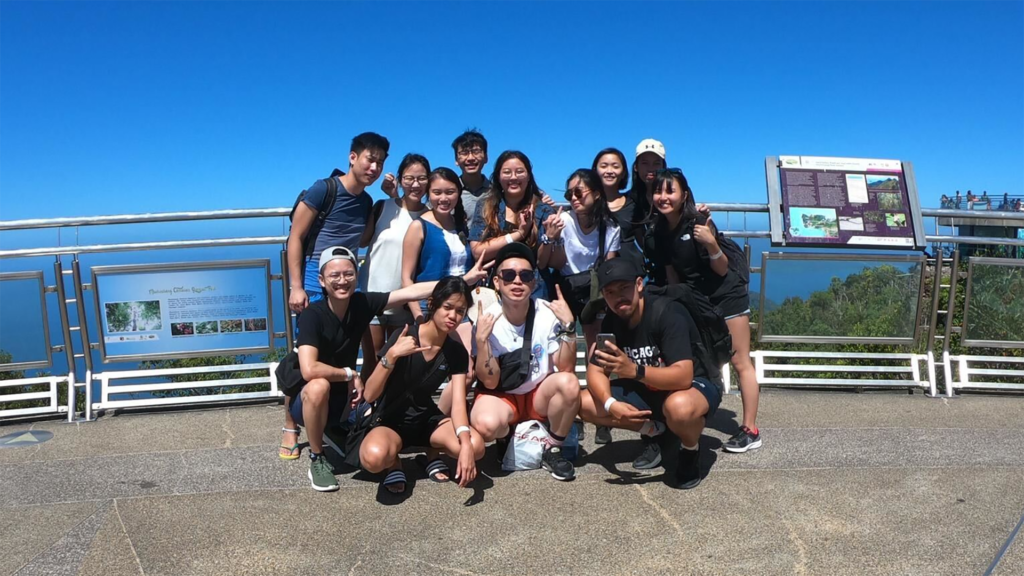 5. Do you have any highlights from collaborating with RICE that you'd like to share?
I recently had the opportunity to collaborate on a branding project with the strategy and insights team from RICE, and it was, simply put, eye-opening. Their level of accuracy throughout the project and their overall presence, which can leave a lasting impression on their audience, left me in awe.
6. How do you "unstuck" creatively?
Gah! A creative's nightmare. There is no one-size-fits-all answer, in actuality. For me, I will leave my workstation, grab a coffee or a drink (winks), talk to people, browse some social media or websites connected to design, and then return to my work. When things aren't working out, I believe it's critical to relax and step back!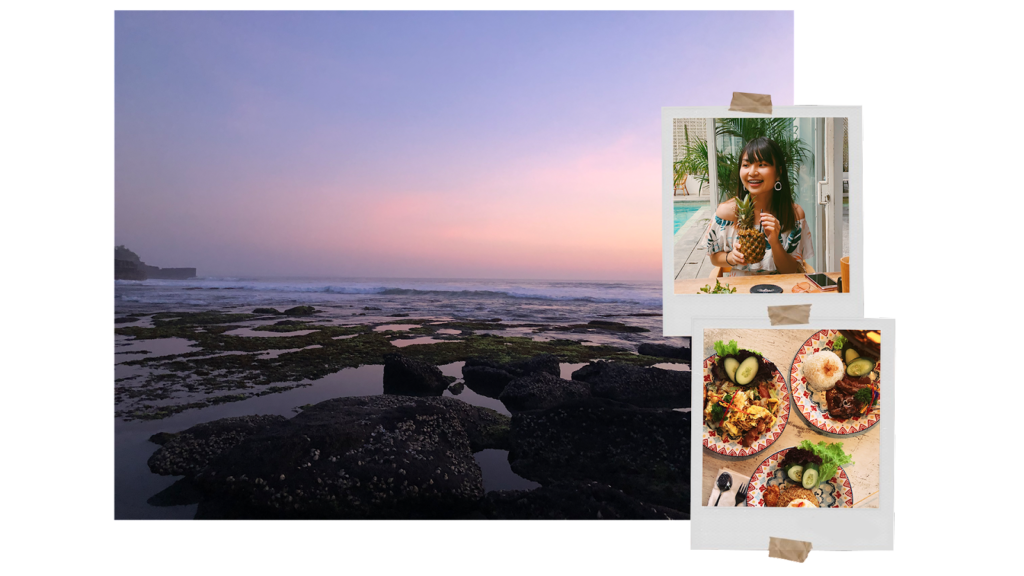 … Six More Questions
1. What's a fond memory that you have of AKIN?
Office foosball matches. It can get just as heated as a real soccer game because we're competitive people!
2. What do you love about what you do?
The creative process is chaotic but exhilarating. It surprises me because the eventual idea or product will never look the exact same. Working with other creatives is fulfilling to me as well; it's interesting how they might come up with ideas you never would have considered.
3. Beyond work, what are some hobbies or interests you have that will spend your free time on?
Sleep! That aside, I enjoy being a homebody. Chilling at home with a cuppa or two, netflix, and going for short runs around my estate in the evening. Meanwhile, I am also trying to be more active in curating content at @sixosone.
4. What is your go-to comfort food?
Bread, hands down! I can have that for all three meals.
5. If you were in the Squid Game, who on the AKIN team would you make an alliance with?
Probably Wei Shern, Arvin, and Bridget! The three of them are maintaining a strong winning streak in the midst of our Monopoly Deal craze. (But when it comes to survival games, I'm pretty sure they'll turn on me.)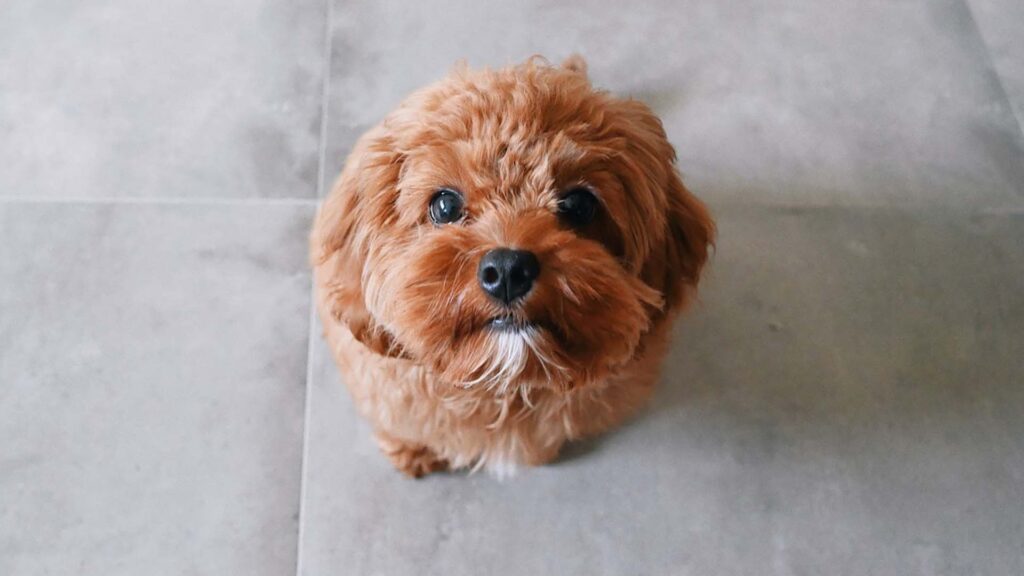 6. How's life with Ash?
She is a goofball, a cat in a dog's body. Smart, curious, but very naughty – witnessed a shocking revelation one day when I got home, and saw a hole in my wall. How did she even chew through it?! All in all, this little one definitely brought a lot of love and sunshine into our lives.
Thanks, Kristel. Bring Ash to the office one day and we'll officially make her part of the team!
02.9.2022