News
It's 2020?!
. . .
Before we get neck deep in the new year, a quick look back on the last few weeks to take stock of RICE's 10th year in the business. The challenge for us has always been building a consultancy that marries ambition with balance. It's been two steps forward, one step back at times, but thanks to the sacrifice and dedication of our team, we've delivered another year of growth, while keeping our values and culture intact.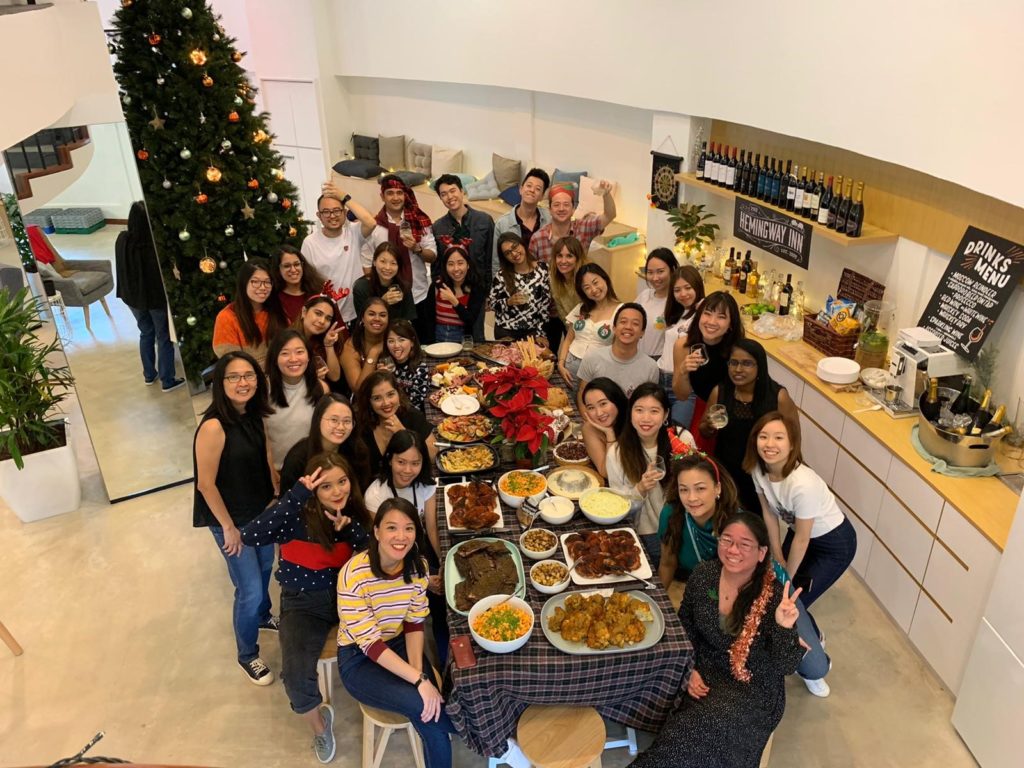 We're now just under 60 people across Singapore, Myanmar and Hong Kong. Our commitment to our clients continues to pay off, and during the year our client roster grew across B2B and consumer tech, travel and hospitality, automotive, healthcare and professional services.
It's testament to the team's creativity and hard work that we capped 2019 with two awards – RICE won Bronze at Campaign's Agency of the Year Awards for Southeast Asia Consultancy, and the International Communications Consultancy Organisation (ICCO) recently recognised RICE as Independent Consultancy of the Year – Asia Pacific.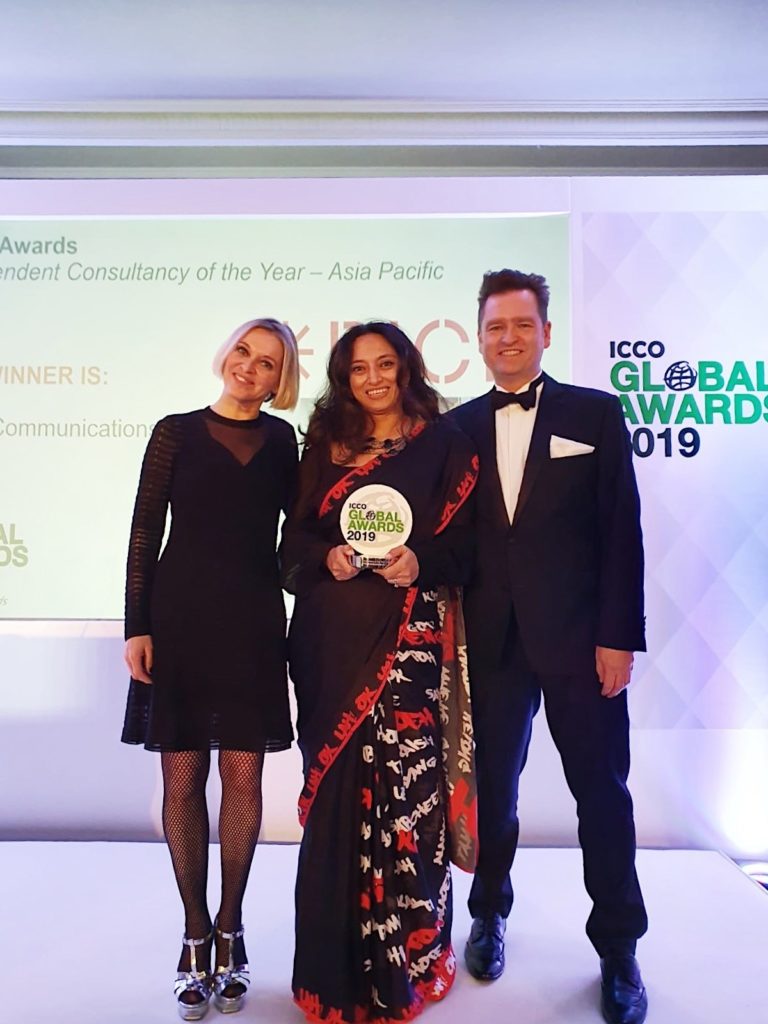 Throughout 2019, we hosted students from local universities – such as Nanyang Technological University and Singapore Management University – at our Singapore office. The visits are part of the schools' initiatives to expose students to the world outside of the classroom. By being open and transparent about our work, we hope to continuously engage and mentor young people in the communications field.
Along similar lines, we're also proud to be part of the launch of the SG Women in Tech movement in 2019. In partnership with the likes of IMDA, SGInnovate and LinkedIn, the platform brings the community together to attract and develop women tech talent in Singapore. As a content partner, we'll be speaking with some of the leaders in tech in the coming weeks and months to get their thoughts on everything from career journeys and work advice to their role models and what inspires them. So, watch this space.
Finally, we wrapped up 2019 with an afternoon at Willing Hearts soup kitchen, slicing, dicing and julienning vegetables for families and the elderly. It was inspiring working alongside the dedicated staff and long-time volunteers, who diligently give their time to improving the lives of the underprivileged.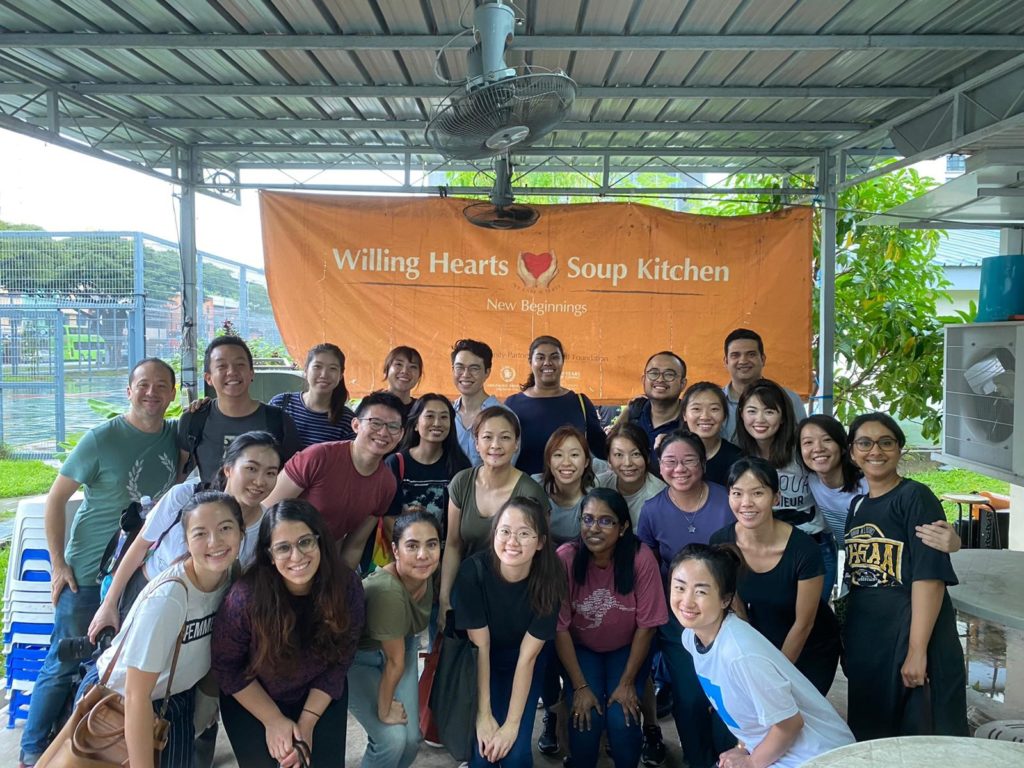 The team also lent its support to Children's Wishing Well (CWW), whose beneficiaries include about 200 children from low-income families. Besides our traditional office Secret Santa, we adopted the wishes of 40 kids from CWW to help them get ready for the new school year.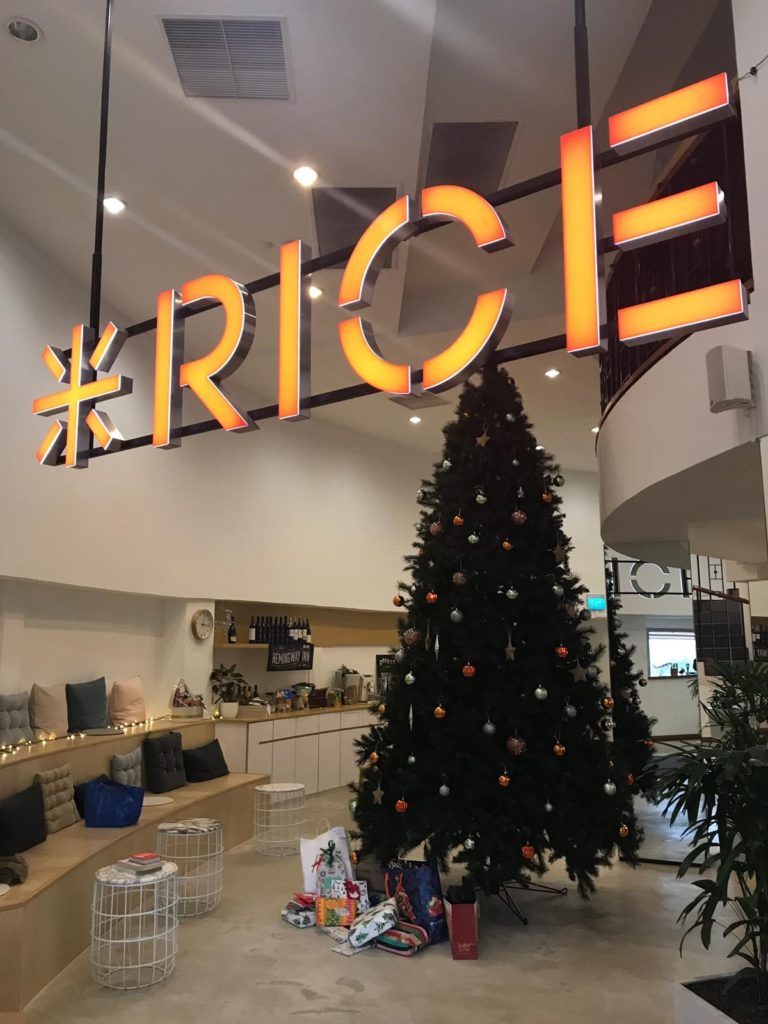 OK, enough tooting our own horn. Thanks to all our clients and partners who helped make 2019 another successful year for RICE. As we celebrate our 11th anniversary this month, we look forward to continuing to do meaningful work for our clients and the community in the decade ahead.
Happy 2020!
07.1.2020