Insights
Global Order & Tax Romance
. . .
Tangential Laterality; Dramatic Realness / TL;DR Issue #3
TL;DR is our way of bringing you condensed versions of recent news stories. Each edition contains just two stories that we believe are worth your time. We promise you should be able to digest these bite-size summaries in just under 3 minutes!
Check out past issues here.
---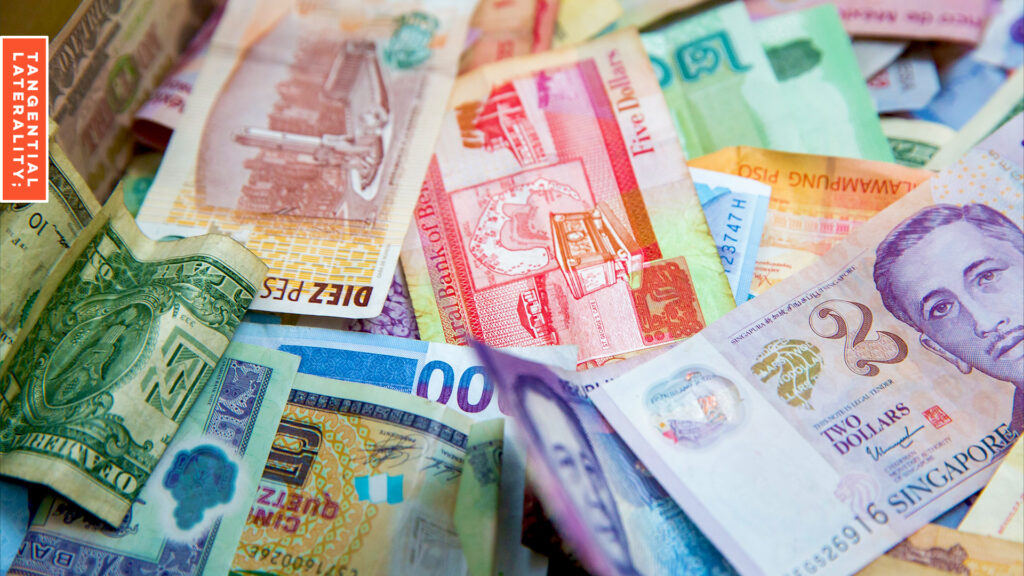 The quest for global affection
Think of it as a reality TV dating show, but instead of finding true love, it's the West and China vying for the affection of 4 billion people. These are citizens in non-aligned countries, whose leaders have chosen to remain neutral in the Sino-American contest.
The scale and heft of the non-aligned powers are massive. They include over 100 countries, including India, Brazil and Qatar. The 25 biggest economies represent 45% of the world's population and their share of global GDP is more than that of the EU.
They seek deals across the geopolitical divide for technologies and items such as semiconductors and weapons. Advocates for globalisation, they are shaped by their desire for national development and are ruthlessly pragmatic. They also want more say in world affairs.
Even though they desire to remain neutral, both the West and China are striving to gain their favour. For China, it's yet another way to resist American pressure, while the West sees their support as a means to legitimise the international order it leads.
China is flexing its financial muscle, funding activities to transform a country's economy. For the West, and in particular the US, they're trying to impress by sending high-level government individuals (such as Vice President Kamala Harris) to spend quality time with leaders in places it has neglected.
However, non-aligned countries see Western leaders as hypocrites, only reacting to issues that benefit them. Meanwhile,
China could find itself in a classic gold digger scenario, pouring money and resources in a relationship that may not yield loyalty from the other party.
It remains to be seen who will get to ride off into the sunset.
The emerging world order will affect various issues, from global governance, technology and innovation, to cultural and social issues. What do you think are some of the potential implications?
---
Finding love while filing taxes
Bless Singapore and its efficiencies – working adults rarely have to worry about filing their taxes. Unfortunately, the same cannot be said for the US, where tax season can be the most dreaded time of year. To solve this, a Brooklyn-based art collective launched 'Tax Heaven 300', a free dating sim game whose tagline is ~love and taxes forever my heart~.
The game features a pink-haired character named Iris, whose dream is to "meet that special someone…and file their tax return". She's not just a "delightful girl about town", but also knowledgeable in income taxes. At each date, she'll ask about your life and finances (fun fact: her origin story titled 'For All of Time and Taxes' is published on Wattpad).
Granted, there are limitations to the game, such as privacy concerns as it does ask for personal and financial information. However, it is played offline, and the output is a PDF document which must then be printed and mailed to the IRS.
Gamification is not a new concept. Major brands such as Starbucks, Nike and Duolingo use it to transform loyalty programs. Applying it to navigate real-life responsibilities though is something new and exciting.
Experts suggest that gamification fulfils 'genuine human needs that the real world is unable to satisfy'. What other aspects of our day-to-day life could we gamify?
We'd like to hear from you! Reach out to us at enquiries@ricecomms.com and let's explore how we can work together to achieve your comms. and PR needs.
21.4.2023