Meet & Greet
Six questions with…
. . .
Wanqi Loh, senior account executive in Singapore
What attracted you to RICE?
The culture – I was drawn to the warmth of the people I met at RICE's 10th anniversary party.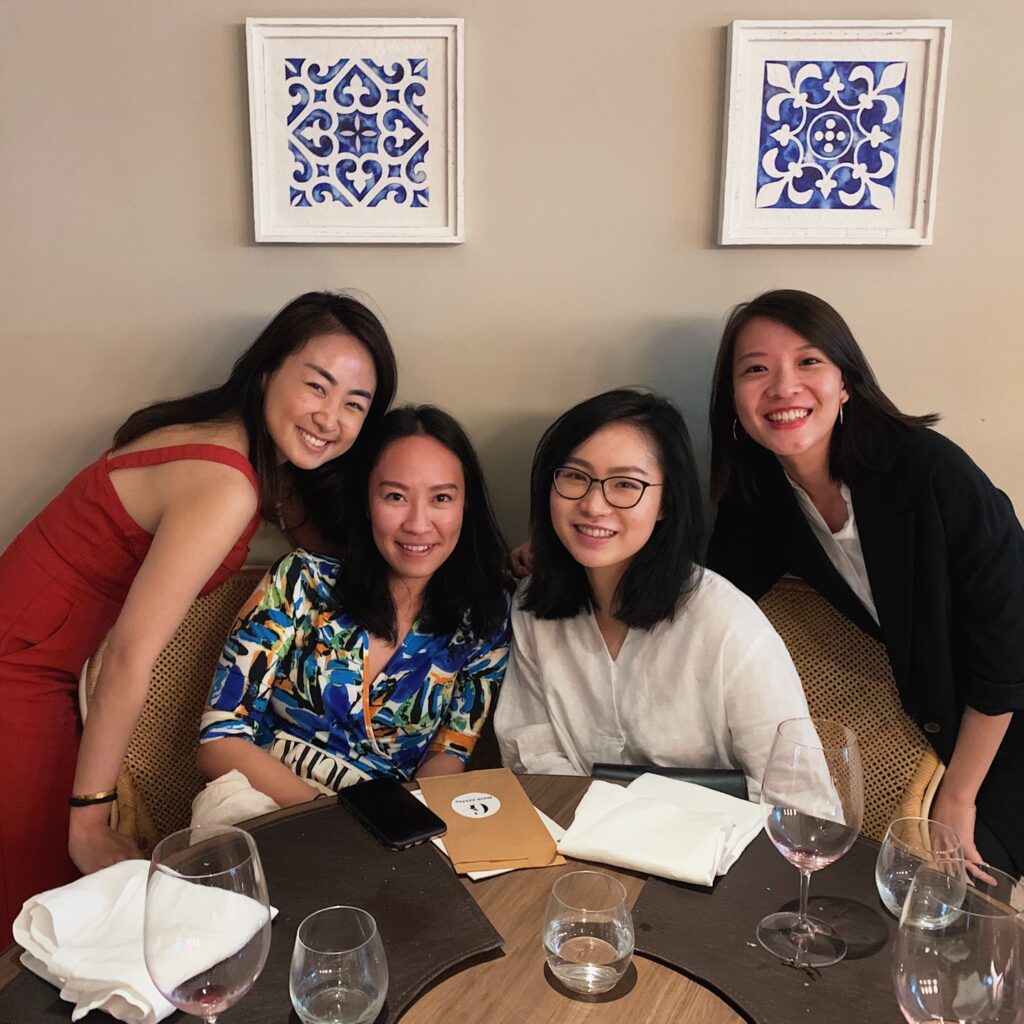 What's the most surprising or positive thing you've learnt about yourself, RICE, and/or the PR/comms industry as we all adapt in the time of COVID-19?
Since I joined the team, it has always been clear that RICE prioritises the well-being of their employees, and that's held true even during these unusual times. For example, we were encouraged to work from home even before it was made mandatory, and scheduled regular team check-ins to ensure that everyone was adjusting well.
Recently the management team also prepared customised care packages for everyone, which was a nice midweek surprise – thanks Neil!
Favourite RICE memory so far?
I loved our team bonding session at Willing Hearts soup kitchen last year. I find kitchen prep work pretty therapeutic and being able to give back to the community was a nice bonus.
Hobbies outside of work?
Some of my more wholesome interests include baking, skincare and photography, but I spend most of my free time with Netflix and gin!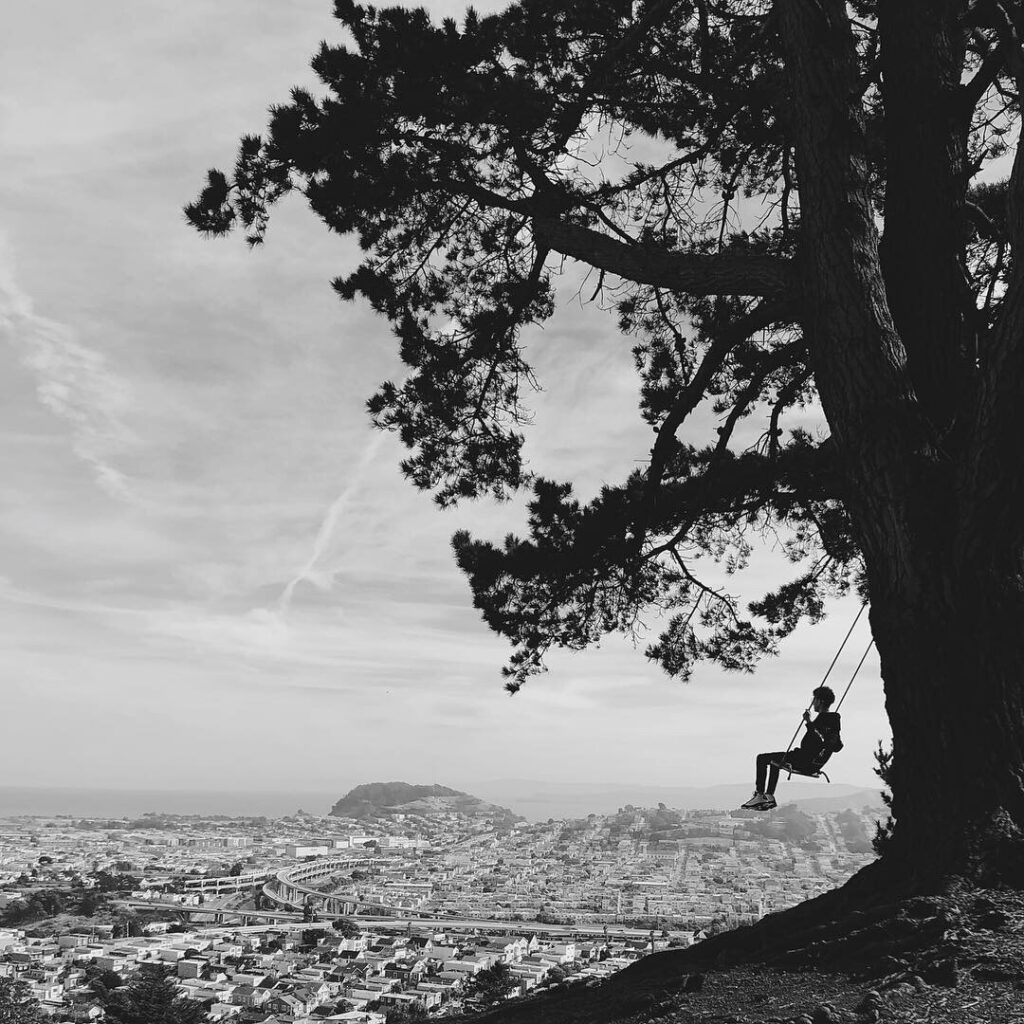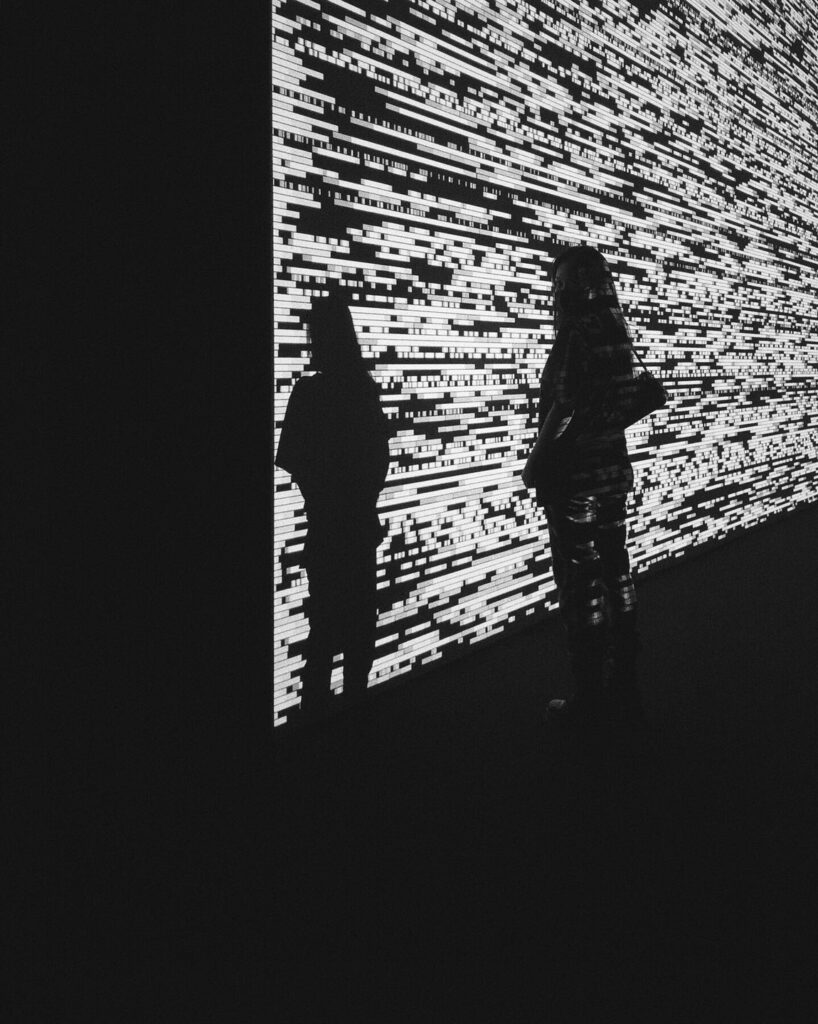 What are you passionate about?
My quest to find the perfect sunscreen for Singapore's ridiculously humid weather.
What's on your Spotify playlist / Netflix queue?
It really varies depending on my mood. Some stuff I've been listening to on repeat for the past month:
A friend of mine also linked me this episode of The Ezra Klein Show featuring [The New Yorker writer] Jia Tolentino; I'm only about halfway through but thoroughly enjoying it so far. I highly recommend it to anyone who's interested in internet culture and identity construction.
26.11.2020