Meet & Greet
Six questions with… Vicki Sein
. . .
Get to know Vicki Sein, Senior Account Executive, Myanmar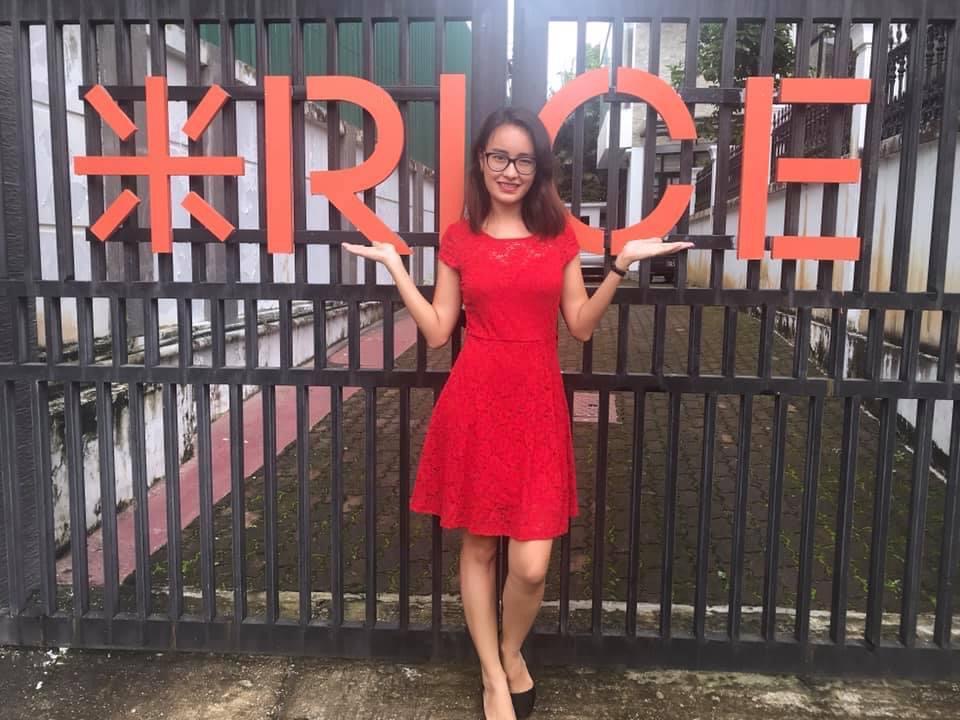 What attracted you to RICE?
I was previously in the hospitality and tourism industry before I jumped onto the public relations bandwagon. I'm glad I made the change much more so because of RICE. I've learnt a lot of new things but also see some similarities to working in hospitality. I love the fact that RICE is a close-knit organisation where each individual plays their part and contributes their skills and expertise. I've not only gained cool colleagues to work with but also friends who always support me.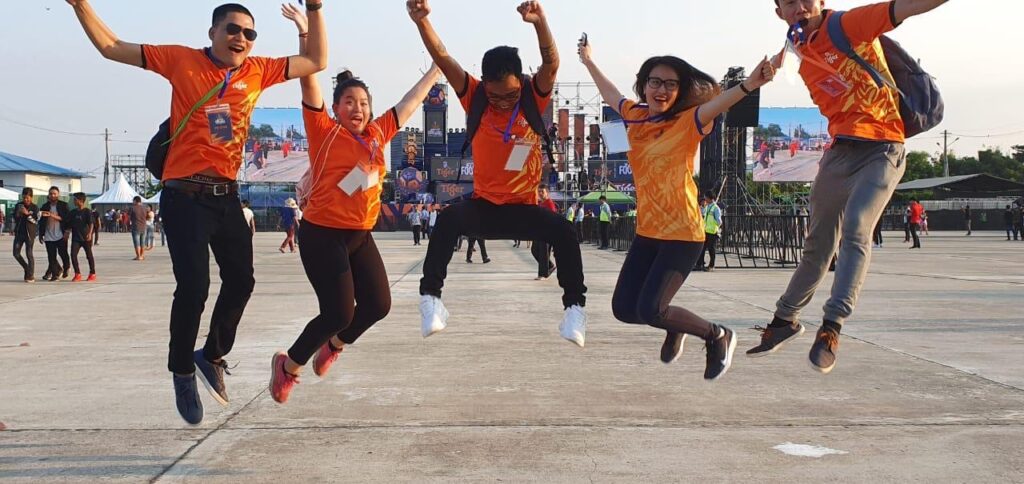 Favourite project you've worked on at RICE so far? Or favourite RICE memory so far?
I absolutely love events, so if RICE is helping a client organise a consumer-centric event or campaign, I'm always super excited to volunteer for on-site support. I really liked being a part of the Tiger Street Football campaign last year, when we welcomed football legend Rio Ferdinand to Myanmar.
What advice would you give to your younger self?
You are stronger than you think, and you will make it through. Tough times don't last; tough people do.
What are some things you've been doing to stay sane during this uncertain period?
I started doing hand embroidery! It's quite relaxing and takes a lot of concentration and zen. One wrong move can mess up the whole design. I've had to learn this the hard way…!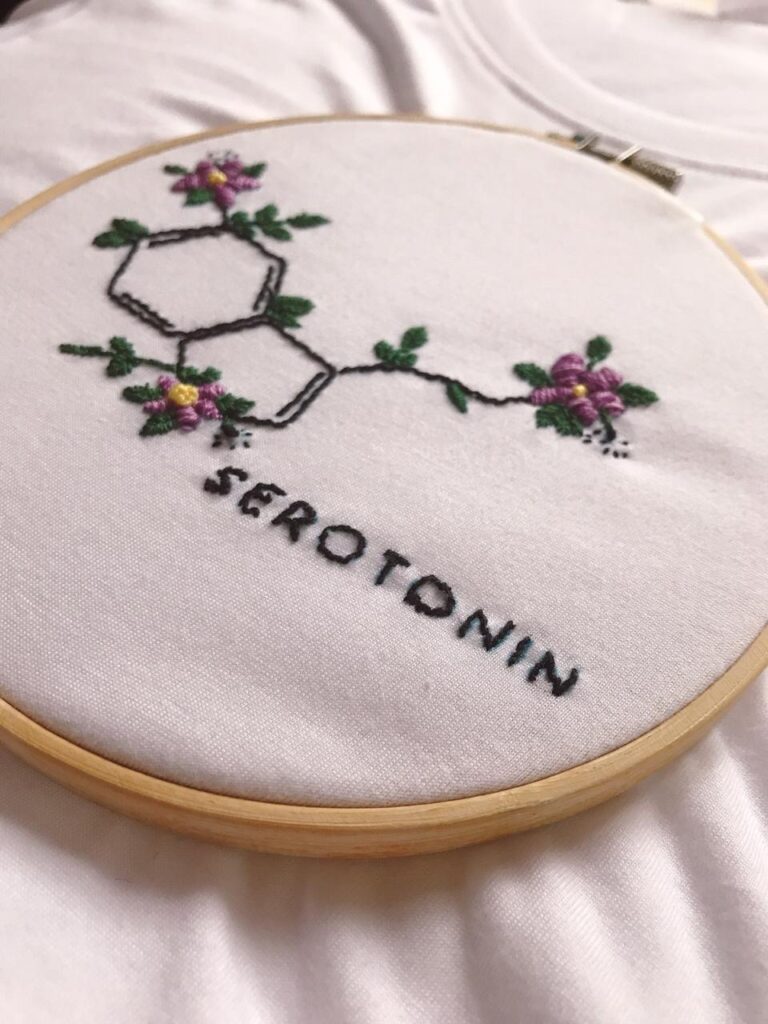 Hobbies outside of work?
I absolutely love gaming. I usually play League of Legends – I'm impatiently waiting to play the mobile version, Wild Rift. A few other mobile games I frequently play are Identity V, Mobile Legends and Among Us.
What are you passionate about?
I'm quite passionate about animals, food and games. If I had to choose between the three, I don't think I could!
25.9.2020