Meet & Greet
Six questions with… Tiara Robyn Chew
. . .
Get to know Tiara Robyn Chew, Senior Account Executive, Singapore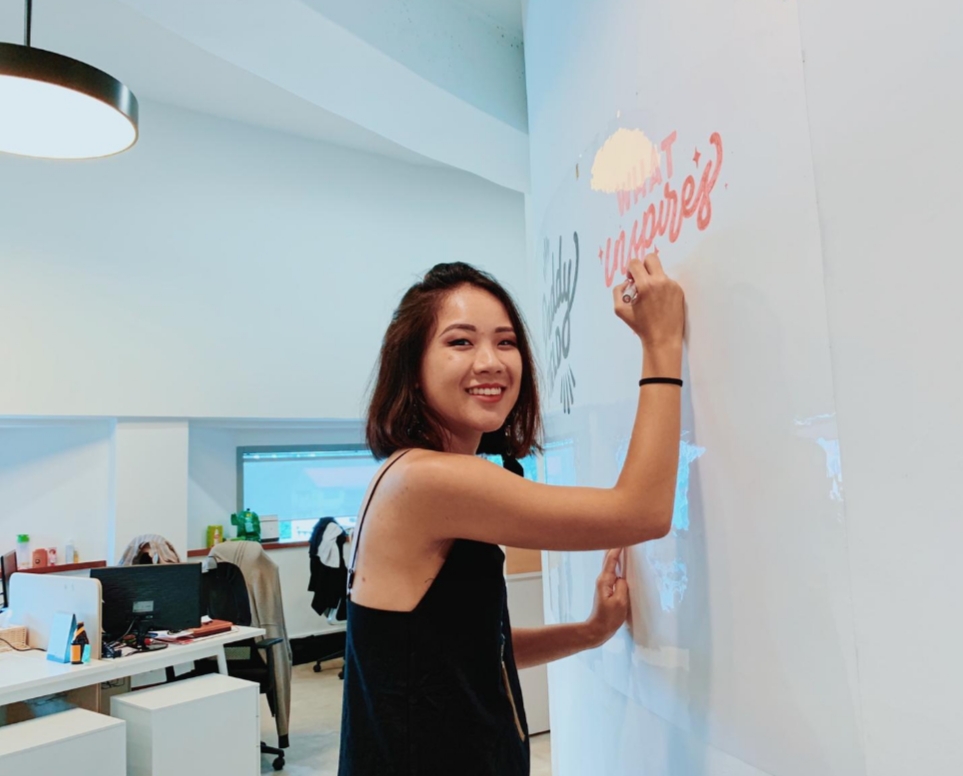 How do you describe your job to family and friends?
I write a lot; I mean A LOT.
I write a lot, but then people don't actually know that I've written any of it, sigh. 😝
What attracted you to RICE?
The first thing was the office [in Singapore] because I was previously from a much smaller agency that worked out of shophouses, so this was amazingly spacious in comparison. I also came in for my interview on a Friday morning when the team was having their weekly Friday breakfast, and just hearing their laughter through the interview room walls made me want to be a part of such a fun and close-knit culture!
What do you like most about working at RICE?
Everyone's just so friendly, and they really make you feel right at home. To be honest, I was kinda shy when I first started, because the team was a lot bigger than I was used to, but I've never felt out of place because of the culture at RICE. My colleagues also incredibly supportive, and they continue to help me through the highs and lows.
What advice would you give to someone just starting their communications career?
Never take things personally. I interned at my first PR agency back in 2015, and whenever I received critiques from a senior or made a mistake with a client, I'd let it completely overwhelm me, and it got really draining very quickly.
I've since learnt to use each critique or mistake as an opportunity for growth (and not an "attack" on my ability). I've come a long way from where I started.
Also, as I started to better understand the industry, I made it a point to always back myself and the choices I made. It comes with time, but I think that confidence will show in your work, and your clients will, in turn, trust you more.
Hobbies outside of work?
Art! My side hustle is working on customised hand-lettering projects. A couple of my recent projects include a commissioned media invite card for foodpanda, and a wall mural for SAFRA Mount Faber's new co-working space.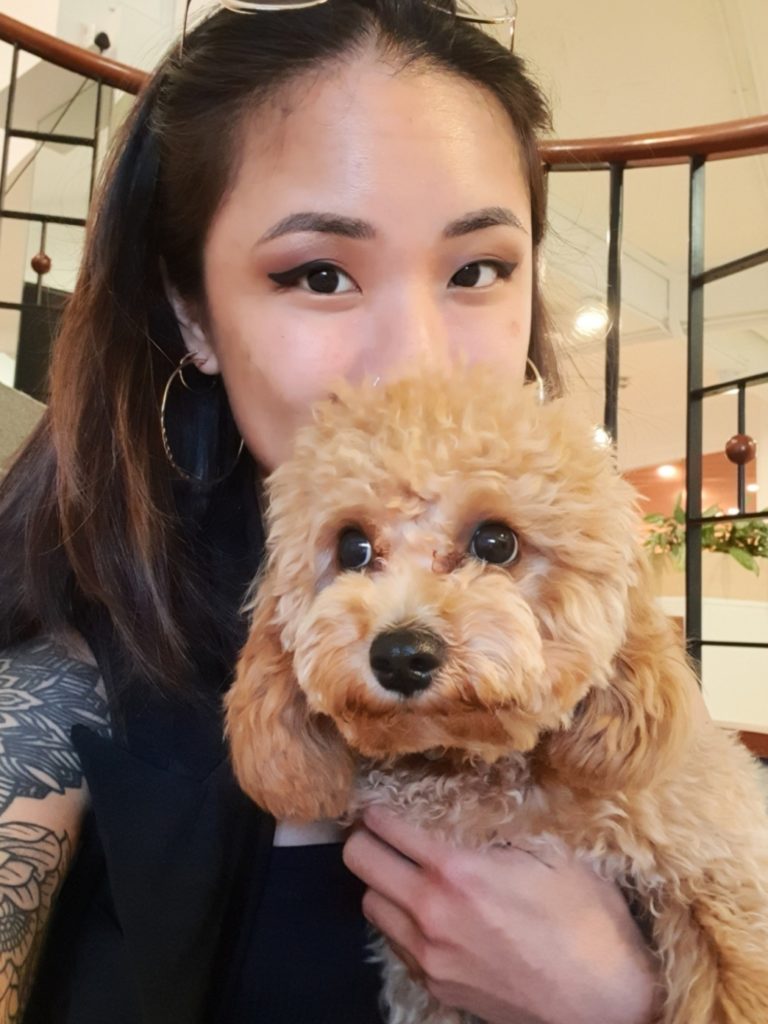 What are you passionate about?
ANIMALSANIMALSANIMALS! I've lived with them all my life, and my late grandfather instilled this love in me for rescues in particular. I currently have three pets – two cats and a dog, all found abandoned in Singapore. I've also had fishes, hamsters and rabbits in the past.
14.11.2019