Meet & Greet
Six questions with…
. . .
Pui Jeng Tong, Account Executive, Singapore
How do you describe your job to family and friends?
I help my clients deliver the right messages to the public through positive media stories that could take different forms (e.g. quotes, news articles, bylines etc). When all other explanation fails, I sometimes tell people "I beg the press for coverage".
Favourite project you've worked on at RICE so far?
Hands down a travel data co-op account that I work on because:
Great team from the get-go – we divide and conquer tasks beautifully
I'm always learning on this account, from client management to media relations to managing stakeholders' expectations
Work is a unique blend that involves B2B tech understanding, yet requires incorporating elements of consumer perspectives
The client is great!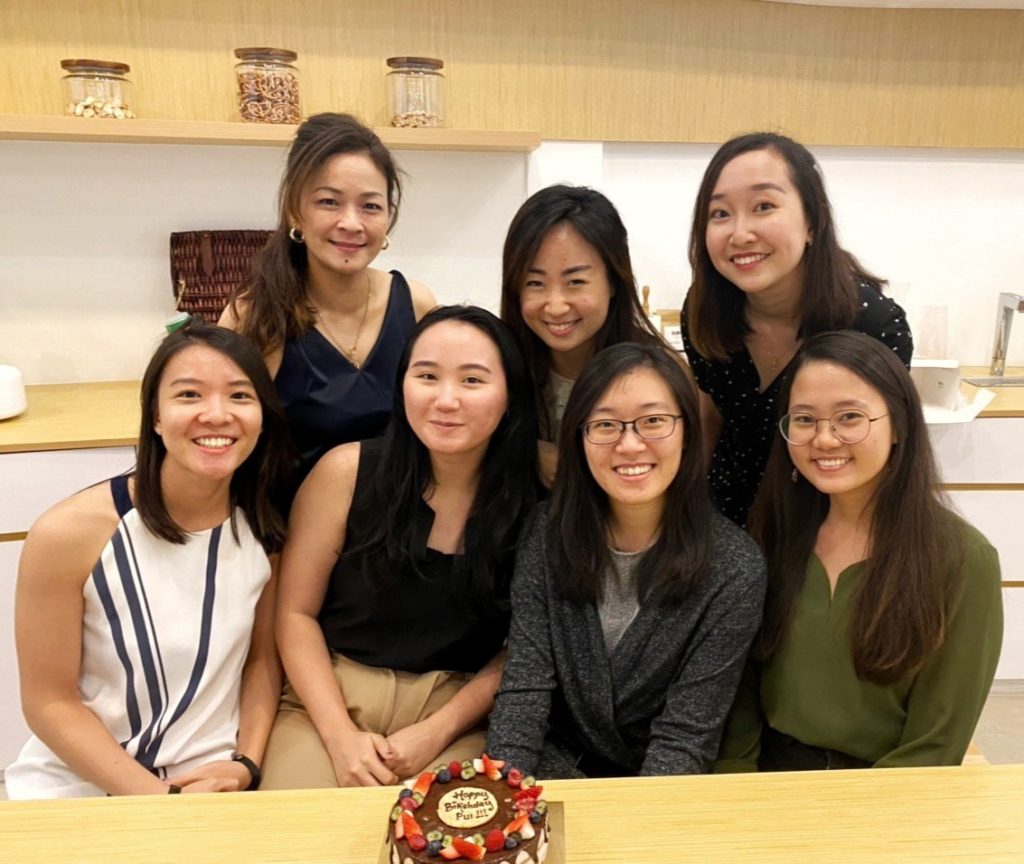 Client highlight/weirdlight?
When we pulled off a project in a span of 3–4 days, including waking up at 3am to be on standby for a press release dissemination at 4am (due to time zone differences) – that was a short, tiring but really satisfying project because we did get some major hits!
What's on your Spotify playlist / Netflix queue?
My Spotify playlists are segmented based on languages, but each of them consists of a mish-mash of genres, bands/groups, original soundtracks and singers:
On my English playlist I have songs such as "Strawberries & Cigarettes" by Troye Sivan, "Hotel Ceiling" by Rixton and quite a number of The Chainsmokers' tracks
I also really like music by 五月天 (Mayday), and they are a mainstay of my Chinese playlist
I watch Netflix, but the one show I've dedicated myself to all these years, and am still following, is Grey's Anatomy.
Personal mantra?
Don't try to be better than someone else; instead, always try to be better than your current self.
Hobbies outside of work?
Ball sports such as basketball; learning or trying new extreme sports such as skydiving, flow riding and snowboarding; and definitely going on roller coasters! My top three are:
T Express at Everland, South Korea
The Incredible Hulk Coaster, Universal Studios Orlando
Battlestar Galactica, Universal Studios Singapore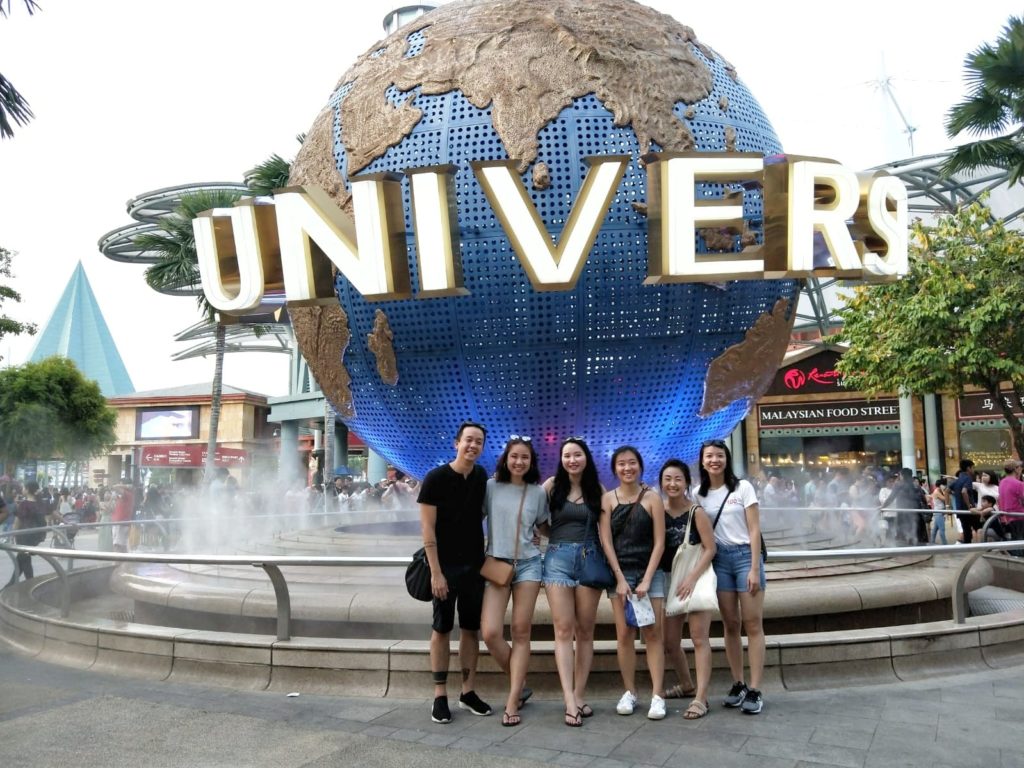 15.1.2020