Meet & Greet
Six questions with…
. . .
Koey Kwong, account manager in Hong Kong
What attracted you to RICE?
RICE has a diverse and interesting client portfolio. I am now providing communications support to corporate clients from the insurance industry (a new experience for me!), the property sector and NGOs, as well as consumer clients like restaurants, shopping malls and online learning course providers.
Also, even though the Hong Kong team is small, we have a close-knit workplace culture and work with a high degree of flexibility.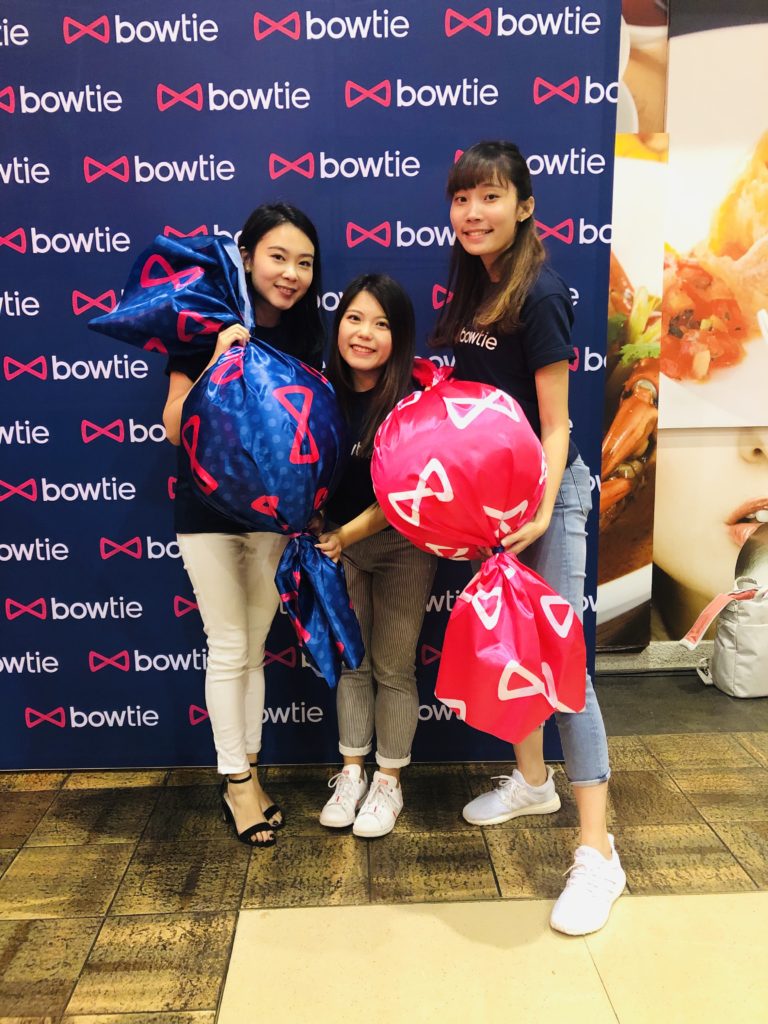 As we continue to cope with COVID-19, any advice for working from home?
It took me a few weeks to adapt to the work-from-home situation. Since we're always at home facing the computer, there is no clear boundary between work and "off time". At the beginning, it messed up my daily routine, and I felt stressed out all the time as I could no longer treat my home as a place to relax. It is vital to set up a clear working schedule and finish all the tasks within the targeted time, so that we can have our exclusive "me time" after work and enjoy the rest we all deserve.
How do you describe your communications job to family and friends?
Fun, energetic and ever-changing.
Favourite project you've worked on at RICE so far?
The launch of restaurant SIXA. The food was tasty, and both the journalists and I enjoyed it a lot. I'm a big foodie!
What advice would you give to someone just starting their communications career?
Be prepared to learn new things every day to keep up with the fast pace of this industry.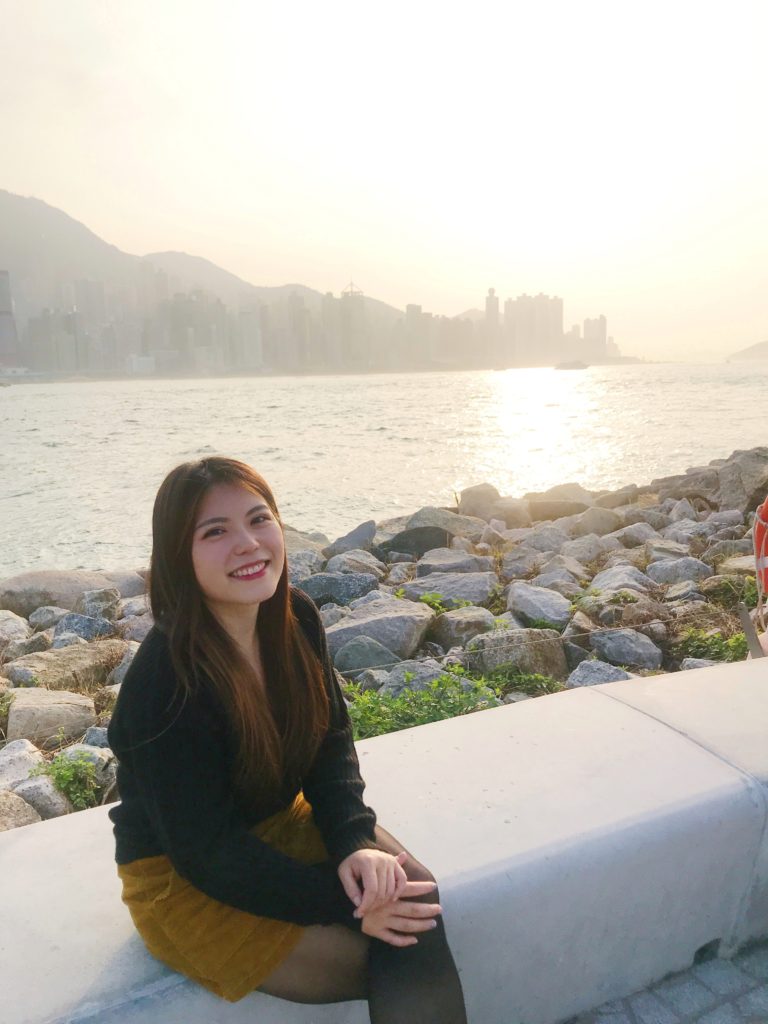 Hobbies outside of work?
Volleyball is my favourite sport. I can't play it very well due to height constraints, but I always try my best.
I'm also passionate about food if it's not obvious yet. Haha, but just the eating part, not the cooking and preparation! My favourite dishes are all the Hong Kong street food – like siu mai (steamed pork and shrimp dumpling), curry fishball, egg tart, egg waffle, grid cake (with loads of sugar and sesame sauce), stinky tofu and rice roll. Oh, I'm drooling now…
19.6.2020