Insights
Digital Health in Southeast Asia
. . .
Tangential Laterality; Dramatic Realness… with a Plus / TL;DR+ Issue #2
What's TL;DR+? It's a special quarterly edition of our regular TL;DR series. Each issue, we take an in-depth look at a burning, must-know topic and provide noteworthy insights and perspectives. Hence, the '+'. This issue, we're diving further into digital healthcare and outlining a 6-step brand and comms. guide to help your startup succeed.
---
Communicating digital health in SEA: Are you doing it right?
Southeast Asia is a hotbed of opportunity for startups eager to tap into its thriving capital market and innovation ecosystem. Startups are hard work, but for digital health startups, the competitive landscape makes it that much harder to stand out.
In a previous article, we highlighted opportunities in Southeast Asia's digital healthcare sector and showcased successful digital health startups like Speedoc and Hannah Life that are seizing opportunities in the region. And part of that is through effective communications.
Below, we outline strategies on how to diagnose the perfect strategy: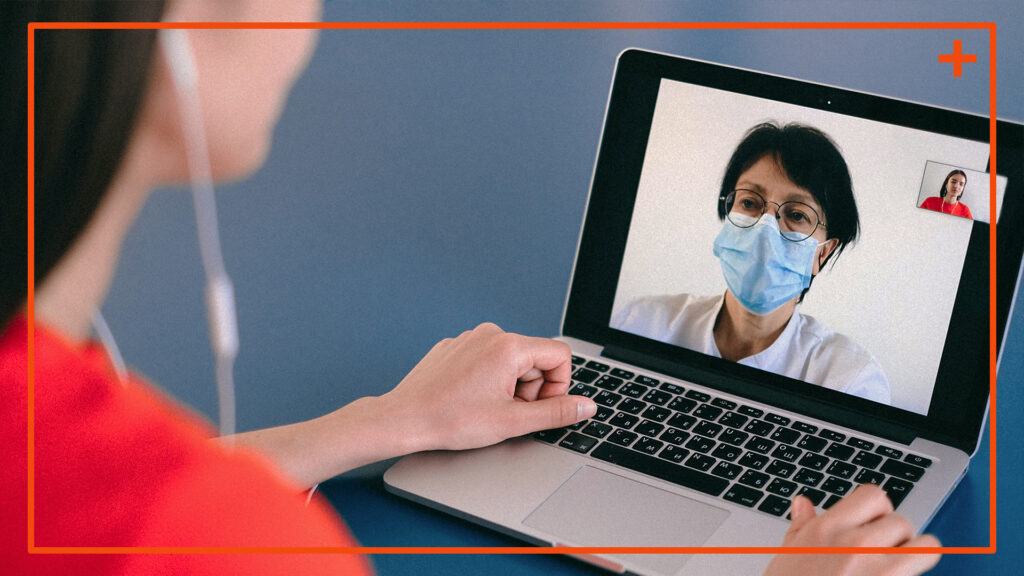 1) Educate, don't hard sell
To foster the adoption of digital health innovations, the focus should be on 'prescribing' insightful content to educate and dispel misconceptions. Instead of selling, communications professionals should prioritise training and outreach such as webinars tailored to different audiences. Establish a platform for members of the public to inquire about how these solutions can support health. How often should these solutions be used? Is it safe for patients with existing conditions?
It's also worth thinking and planning holistically around maximising your influence by humanising your brand i.e. how you can make it more accessible.
2) Elevate brand visibility
Visibility is life-giving for digital health startups. Participating in events like digital health summits and panel discussions can amplify your brand awareness. A healthy content pipeline including timely press releases and interviews, can provide stakeholders with in-depth insights into products, the startup's vision, and founders – fostering trust and credibility. Thoughtful op-eds placed in strategic media publications can also position your spokespeople as opinion leaders and experts in the industry.
Every brand has a story to tell; the ones that have a clear plan on how, when, where and who to tell their story to will be able to maximise their brand equity and influence.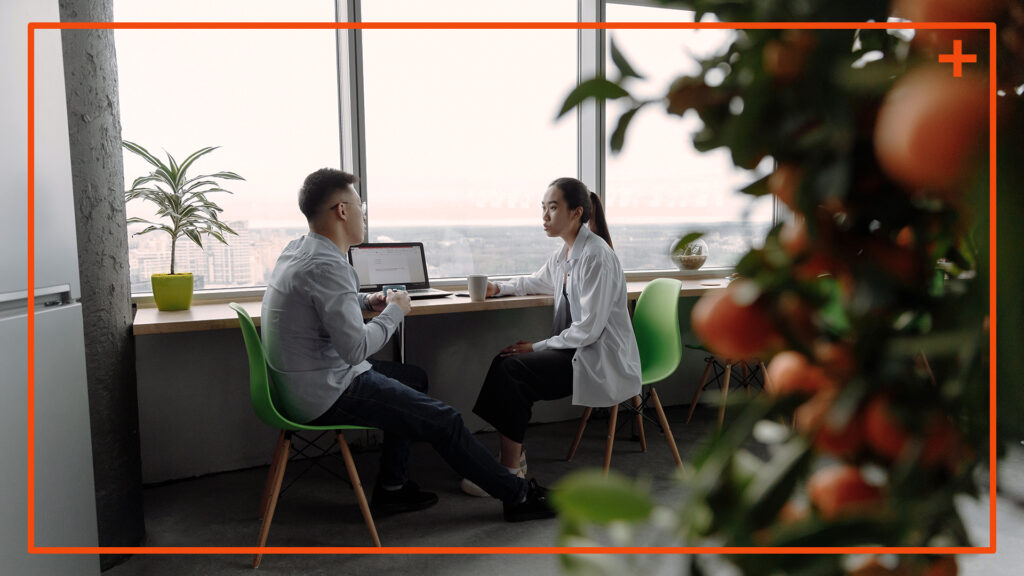 3) Be accountable to stakeholders
Stakeholders have a right to be informed about your startup's progress. While it is tempting to disclose only positive updates, full transparency could prove to be a better option for startups looking to build loyalty and trust. Celebrate wins but also acknowledge setbacks and articulate recovery plans
4) Engage investors strategically
Investors need to understand investment prospects, challenges, and opportunities. Messaging matters; startups need to consistently communicate value and inspire confidence with the company's outlook and growth plan. Tailoring messages to investors' profiles and market dynamics can bolster investor engagement. Considerations such as startup stage and going-public strategies (e.g., SPACs vs. IPOs) are also critical when designing an investor relations approach.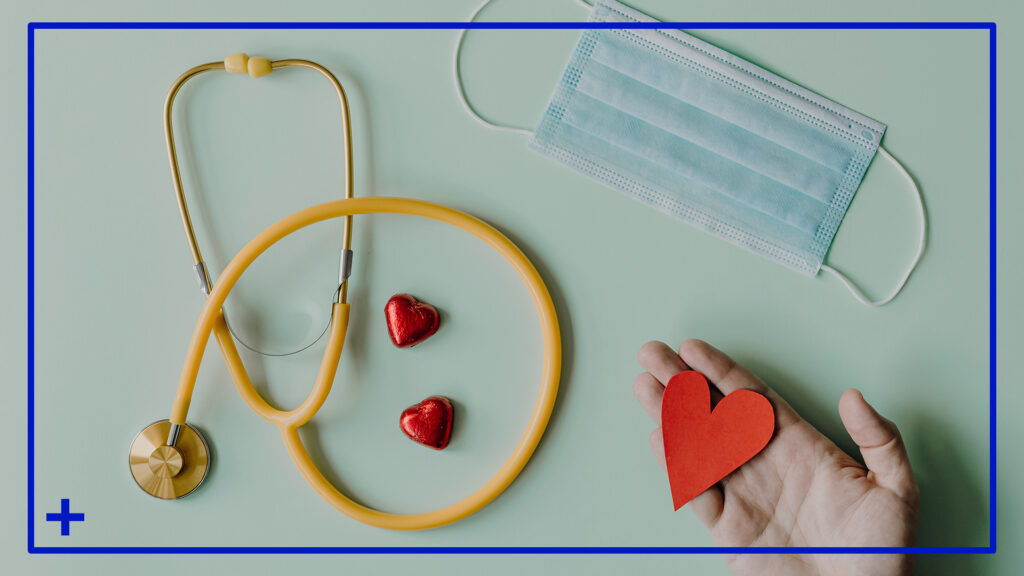 5) Embrace CSR
In recent years, stakeholders have become more conscious about supporting startups that are socially responsible. It has now become critical for digital health startups to communicate how they are helping promote the common good – without tooting their horn too much. Are you collaborating with non-government organisations on certain healthcare projects? How are you driving larger community impact through their solutions? Timely press releases and newsletters can help articulate your CSR journey – but this should be communicated with tact.
6) Adopt an integrated communications approach
In a complex business and regulatory landscape, one thing is certain: strategic, integrated communications helps drive increased adoption of digital health solutions, igniting new collaborations in the digital health ecosystem. To maximise impact, startups must ensure that communications initiatives align with sensitivities and ethics, while maintaining the consistency of messaging across platforms like social media, press releases, and investor briefing calls.
Everybody wants greater lead generation – and this starts with designing a closed-loop architecture. An option like Account-Based Marketing (ABM) is effective especially if the brand/product proposition is niche.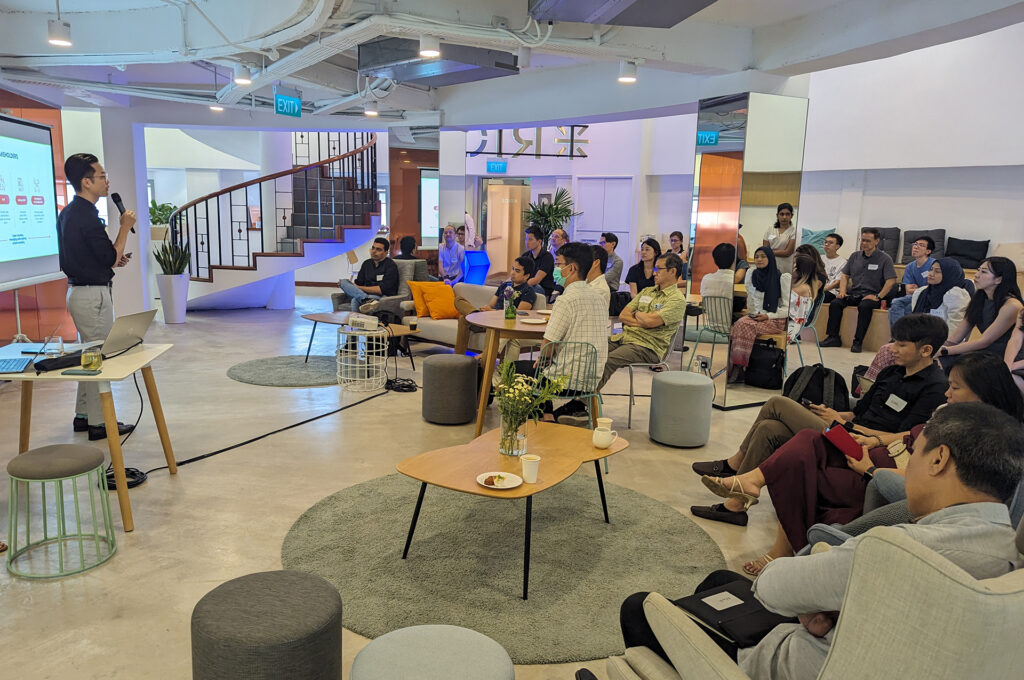 RICE and AKIN recently organised 'Health and Medtech Masterclass: An Introduction to Media & Brand Communications', bringing together startups and industry experts for a knowledge exchange. Check out highlights from the masterclass here and keep a lookout for future events.
Have a chat with our consultants to learn how we can support you in your go-to-market journey with branding and communications.
23.8.2023