Culture
RICE is 12
. . .
We're turning 12 this year!
From our humble beginnings in Singapore at the start of 2009 to becoming a team of more than 50 people across Asia today, RICE has come a long way.

To celebrate our big 12, here are as many facts about our strategic communications consultancy:
1. We don't sell rice wholesale, but maybe we should.
Fact: We often get spam enquiries about buying rice wholesale. Also a fact: Our name reflects the values that RICE was founded on: Respect, Integrity, Creativity and Enterprise. Inspired by the Chinese character for rice, "米/mi", our logo and name aptly honour our Asian roots while evoking our international aspirations and earnest ambitions.
2. Our Myanmar office was started by one of our first employees.
Donna Garcia now heads up the Myanmar office in Yangon, after falling in love with the country following a vacation. These days we've been keeping our team on the ground and the people of Myanmar close in our thoughts.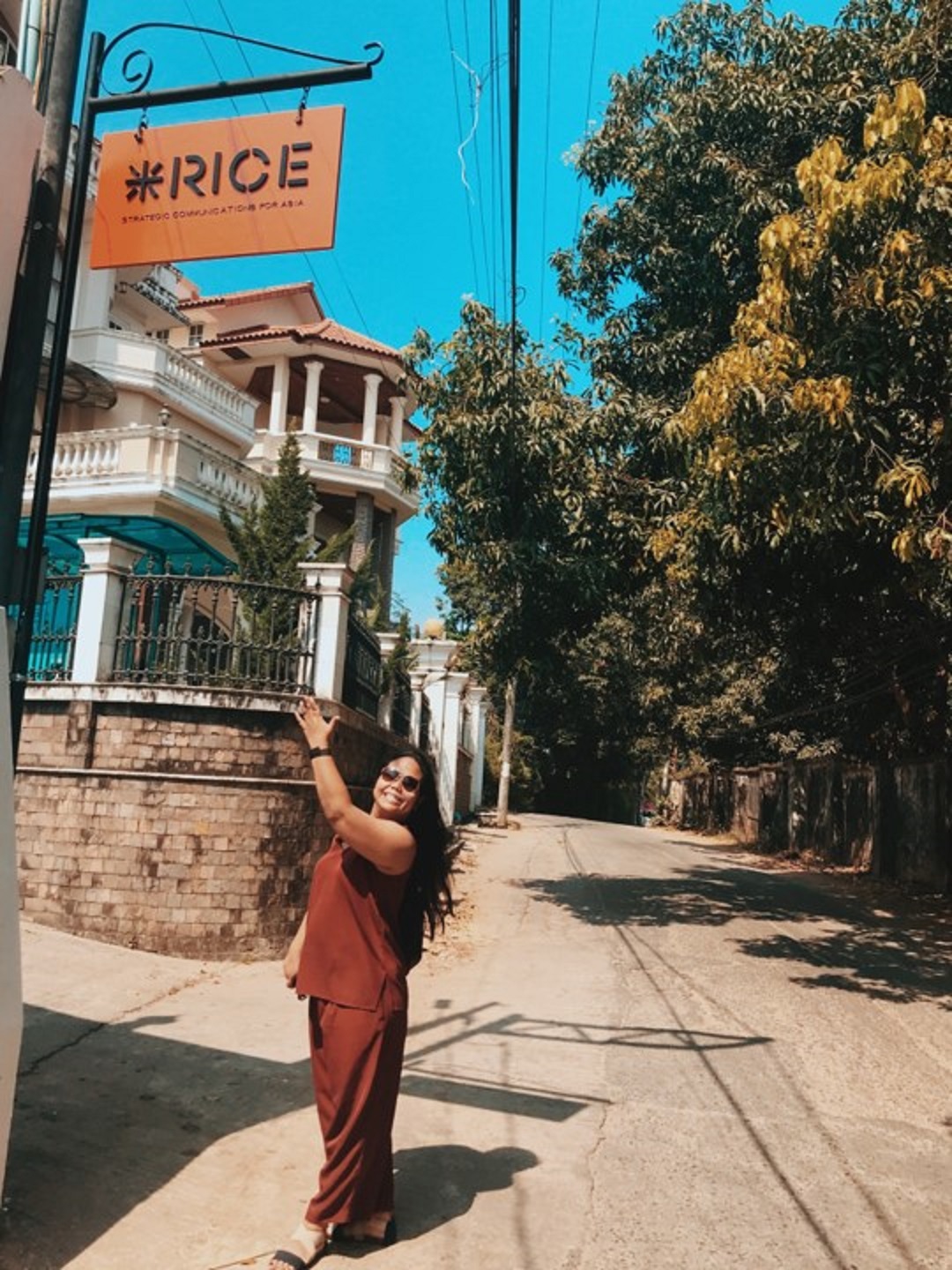 3. In Asia, RICE is essential.
While we work with many clients through our offices in Singapore, Myanmar and Hong Kong, we actually work with around 80% of our clients for Asia-wide coordination for their communications and outreach efforts.
4. We've been doing more than just media relations…
RICE leverages influence to help brands tell their stories and reach their target audiences. That means we are channel agnostic. We strategise integrated communications approaches, conduct research and insights projects, develop cross-channel content, and manage crises and issues. Where we need to, we work with great partners who are experts in their fields.

Brands like LinkedIn, Digital Realty, ZALORA, and Yale-NUS College rely on RICE for counsel and execution on these areas.
5. … and we only keep growing.
The past year has accelerated our commitment to strengthening our offerings to create more strategic value and business impact for our clients. As a result, we are deepening our partnership with independent digital marketing consultancy AKIN, whose future-proof martech capabilities complement our expertise in reputation management. Watch this space.
6. Basmati, jasmine, wild or brown?
Don't start a conversation in the office about the best type of rice or rice dish in Asia unless you're ready for a smackdown; ask any RICEr and they'll have you convinced that it's their mother's nasi ayam penyet. (The only correct answer is my mother's nasi ayam penyet, FYI.)

Such colourful exchanges are possible because we are a diverse bunch, comprising nationals from 10 countries who speak 14 languages.
7. We don't have commitment issues.
Many of our clients have been with RICE for five years or more, and we are grateful for the long-term relationships that we've built over the years.
8. All work and all play makes RICE a full company.
In B.C. (Before COVID) times, RICE organised annual offsite trips to provide staff with a respite from work, and a chance for colleagues across all three offices to get together for workshops, sharing sessions and chatting over good food. Our last visit was to Taipei, Taiwan, where, among other things, we spent an afternoon running around the Taipei city centre for an Amazing Race-style competition.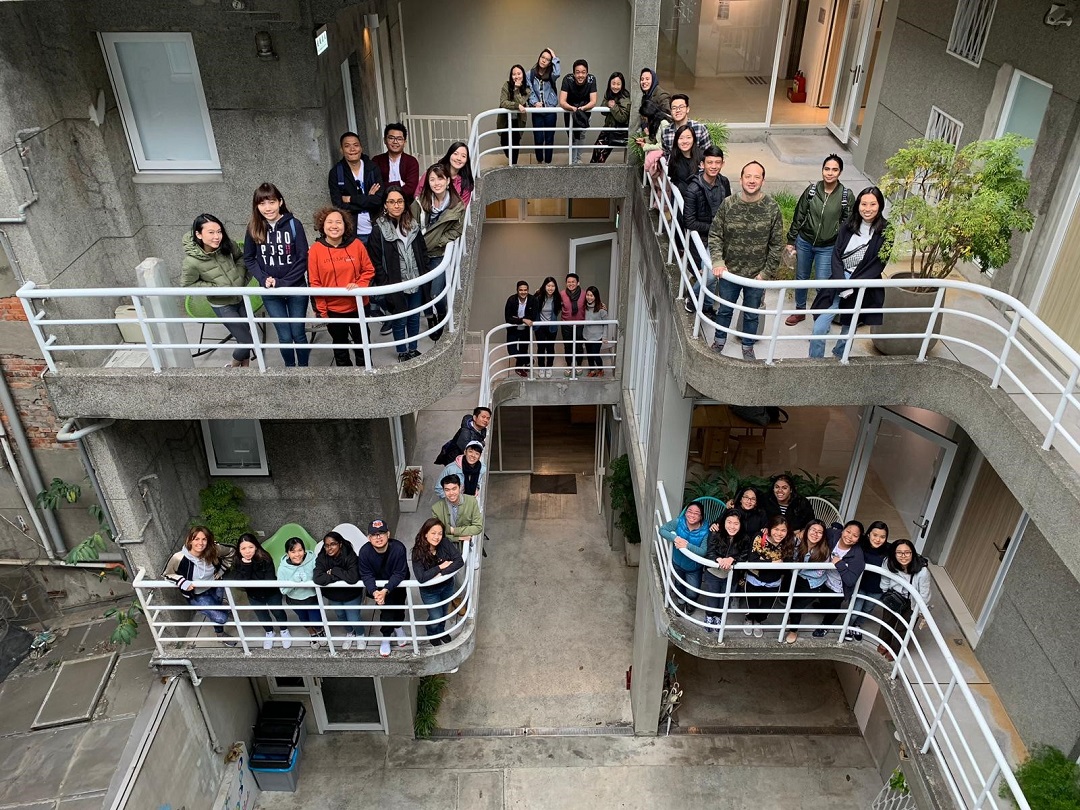 9. We believe in cultivating talent.
RICE firmly believes in doing our part to positively contribute to the industry and nurture talent. One of our proudest accomplishments is the establishment of the RICE Talent Programme in Myanmar, an effort to help build capabilities in the country's nascent communications industry.

We've also frequently hosted university students in our Singapore office for grad talks, tours, mentorship, and other industry development-focused initiatives, working with the likes of Nanyang Technological University, Singapore Management University, Murdoch University, and the Institute of Public Relations of Singapore.
10. Dora the Explorer is a part of our team.
The three meeting rooms in our Singapore office are named after trailblazing adventurers: Marco Polo, Earhart and Zheng He. There's even a meeting nook affectionately known as Dora, after the beloved Nickelodeon character Dora the Explorer, who is arguably one of the world's most prolific explorers whose name starts with the letter D. The other being time-traveller Doraemon.
11. When it comes to Fridays, we subscribe to the Rebecca Black school of thought.
Every Friday, the RICE team gathers for breakfast to catch up on the week's developments and enjoy delicious food; we've had dim sum, hawker favourites, croissants and even a BYOB (build-your-own-bagel) station.
We have since adapted and now partake in a different kind of BYOB over Zoom: bring your own breakfast, but with a twist! We've kept the spirit of our culture alive through fun team activities such as bingo, trivia and even a full-fledged Who Wants to Be a Millionaire?-style game show.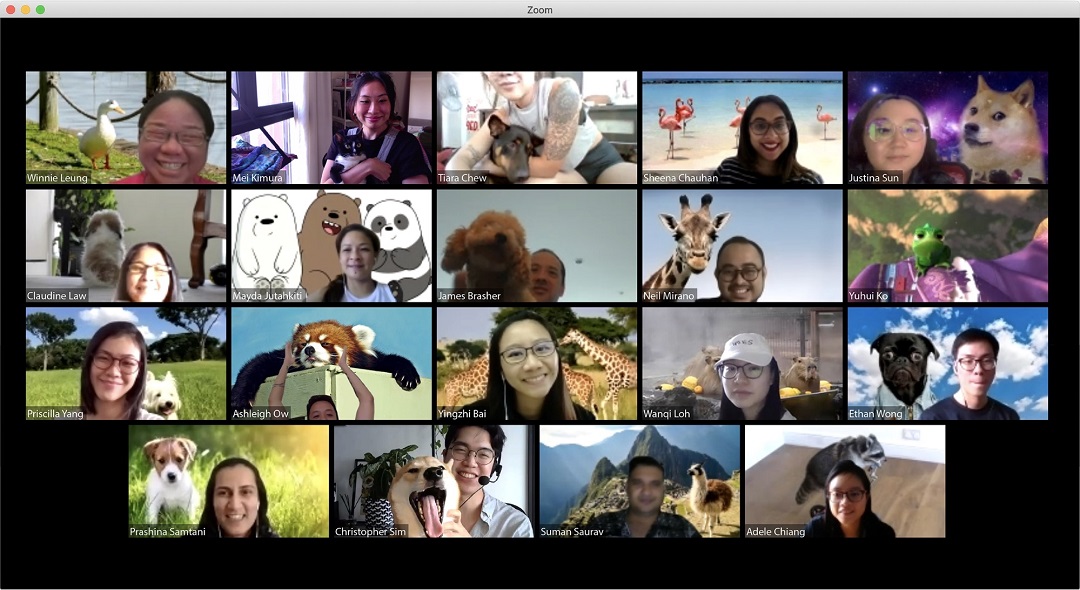 12. And just to set the record straight:
We aren't related to Rice Media in any way. They're lovely people. We even hosted the media company for a sharing session once, where they told us that they too have occasionally been mixed up with us. Talk about RICE mis-Communications…
Here's to the next 12
For over a decade, there has been so much to be grateful for, but it really boils down to the people who have been on this journey with us. A heartfelt thanks to our clients, partners and all our current and former RICErs who have helped us grow along the way.
19.3.2021