Insights
CaPex & Pandas
. . .
Tangential Laterality; Dramatic Realness / TL;DR Issue #2
TL;DR is our way of bringing you condensed versions of recent news stories. Each edition contains just two stories that we believe are worth your time. We promise you should be able to digest these bite-size summaries in just under 3 minutes!
Check out past issues here.
---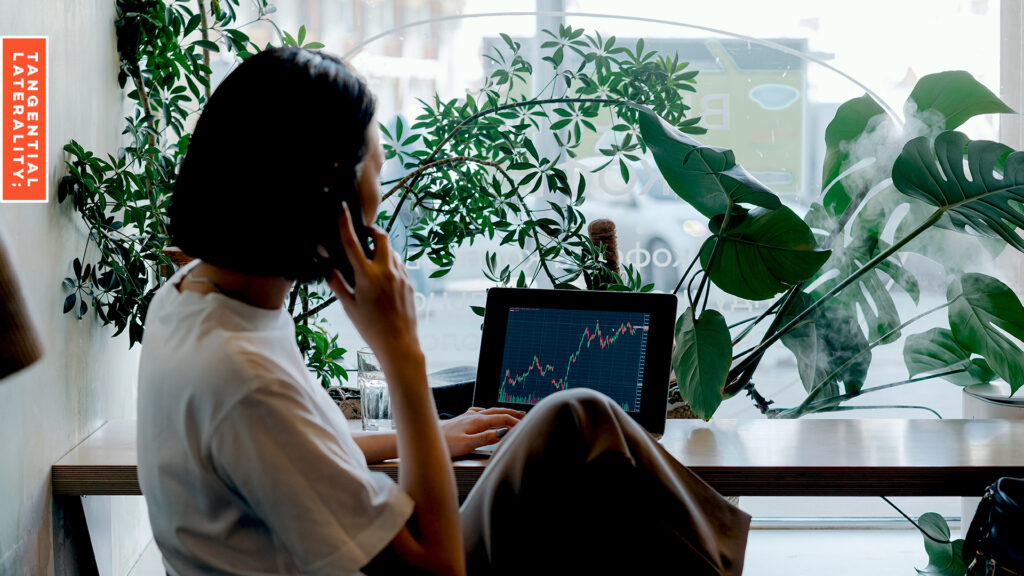 Is the global investment boom turning to bust?
According to The Economist, companies are scaling back their ambitions. Meta and Disney are two examples of corporations investing less in 2023 than previously promised.
Data from capex (or capital expenditures) trackers back this trend. An analysis of capital-spending data from 33 OECD countries also shows a decrease in capex in the fourth quarter of last year.
The last surge in capex happened during the pandemic, where firms ramped up spending on digitisation, supply chains, and more in response to the crisis. However, this did not lead to a "capex supercycle". With life seemingly returning back to normal, companies see no need to allocate resources towards new technologies.
The current global economic conditions have also made businesses weary. Businesses have less cash to burn. And with inflation, they are less likely to invest in new products and services for fear that no one will buy them.
This dip could impact the broader economy. When investment soars, so does the economy. Extra capex and R&D boosts productivity, raising incomes and living standards.
While there may be exceptions, such as oil giants who are expected to increase their capital expenditures this year, this only represents a small portion of overall spending.
The outlook may be gloomy, but changes – such as firms looking to break ground on factories outside of China and Taiwan – may cause investments to tick up once again.
While capex may seem like an esoteric topic, having a macro perspective of such trends could help us gather competitive intelligence and inform strategic planning. In what ways can we translate such knowledge into our work with clients?
---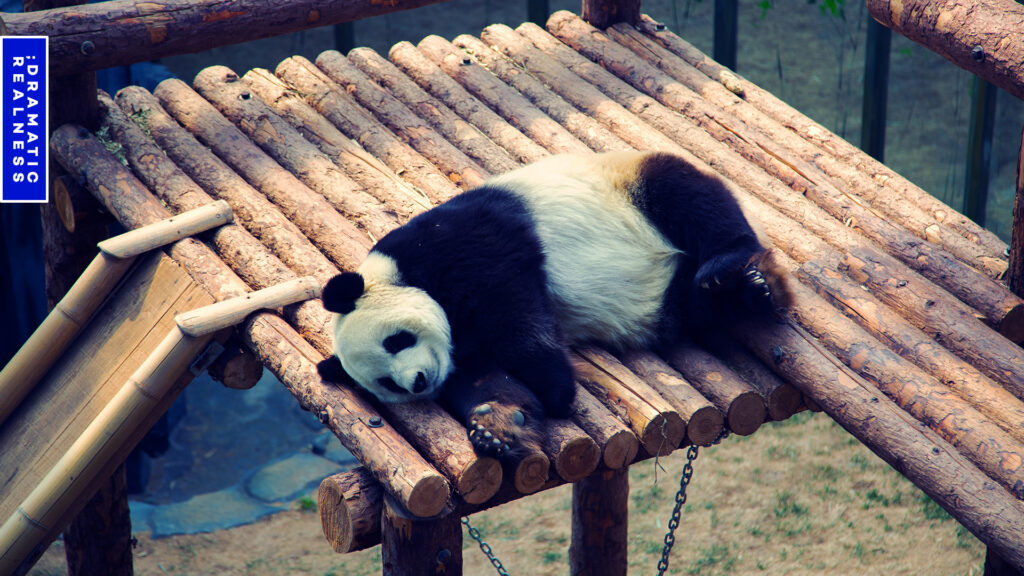 Is it time to bid fur-well to panda diplomacy?
Pandas are known to be diplomatic power players for China. While the Chinese government has stopped giving out pandas, they are often loaned out to countries as a symbol of goodwill and friendship.
Back in 2003, a Memphis Zoo received two of such pandas. Unfortunately, allegations of mistreatment arose in late 2022. Angered, some Chinese nationalists called for them to be returned home.
The Zoo then announced that the pandas would be returned in early 2023. They claimed that this was not due to pressure from advocates, but was part of the agreement with China to "allow older animals to spend their remaining days on Chinese soil".
Unfortunately, one of the pandas died from heart disease before it could go home. A sort of vigil has since started for the remaining surviving panda, who reportedly has been losing clumps of hair and is looking sickly.
The Economist reports that giant photos of the bear have been placed on billboards. Chinese citizens in the US have also been visiting the ailing panda and sharing updates on its condition. Others are keeping tabs on pandas elsewhere. Chinese diplomats stationed in America have also reassured the public that the panda is receiving proper care.
A tabloid in China commented that "when even giant pandas are affected, it shows China-US relations are really bad". Russia, on the other hand, has been praised for its first-class treatments of their two pandas at Moscow Zoo.
China and the US are well-known frenemies, but it seems that the trust gap between them is widening. What could be the shape of China's diplomacy moving forward? Perhaps viral TikTok videos about pandas?
We'd like to hear from you! Reach out to us at enquiries@ricecomms.com and let's explore how we can work together to achieve your comms. and PR needs.
06.4.2023