News
A dose of good news
. . .
In light of governments around the world extending stay-at-home and social distancing measures related to the COVID-19 pandemic, we thought everyone could use a little pick-me-up.
As PR and communications specialists, we spend a large portion of our time reading and monitoring the news even under "normal" circumstances. Now, amidst a global pandemic, is a particularly good time to look for good news.
We kick off a regular round-up of some of the more heartening and light-hearted stories that caught our eye in recent weeks, from our very own RICE COVID-19 Good News Network.
Free-roaming elephants and other animal adventures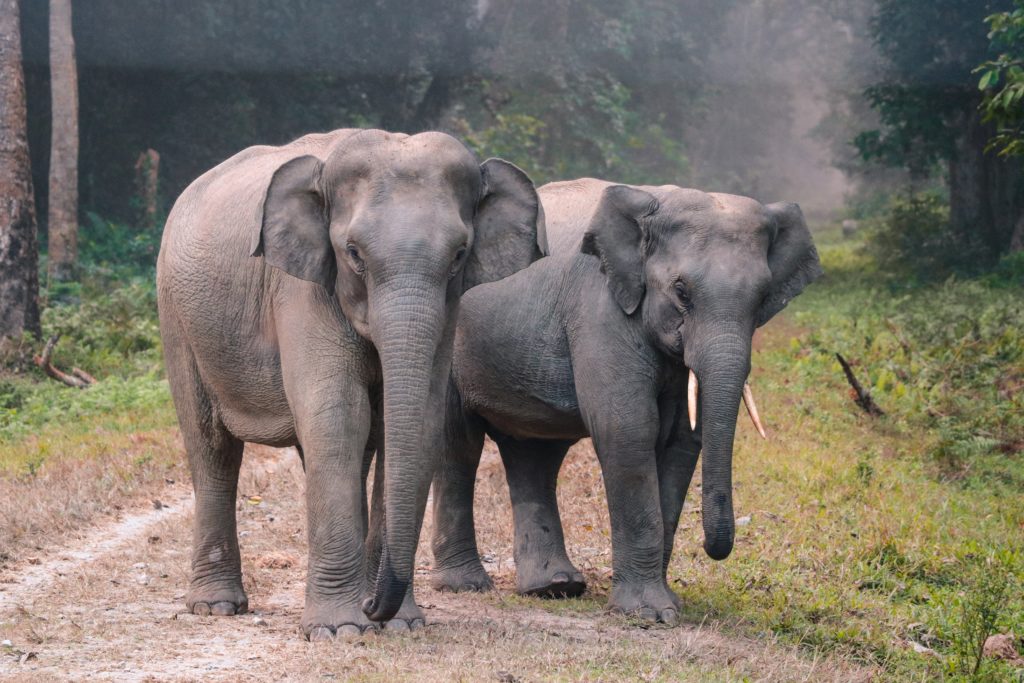 Thailand: One bright spot in tourism coming to a halt in northern Thailand: freedom for dozens of elephants. Previously used for tourist rides at a camp in Chiang Mai, 78 elephants are now roaming the grounds freely, unencumbered by the heavy wooden and metal seats. The Maesa Elephant Camp announced they'll do away with the elephant rides even after the business is reopened.
US/World: As people around the world continue to stay at home, animals at zoos and aquariums are wandering around meeting each other. These include the unlikely meeting between Carmen the penguin and Kayavak the Beluga whale at Chicago's Shedd Aquarium. Beluga whales are Northern Hemisphere natives, while penguins live almost exclusively in the Southern Hemisphere.
Inspiring seniors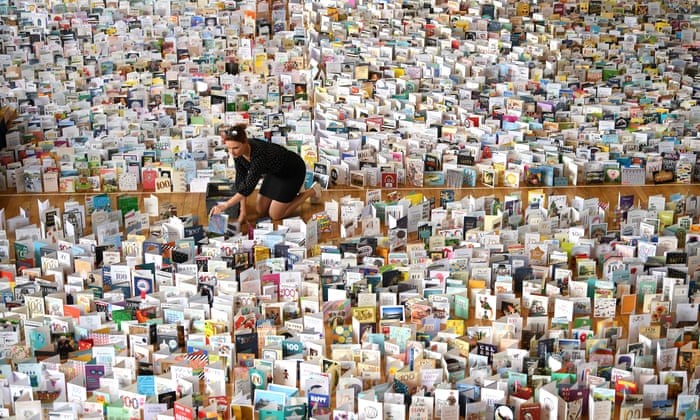 UK: Captain Tom Moore has gone viral – in a good way – after he raised more than 30 million pounds for the UK health service. The World War II veteran had initially planned to raise £1,000 through a fundraising challenge to mark his 100th birthday on 30 April.
Italy/Singapore/US: Several nonagenarians and centenarians were in the news lately for not only surviving the likes of World War II and the 1919 Spanish flu but also beating COVID-19. These include a 101-year-old Italian man born during the Spanish flu pandemic and a 102-year-old woman who is Singapore's oldest coronavirus survivor to date.
One 95-year-old American WWII veteran said during his recovery period: "I survived the foxholes of Guam [during WWII], I can get through this [coronavirus] bullshit."
On the medical front
In light of the global shortage of masks and other PPE (personal protective equipment), there have been plenty of stories of people and organisations stepping up to produce or procure these items for their local or regional healthcare workers and others on the frontline:
UK: In the race for a coronavirus vaccine, an Oxford group leaps ahead. The Oxford University scientists say that with an emergency approval from regulators, the first few million doses of their vaccine could be available by September if it proves effective. They've received promising news suggesting that it might – based off lab tests on rhesus macaque monkeys.
Other community helpers
Vietnam: For people who are suddenly without income due to the COVID-19 pandemic, businessmen and donors have set up machines that dispense free rice at several cities across the country. The "rice ATMs" have been set up in Ho Chi Minh – where it dispenses rice 24/7 – Hanoi and Hue.
Singapore: As many fashion and beauty brands around the globe look for ways to help healthcare workers and give back to their communities, Singapore's fashion community is similarly giving back during the pandemic. Brands paying it forward include design studio Onlewo and fashion e-tailer ZALORA. The latter introduced an Essential Supplies category to deliver basic necessities and home essentials. It also opened its platform as a donation channel in partnership with the Singapore Red Cross.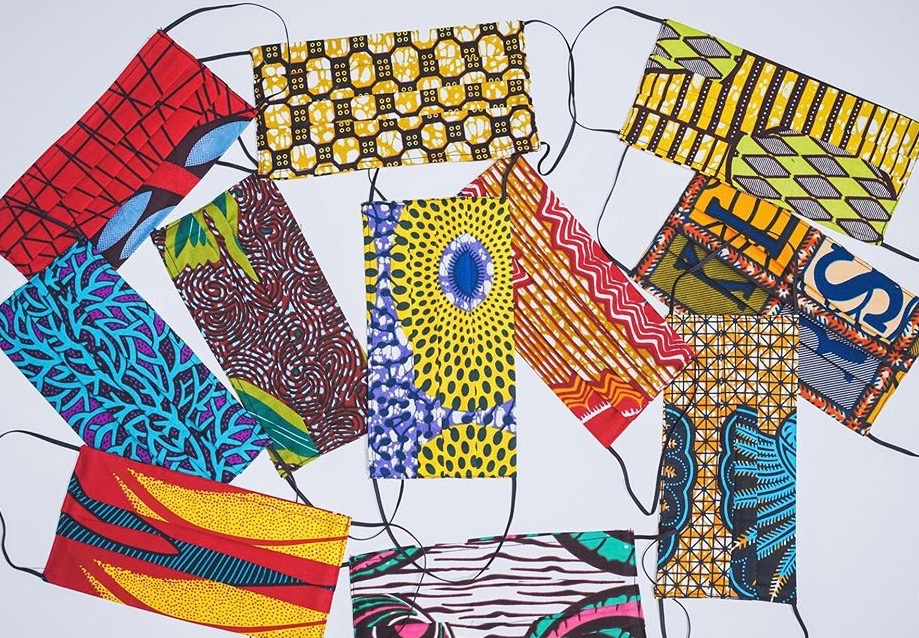 US: A college student in the US state of Kentucky used her enforced stay-at-home time to help the deaf and hard-of-hearing community. Ashley Lawrence designed masks with a plastic window for those who rely on lip-reading or sign language as their primary mode of communication.
Singapore: With increasing cases of COVID-19 among migrant workers in Singapore, one young woman built a website for healthcare providers to help bridge the language gap. Sudesna Roy Chowdhury, a recent graduate of the NUS Yong Loo Lin School of Medicine, was already volunteering as a Bengali interpreter when more urgent calls for interpreters came from hospitals. After consulting with friends working on the frontline, she decided to build an online portal that would make translations easily accessible to all medical care teams.
If you're so compelled, please visit #HOMEFORALL Migrants, a Giving.sg campaign by the Collective of Migrant Efforts. Their aim is to raise funds to provide 20,000 migrant workers with rations over Singapore's "circuit breaker" period.
After all, doing something nice for others is a great way to generate positive vibes during these uncertain times.
08.5.2020